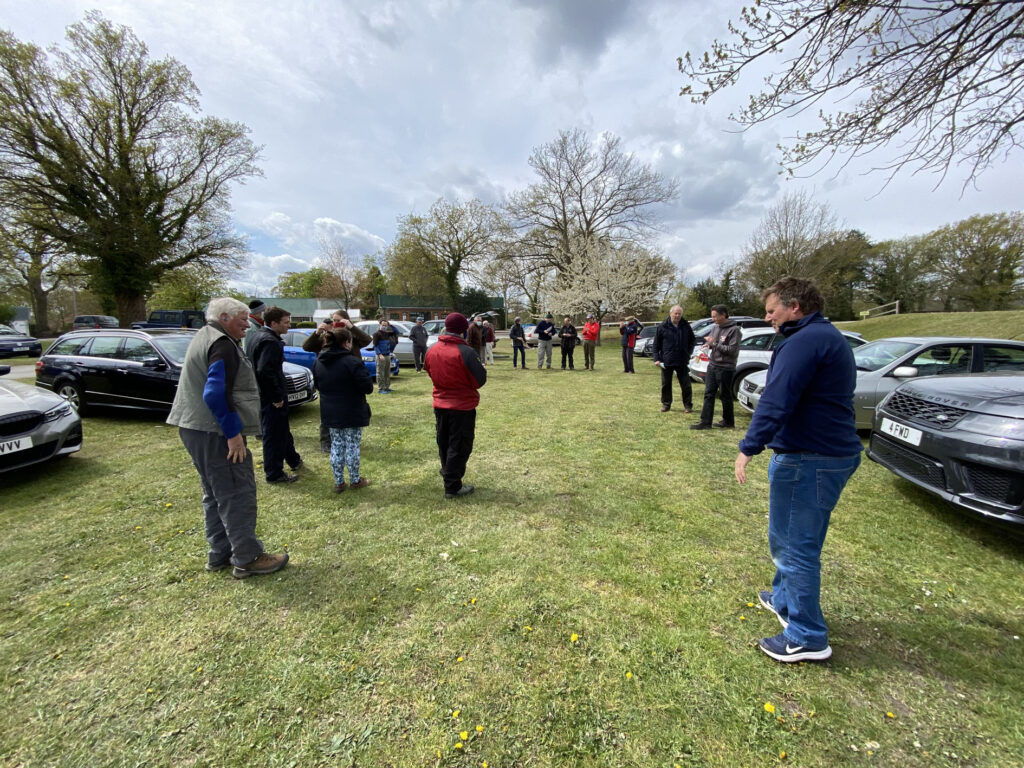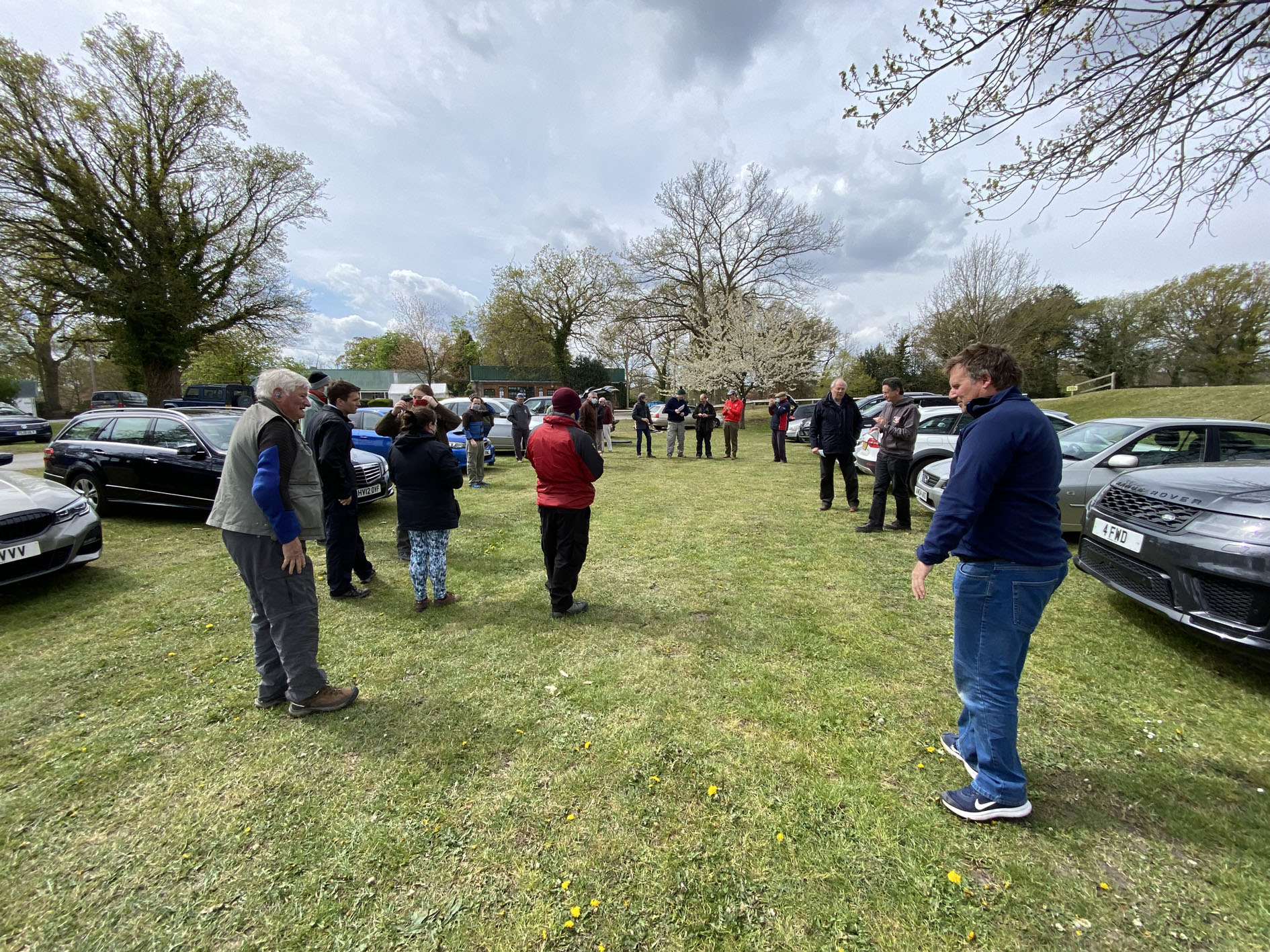 The LMRA Individual Match Rifle competition took place on the 3rd May 2021. With winds forecast to be gusting to 50mph, the 24 competitions who decided to brave the elements were all keen to get through their shoots before the strongest wind hit. The weather conditions provided a strong challenege for all except for Julian Peck who came home four points clear of the rest of the field with a very impressive 217.21v (ex 225.45v).
Congratulations also to Hattie Mansell who took home the silver medal (213.21v). Jim McAllister followed closely in third (213.18v), showing that despite taking a break from Match Rifle recently, he has lost none of his skill.
The full results can be found on the LMRA website.