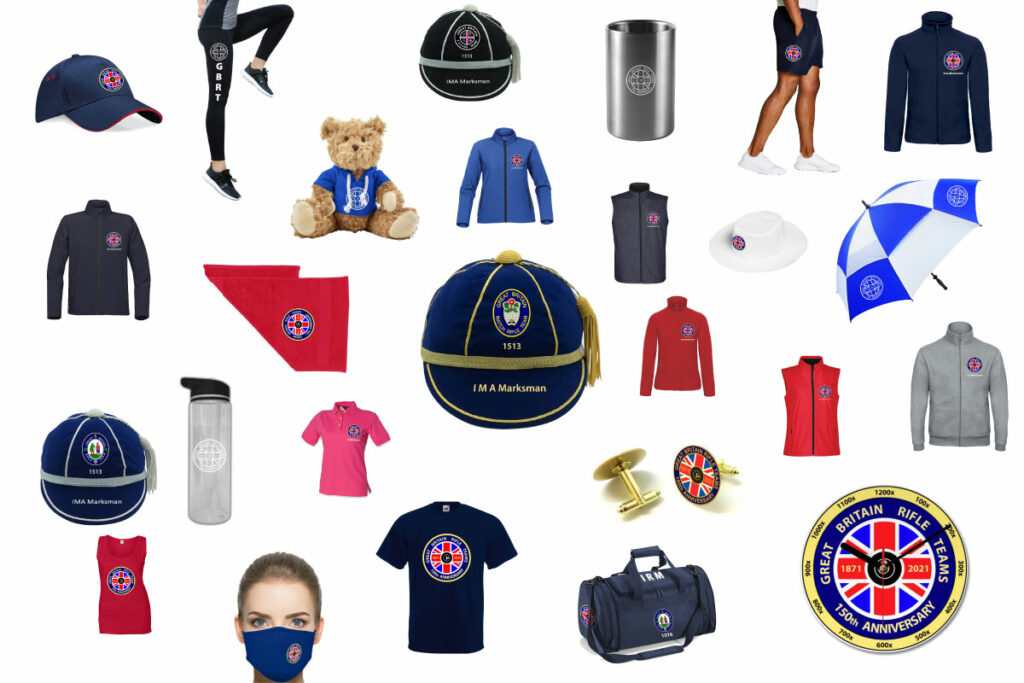 2021 marks 150 years of the Great Britain Match Rifle Team. A specially designed 150th Anniversary Logo has been added to a range of clothing and accessories which are available to purchase.
If you have shot for Great Britain you have the option of adding your name and unique cap number to these items. Lists of cap numbers have been created for Target Rifle, Match Rifle and F-Class disciplines from 1871, 1997 and 2002 respectively.
There is a full range of kit for shooting, clothing, but also a range of items appropriate for friends and family. Of particular interest to those who have shot for Great Britain before is a range of ceremonial caps which will include your cap number.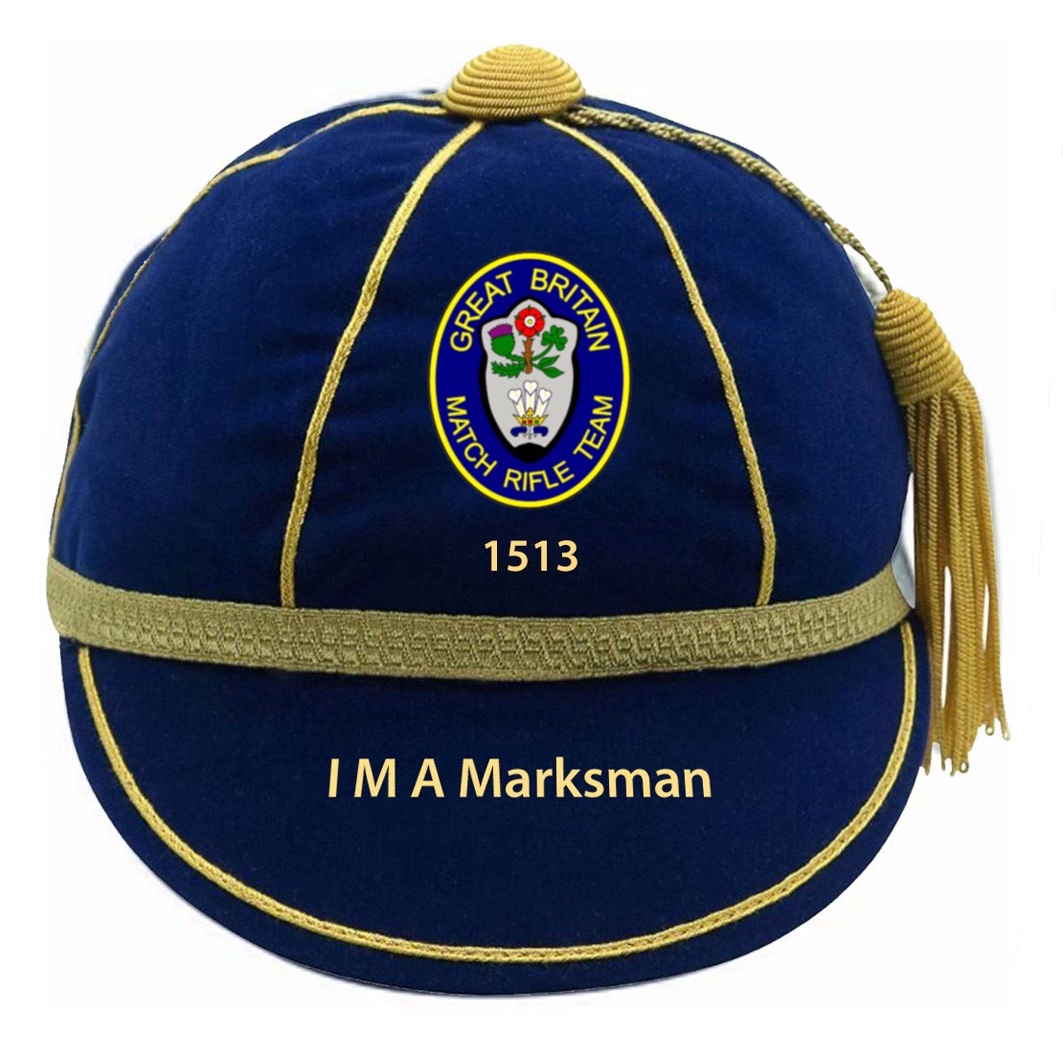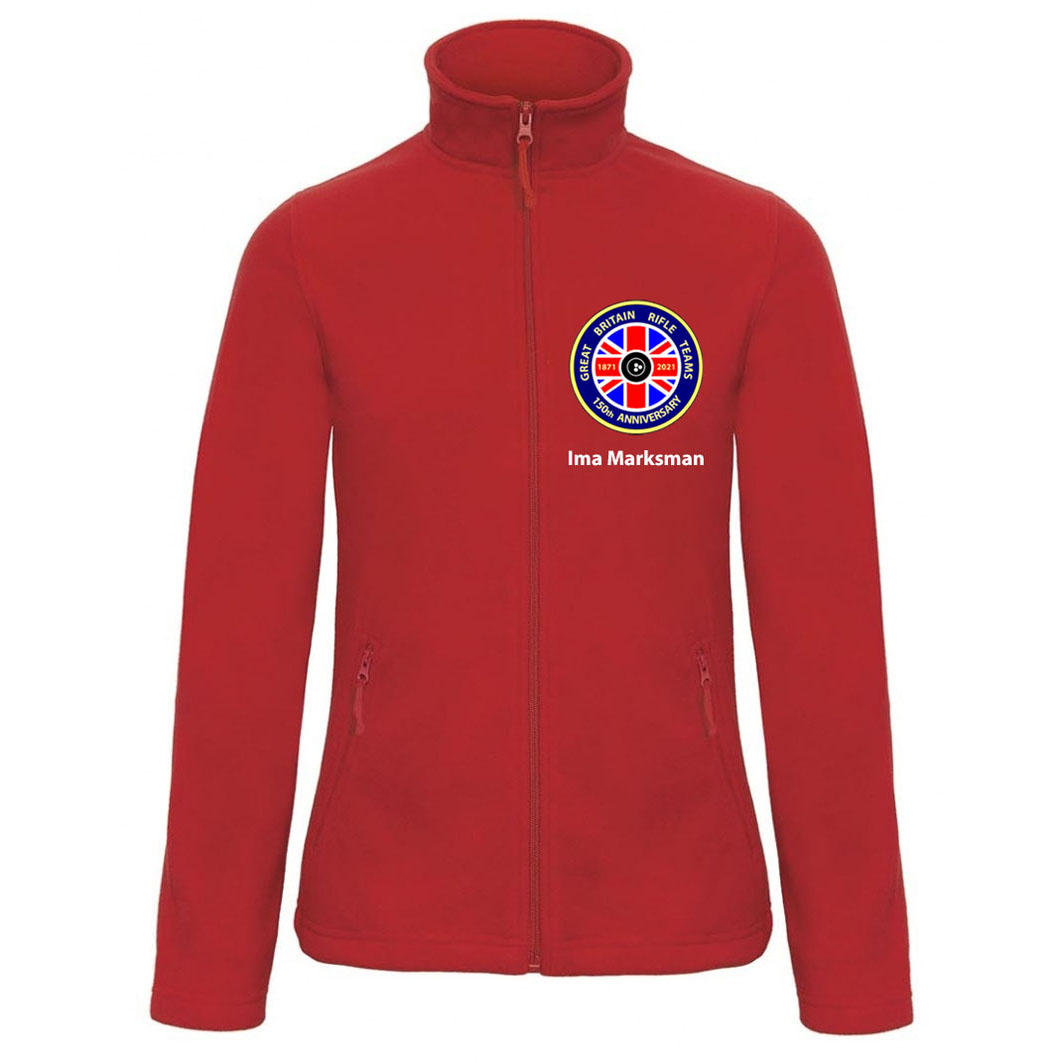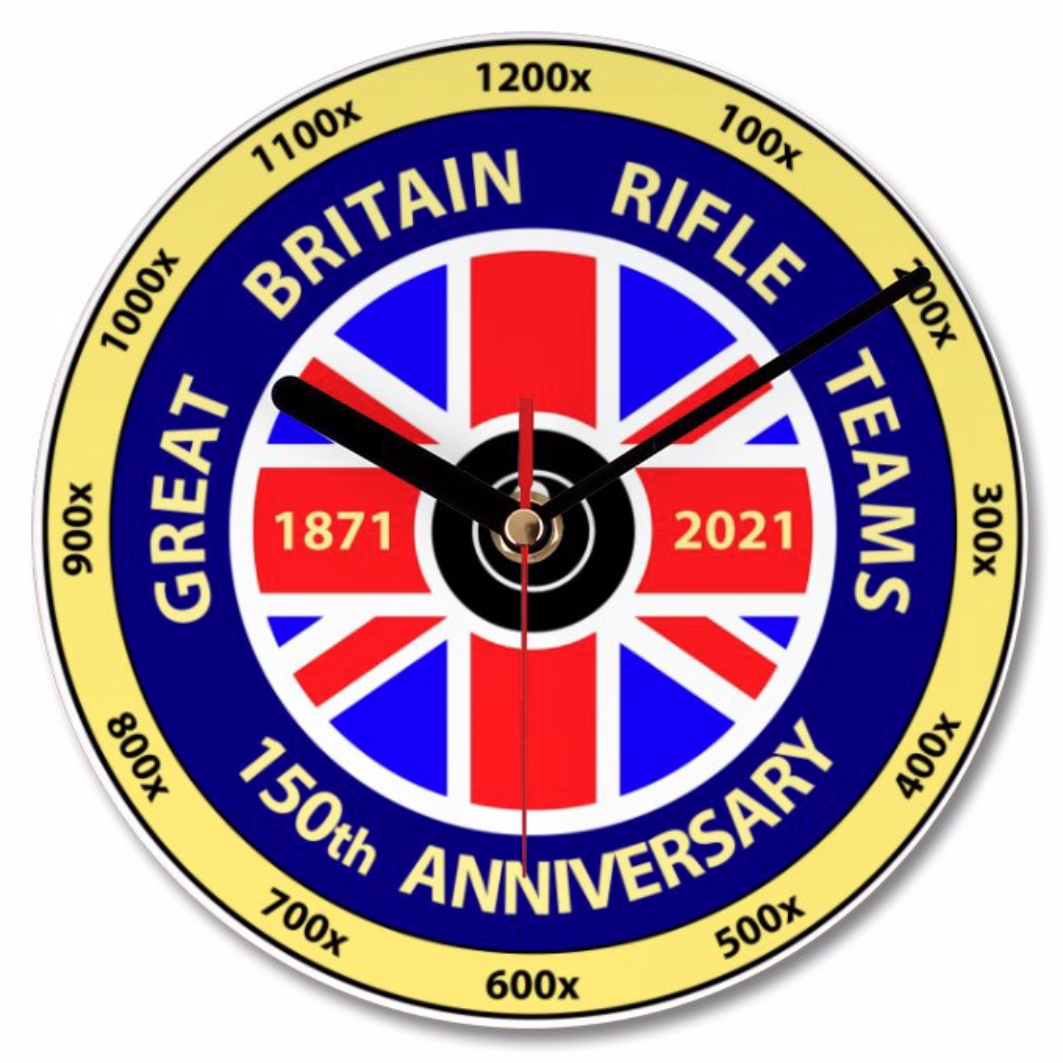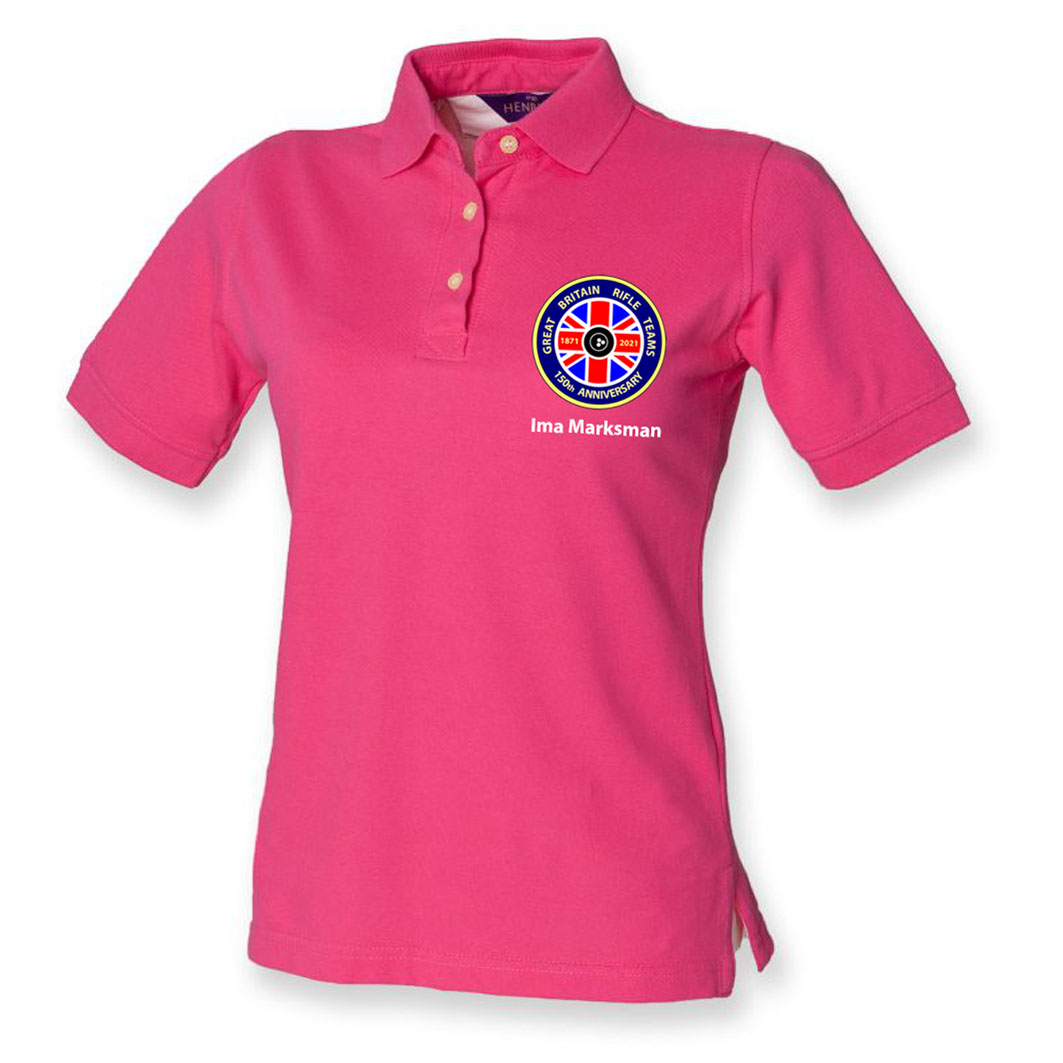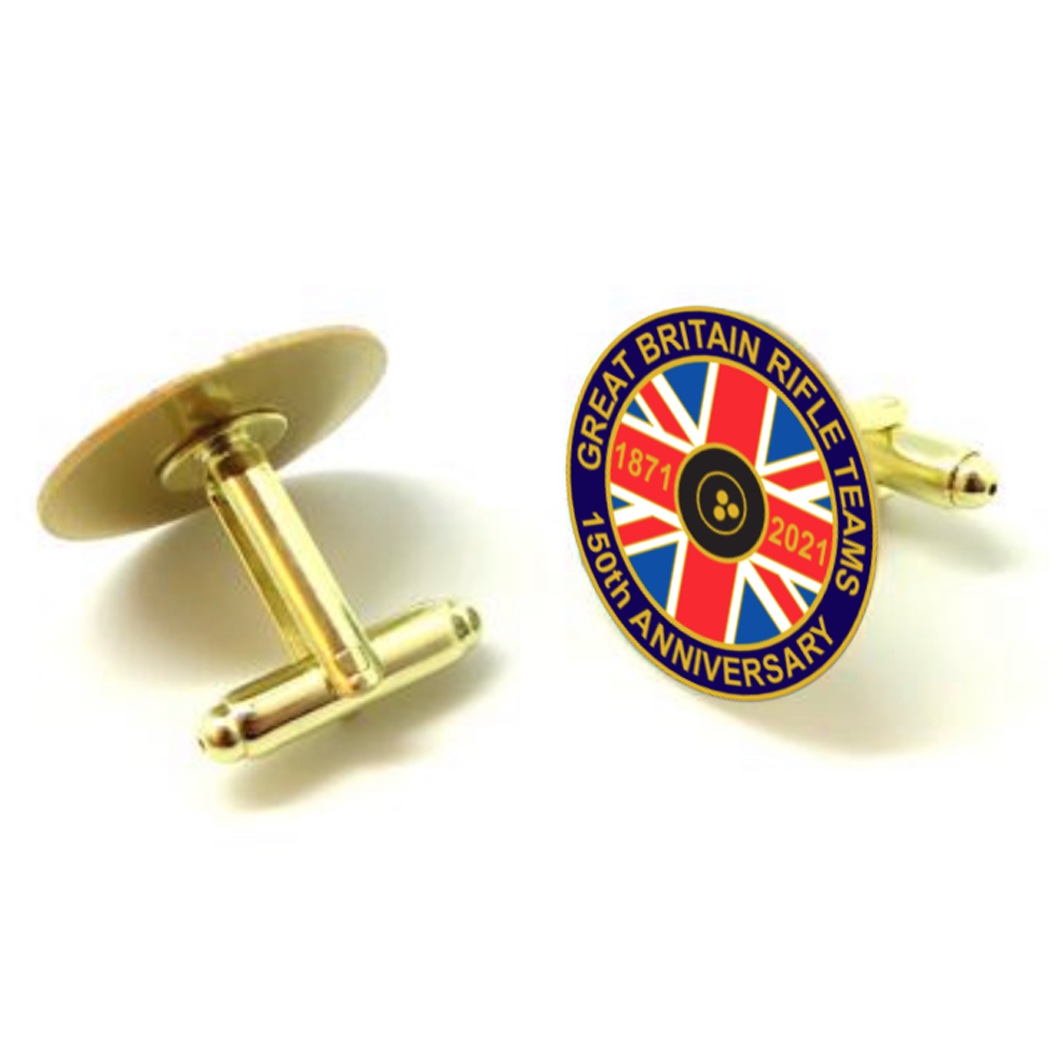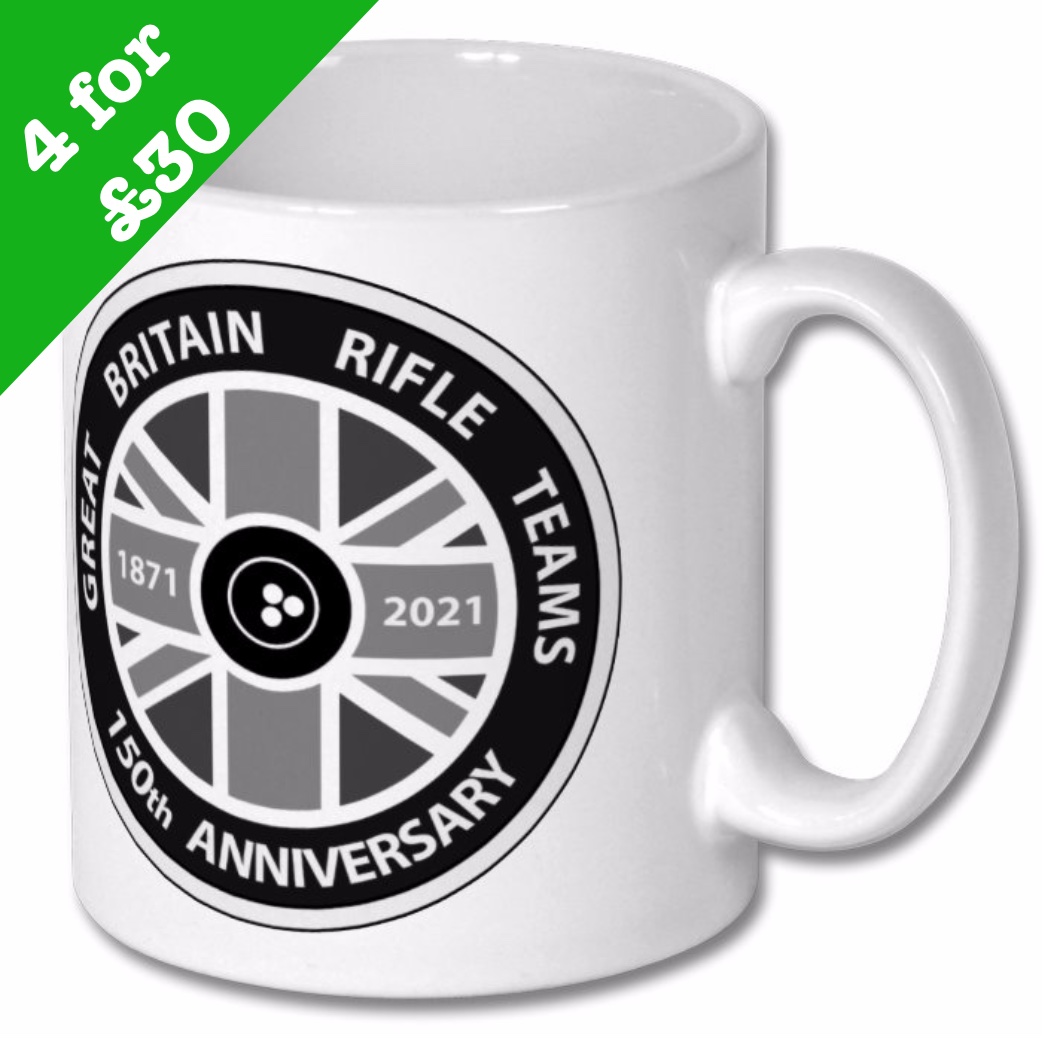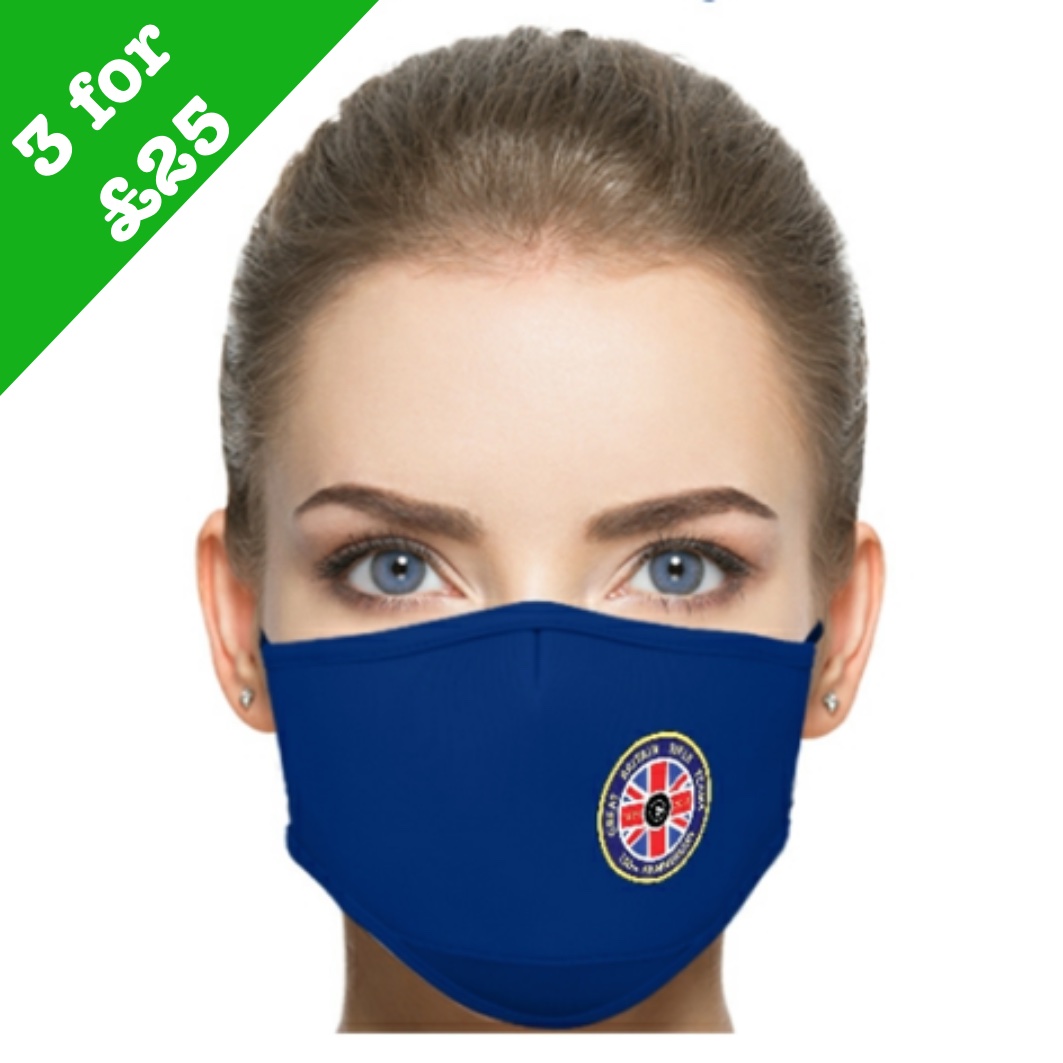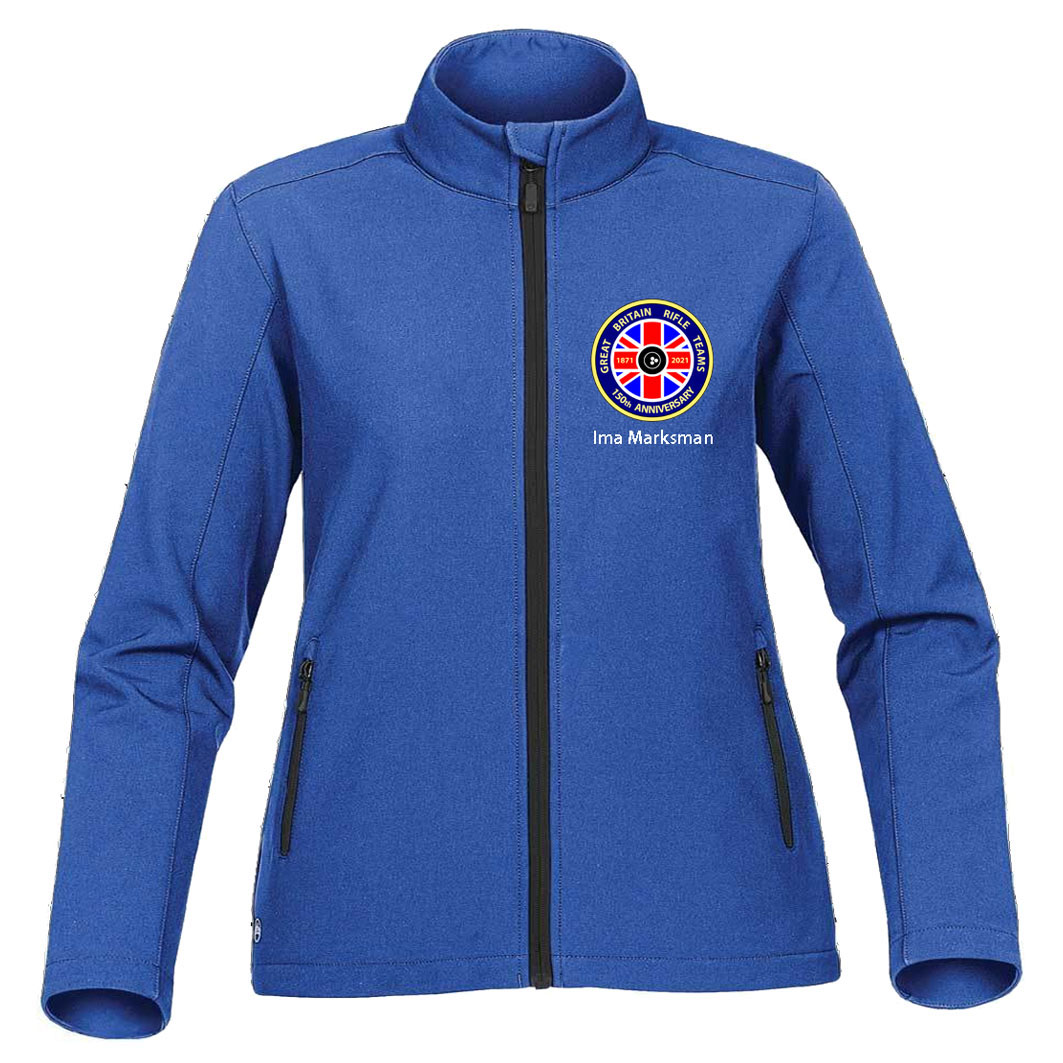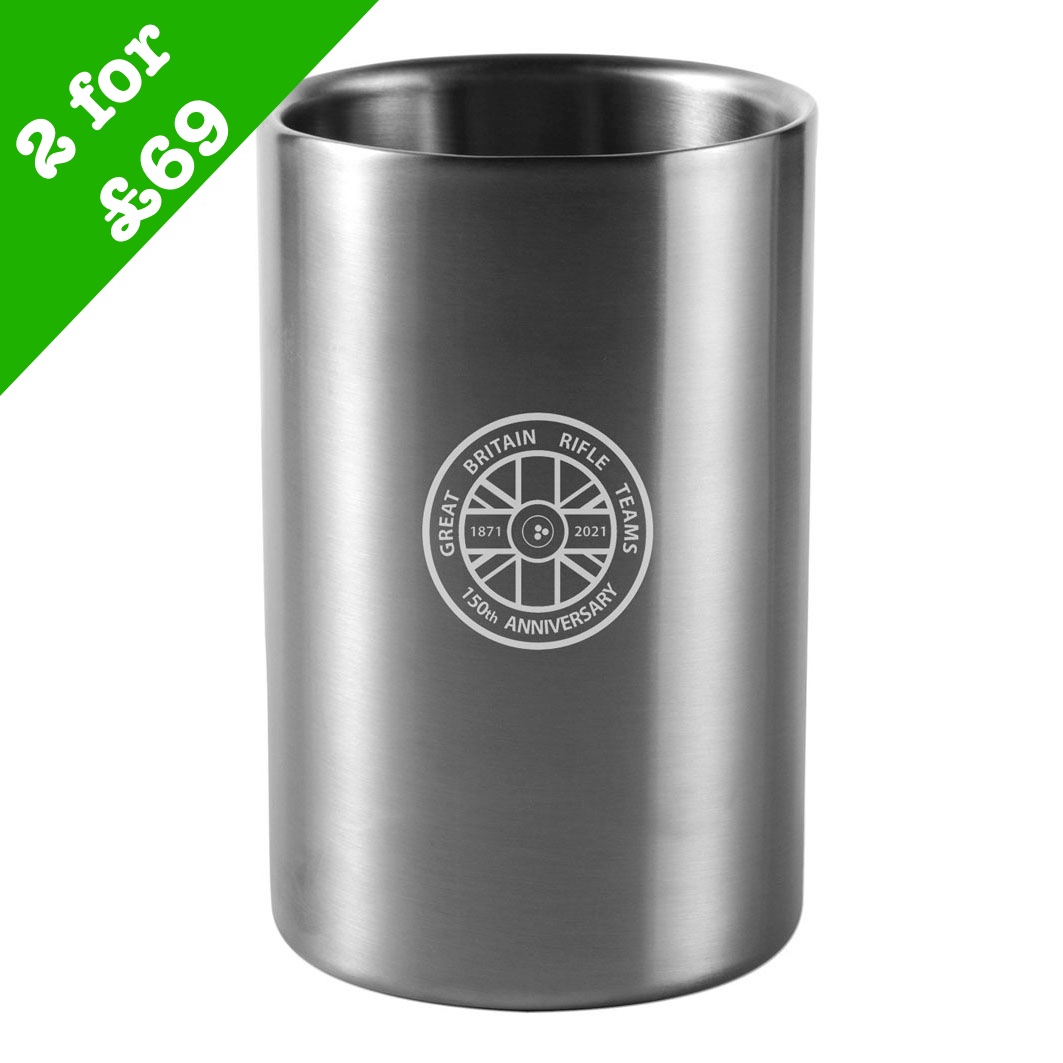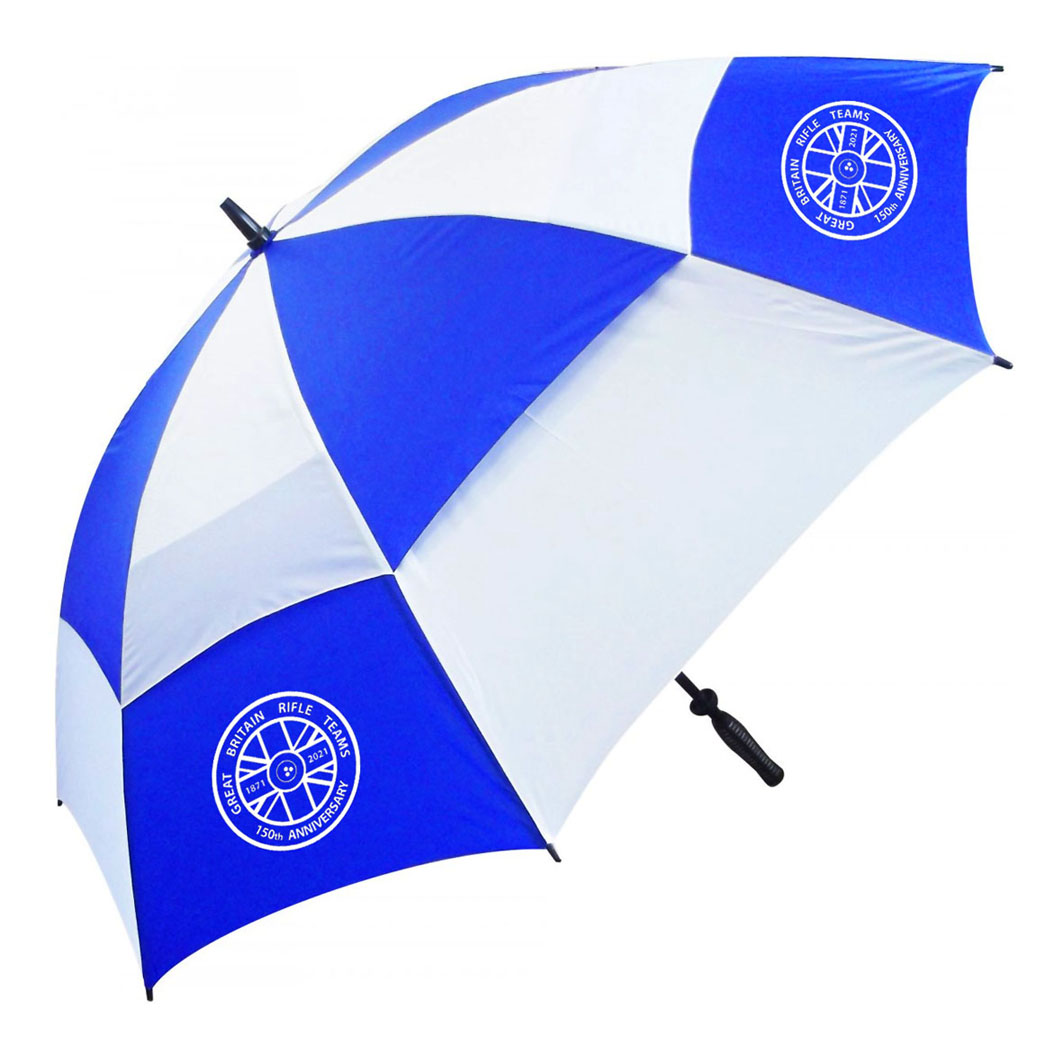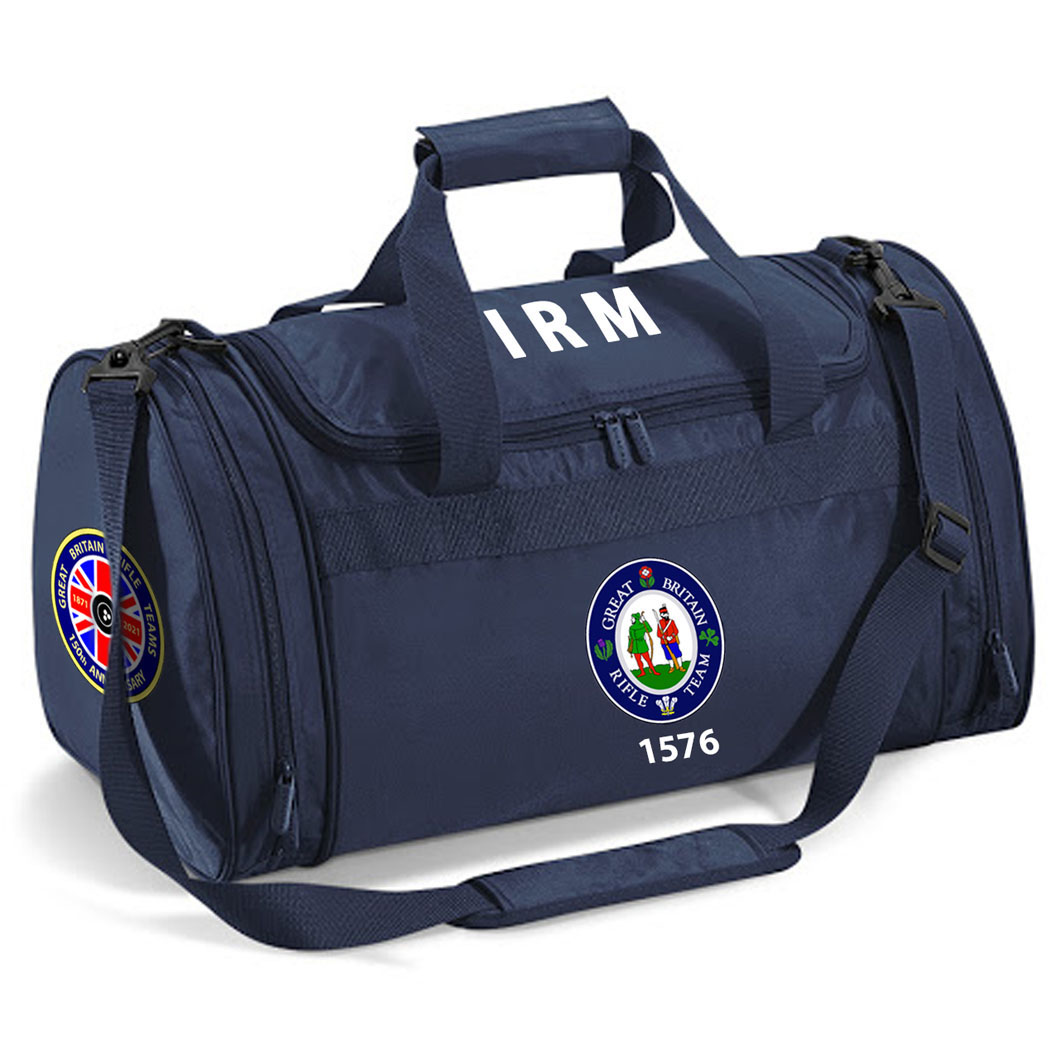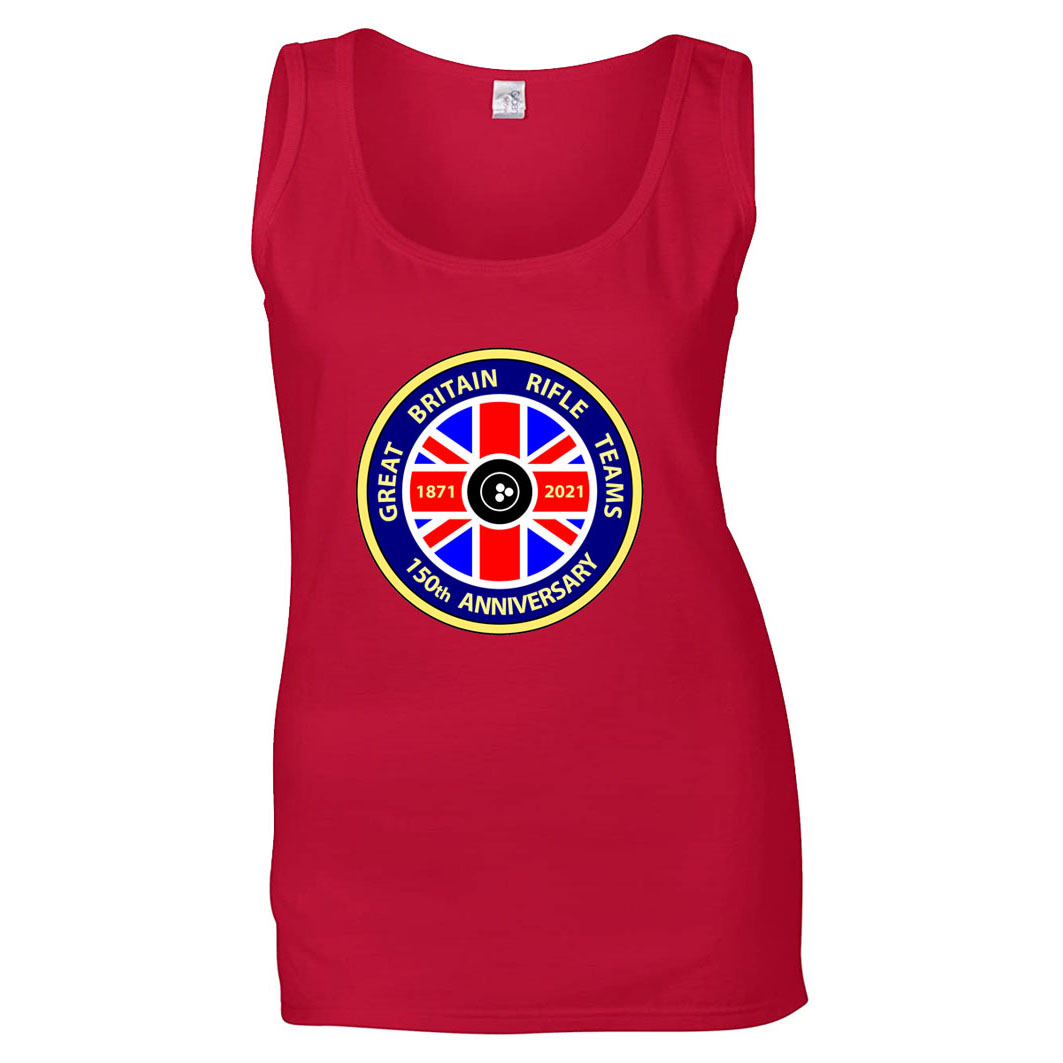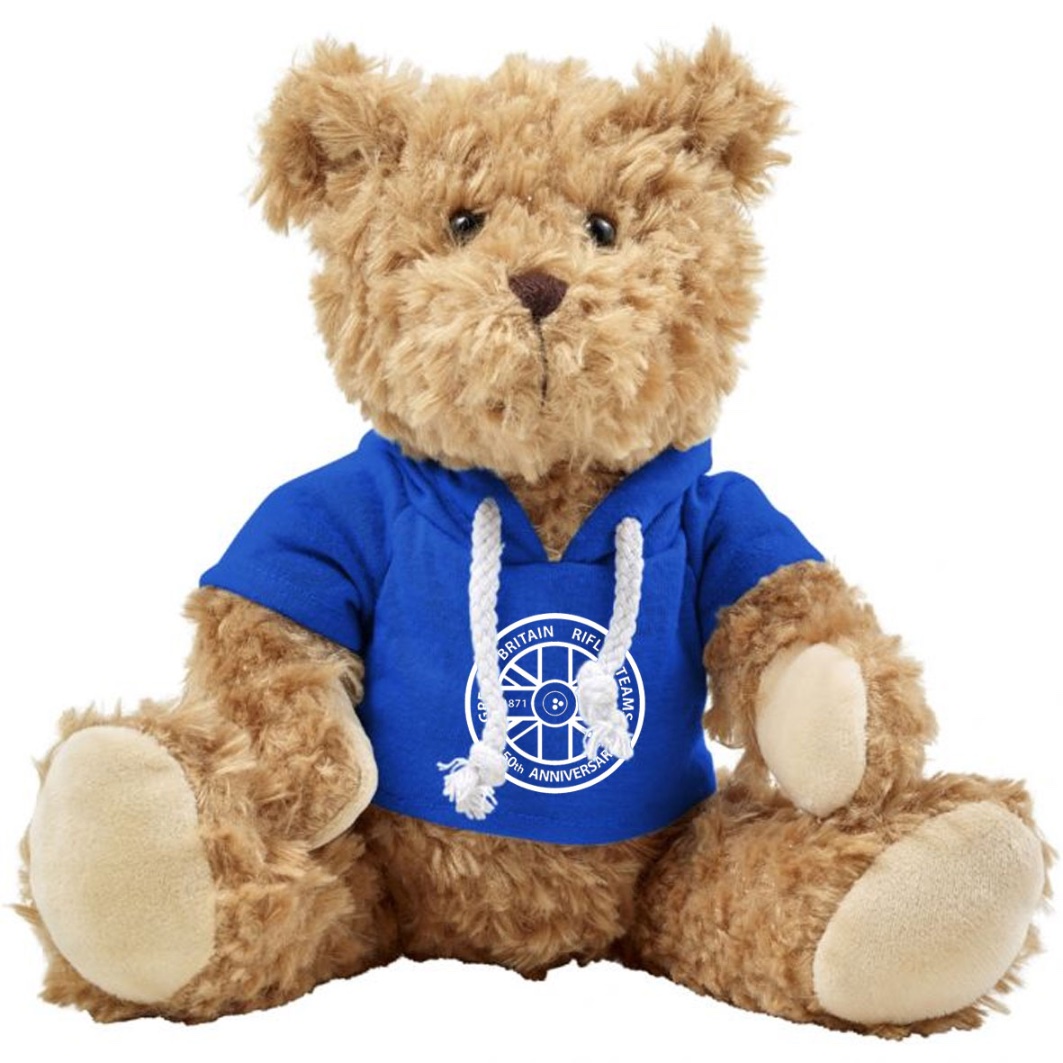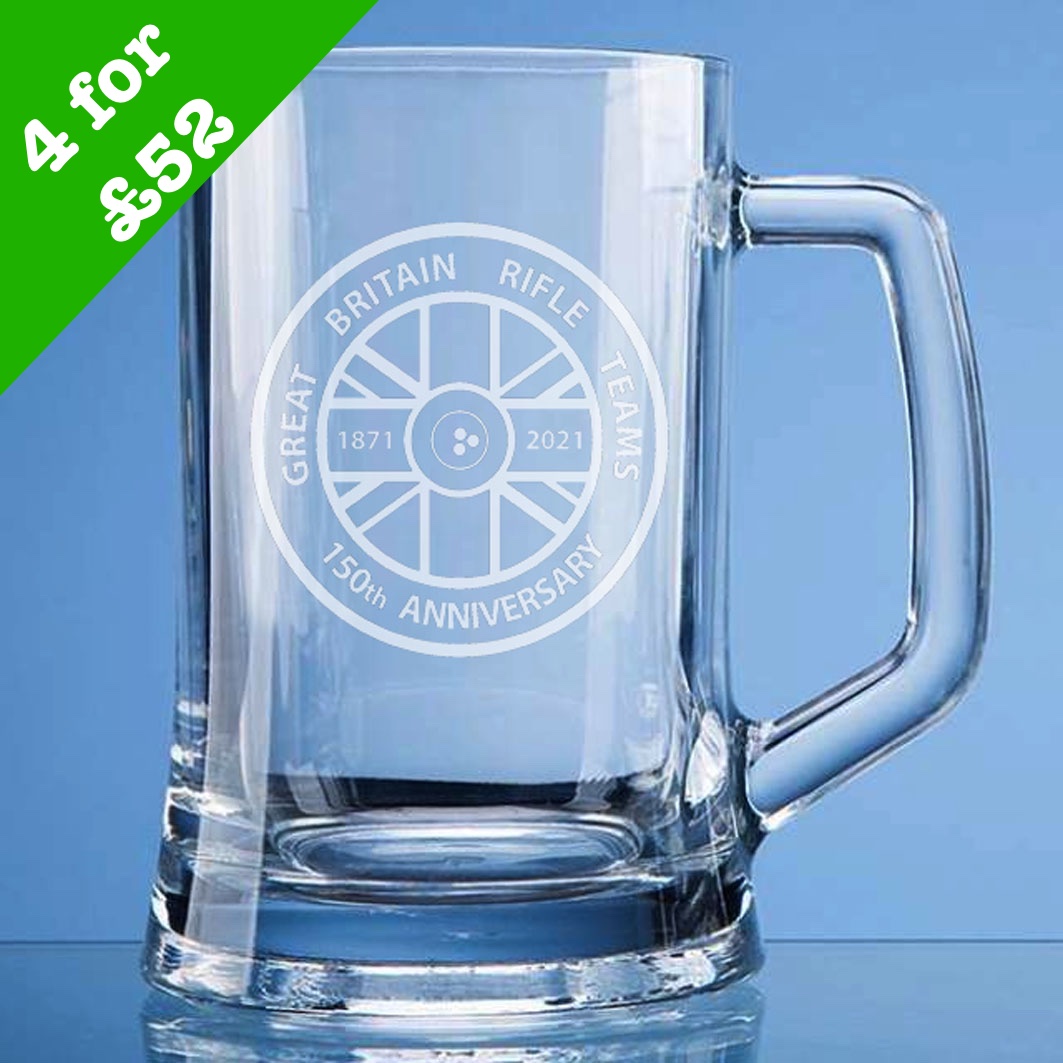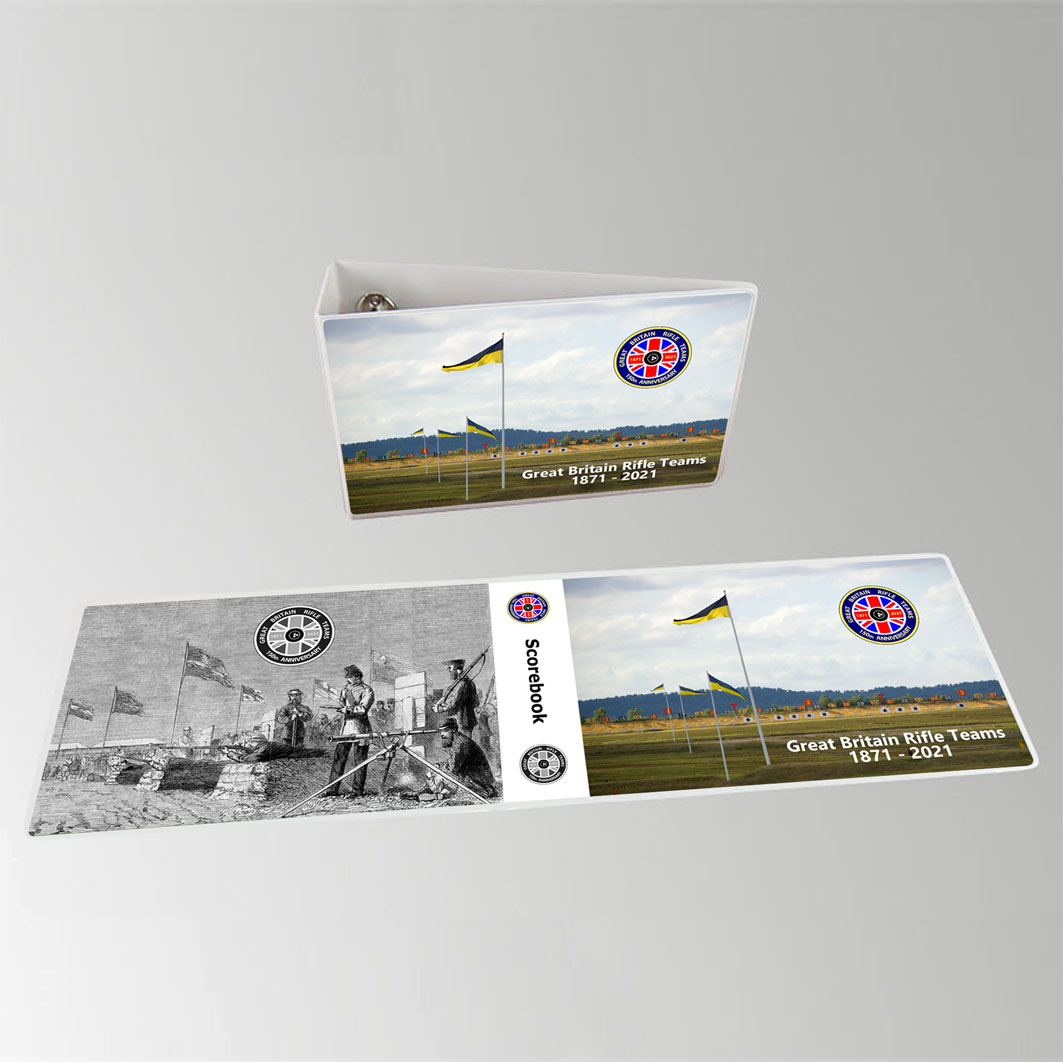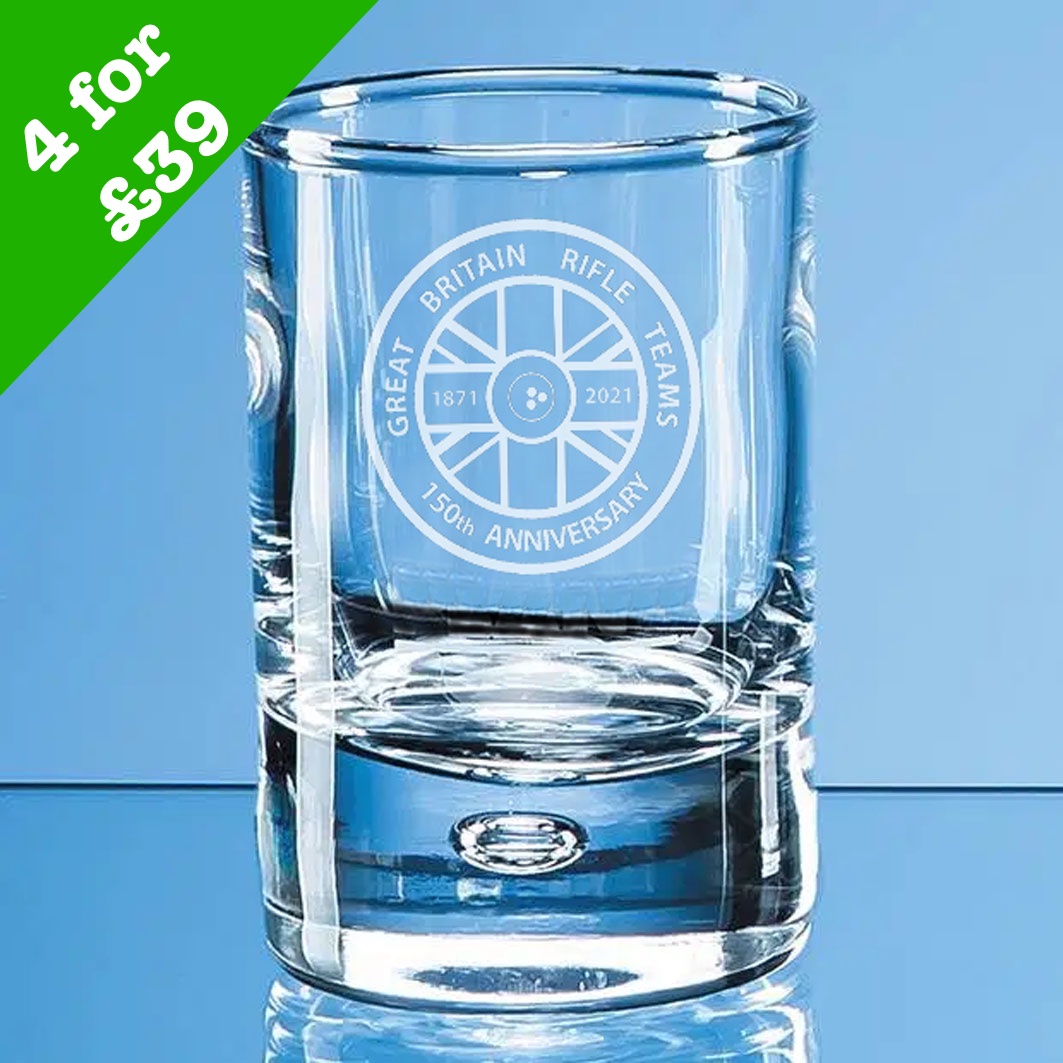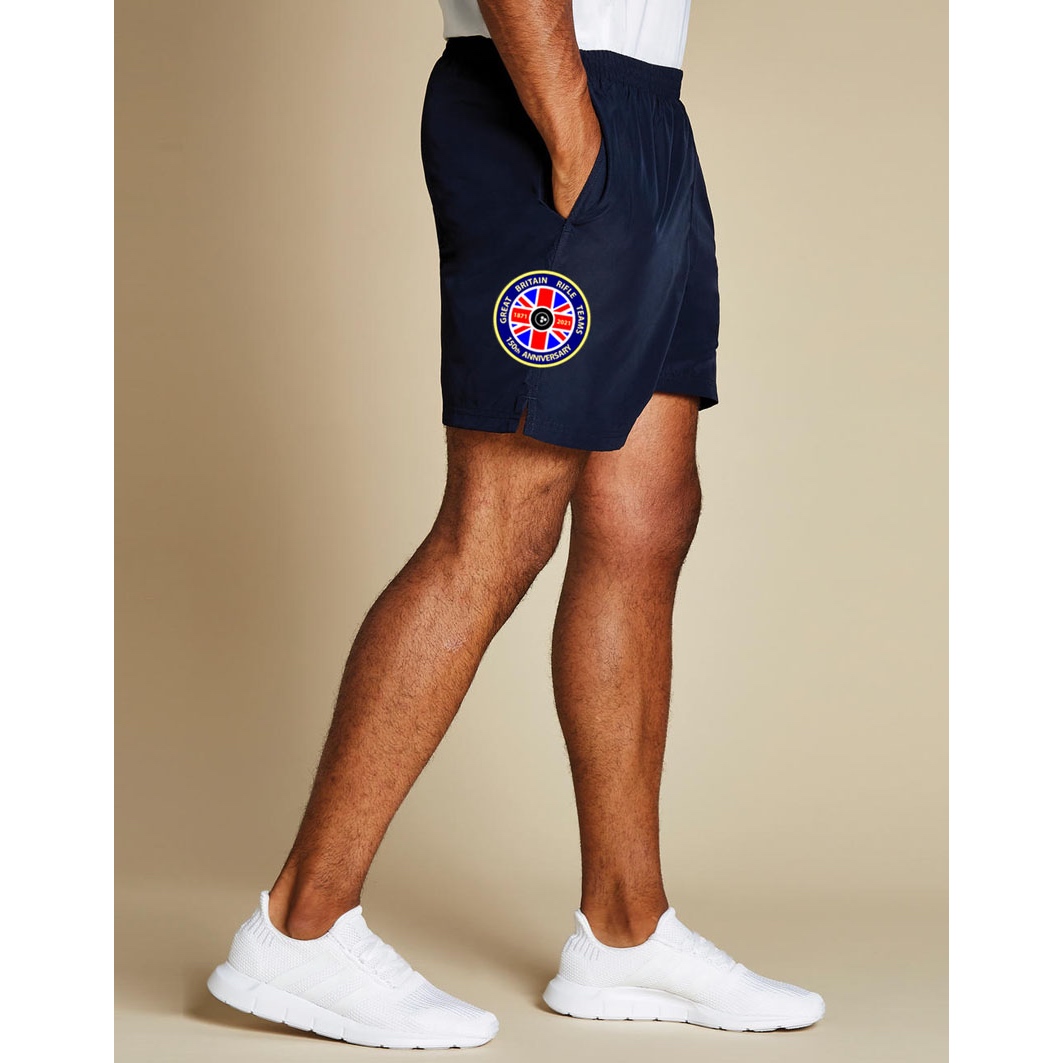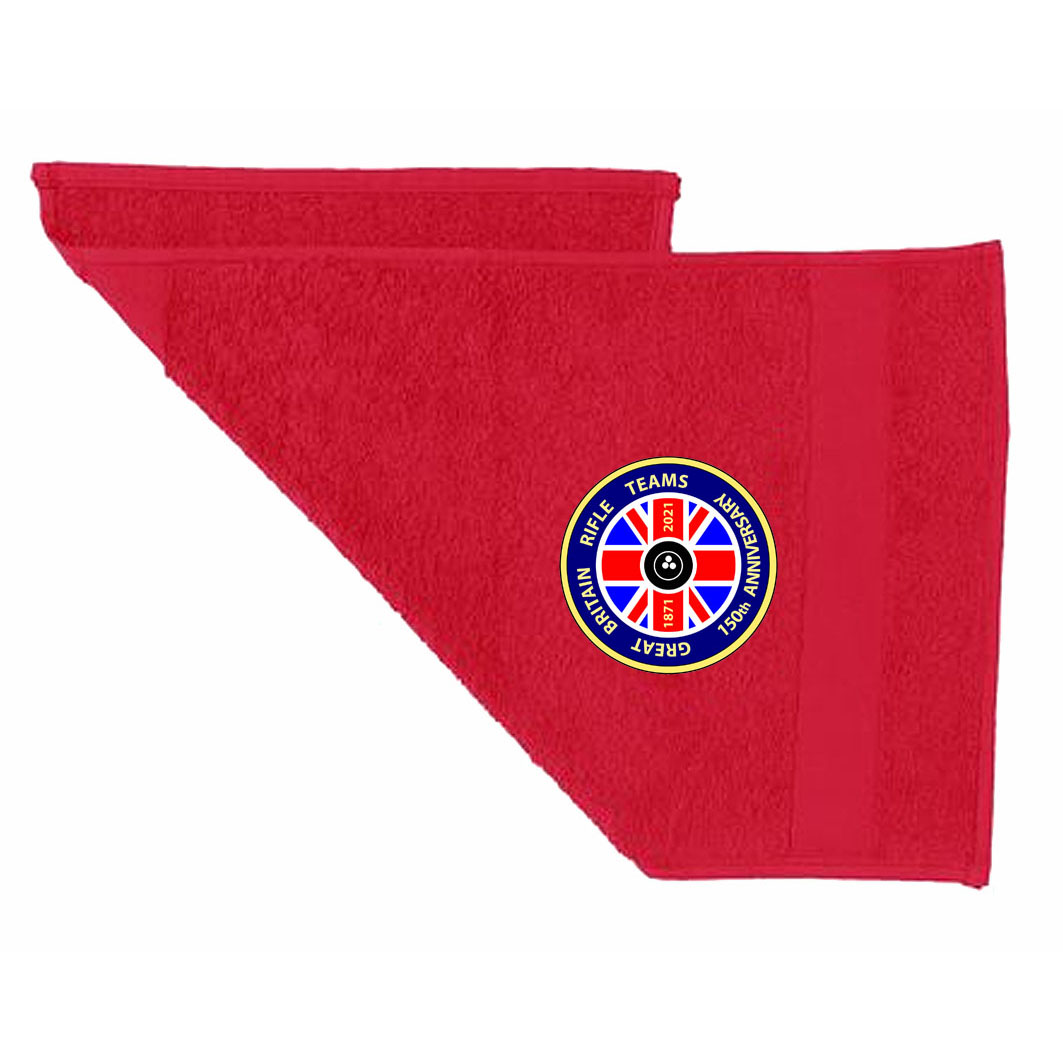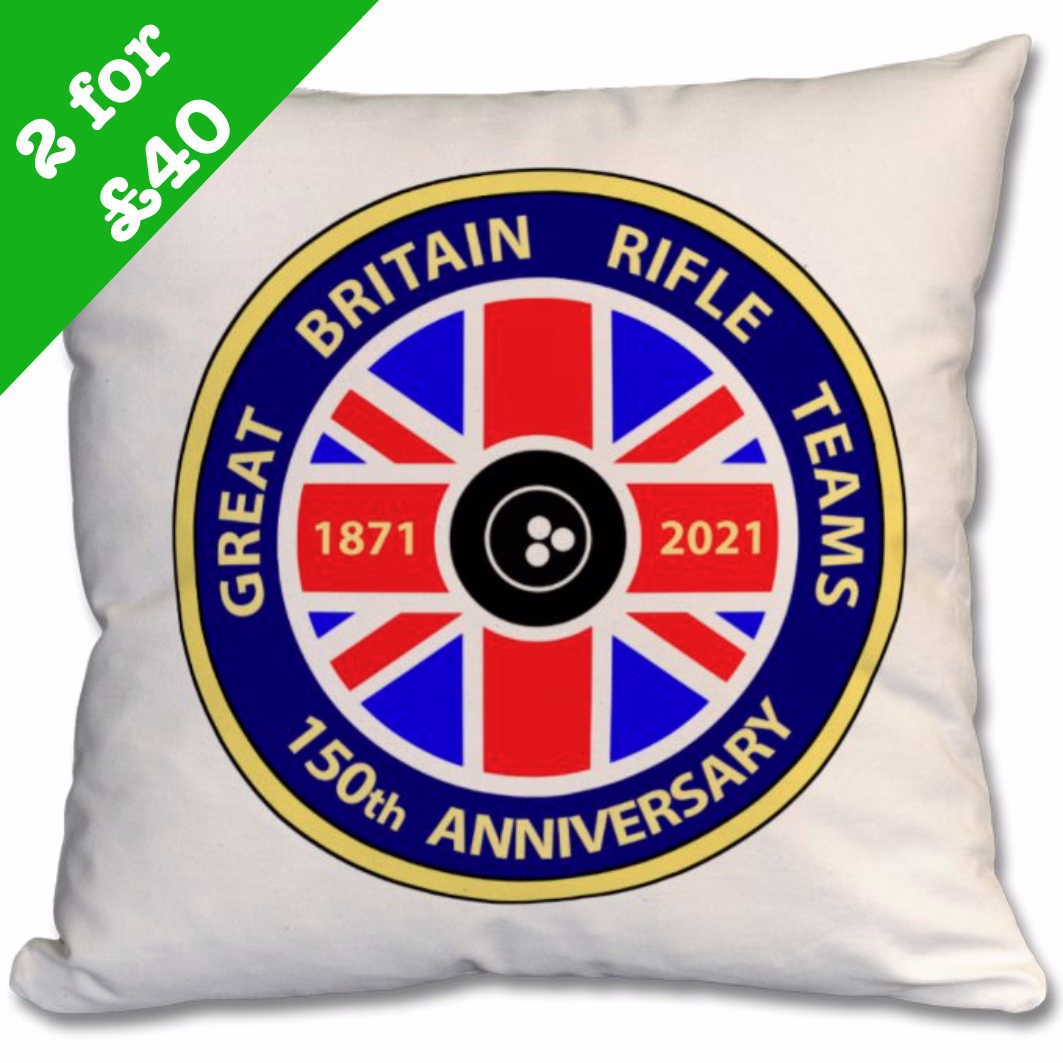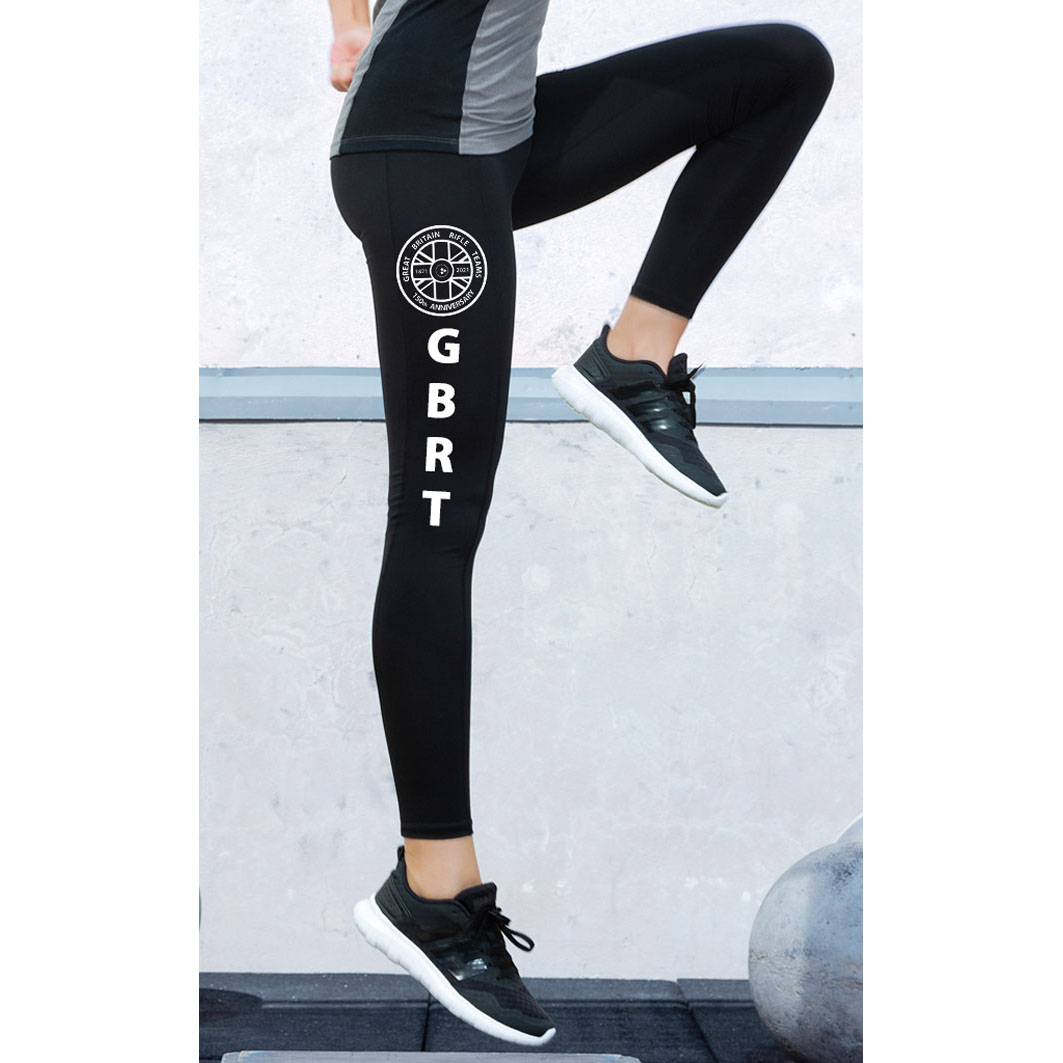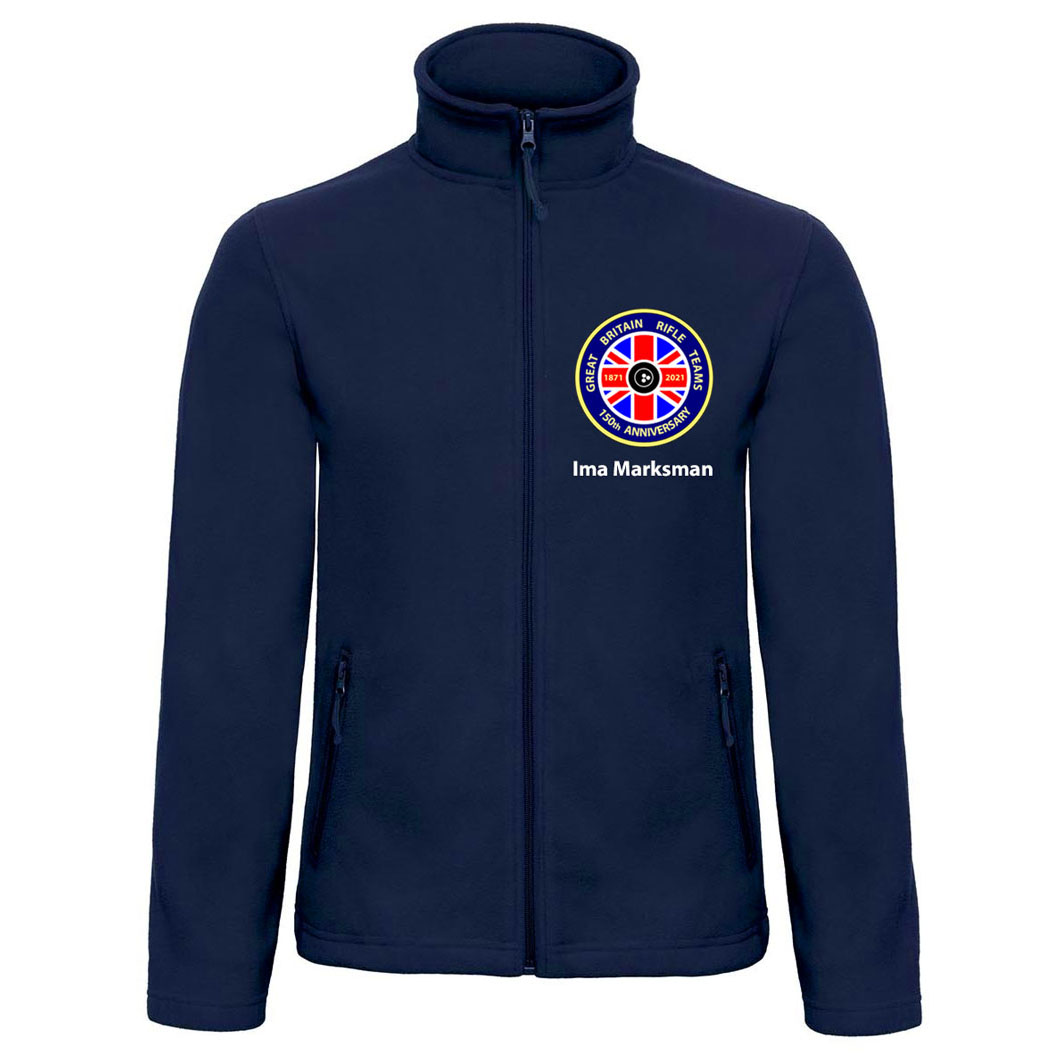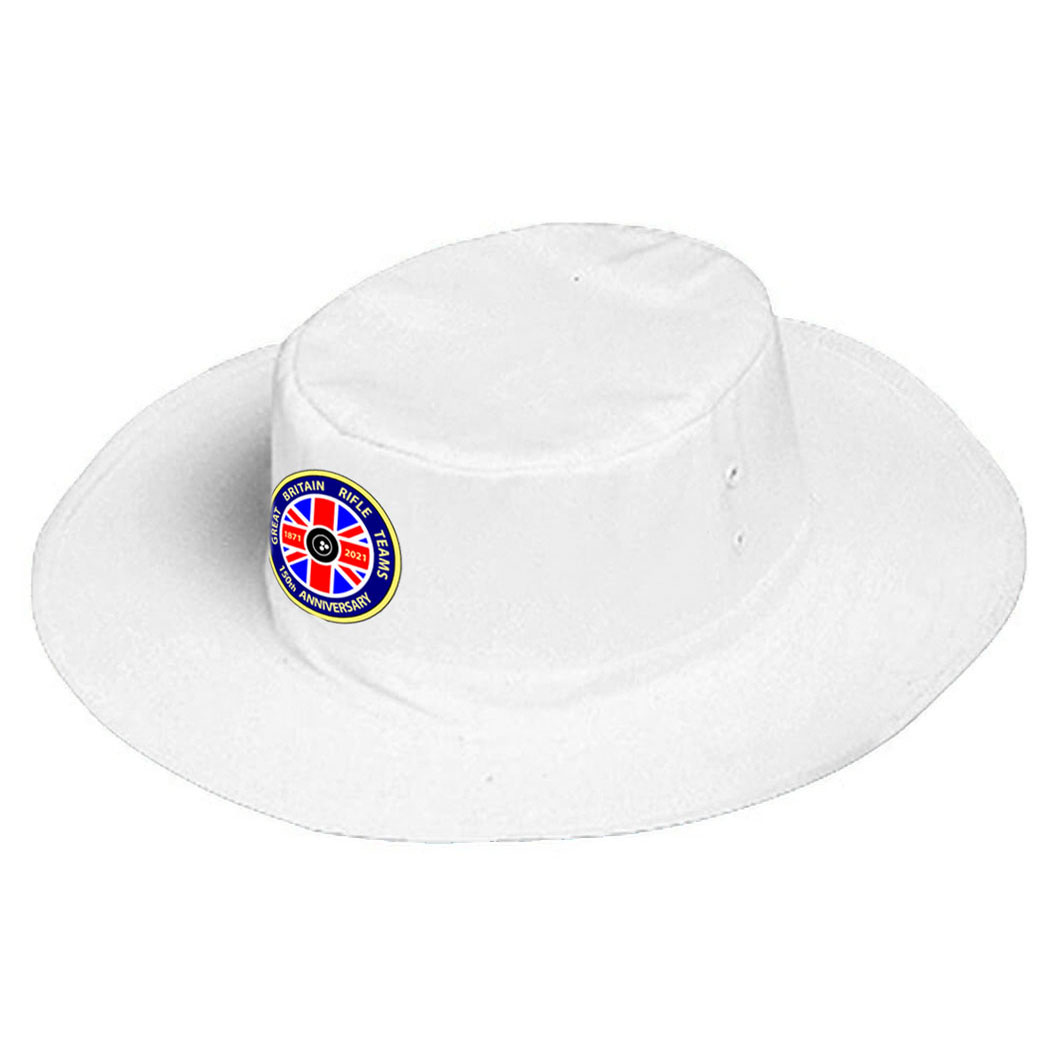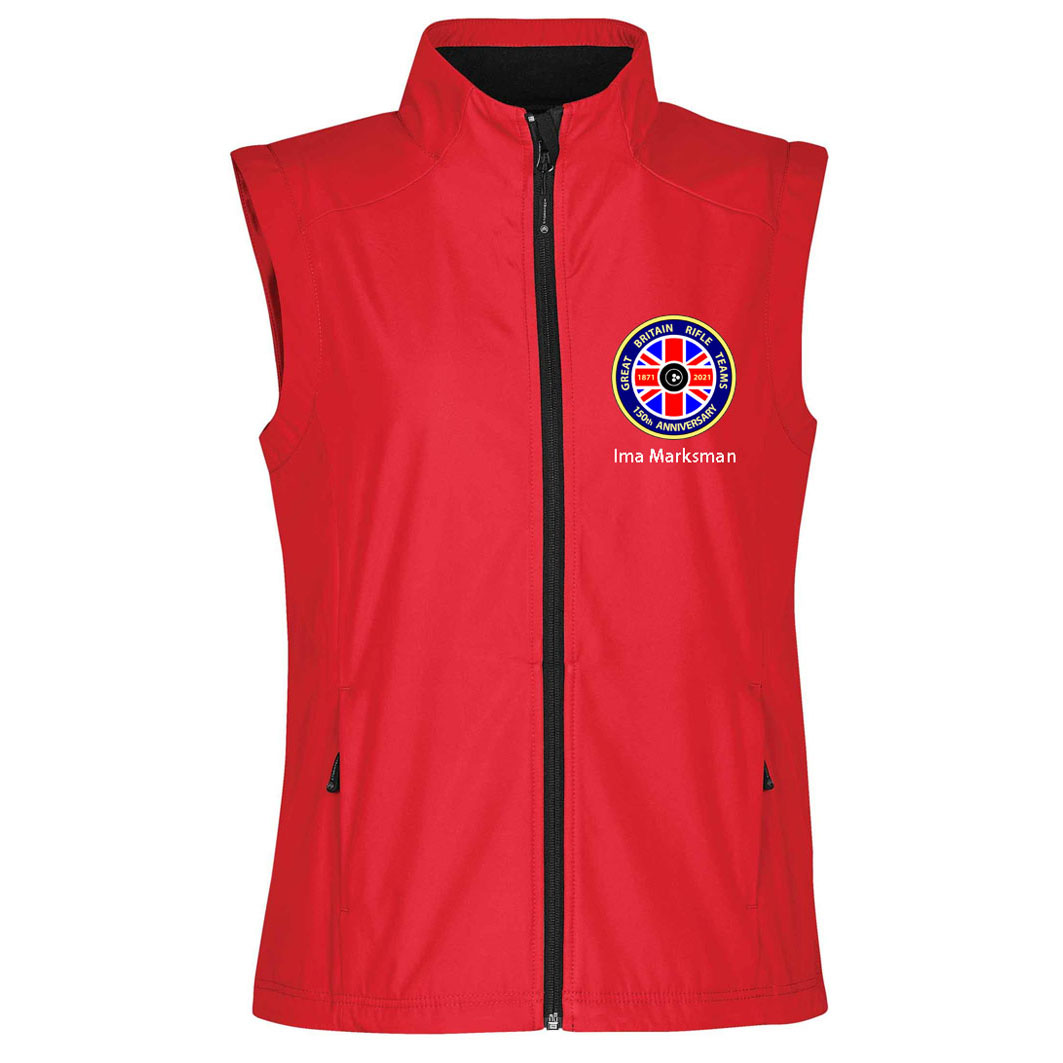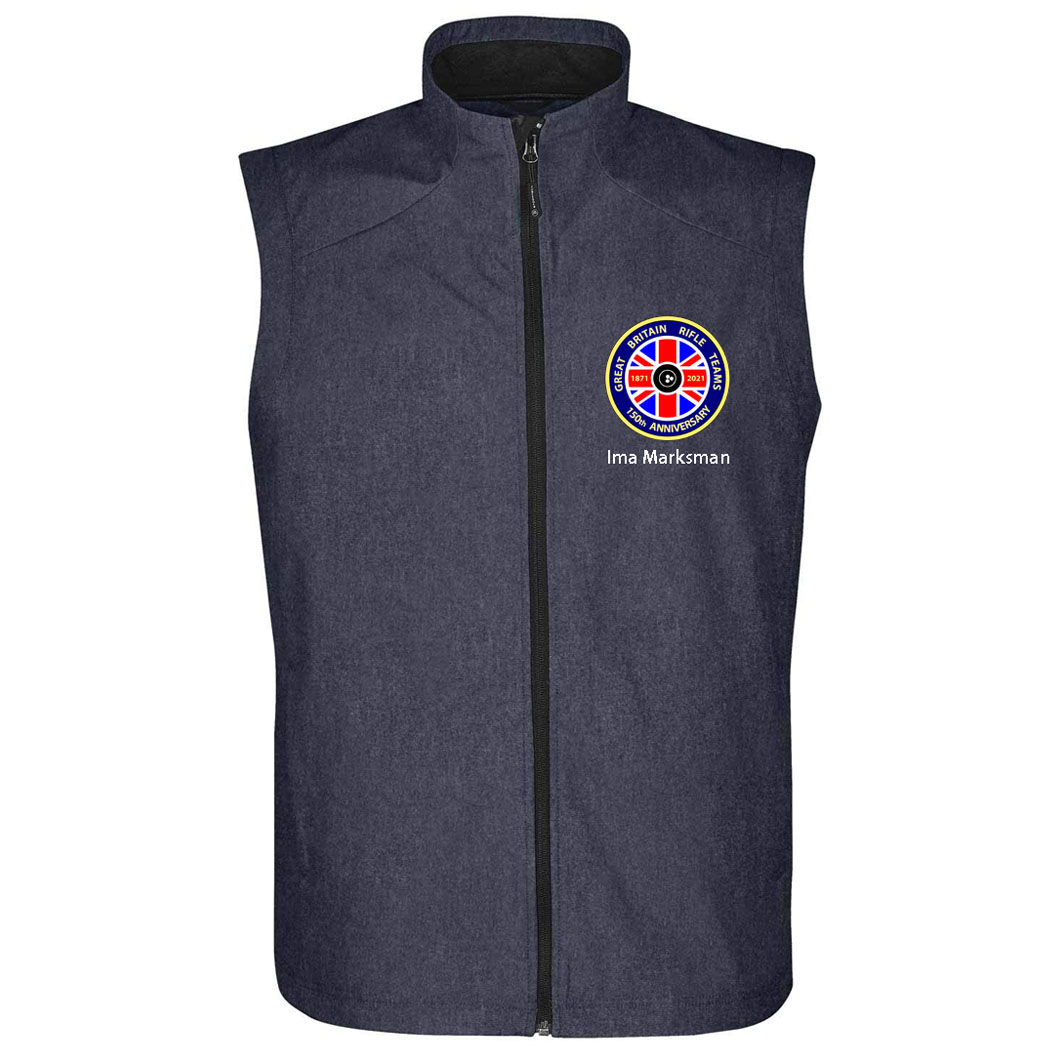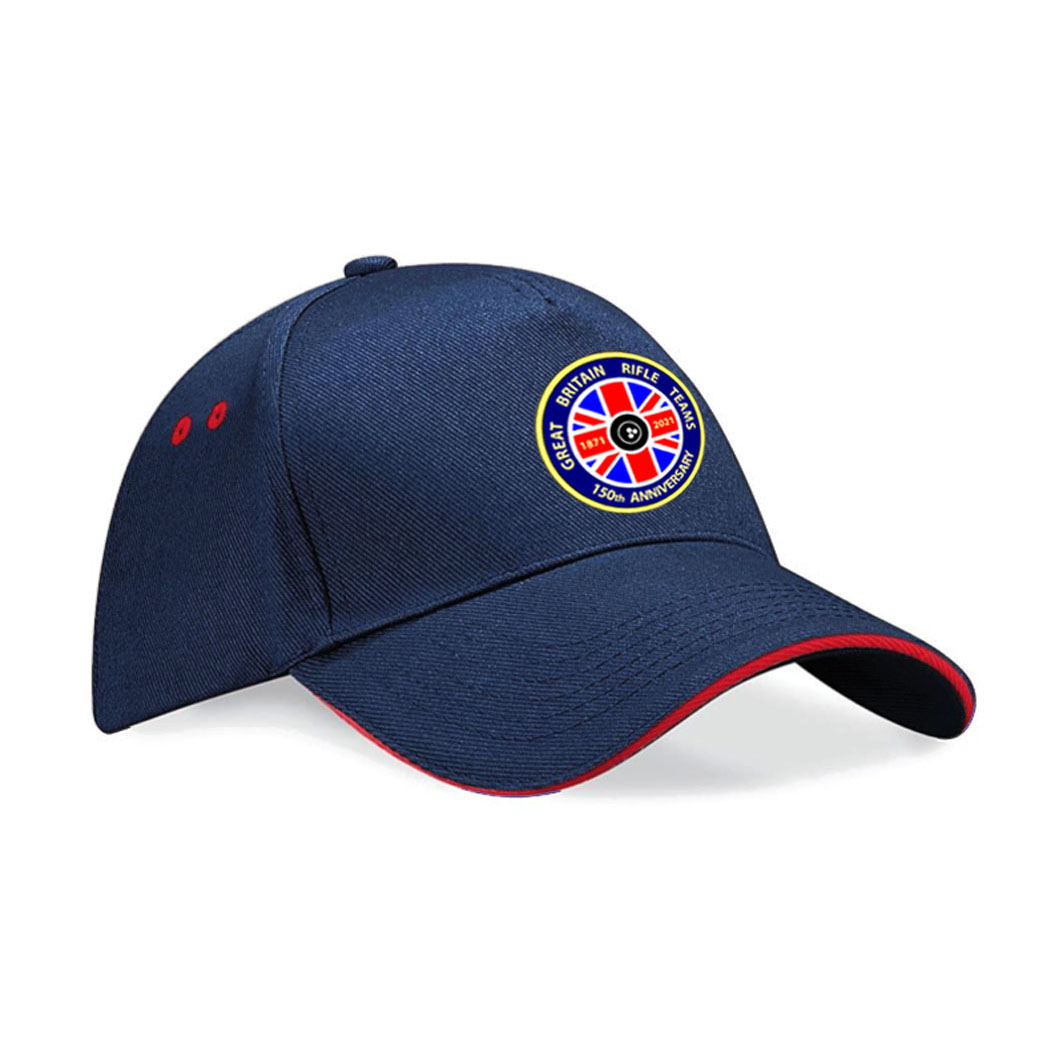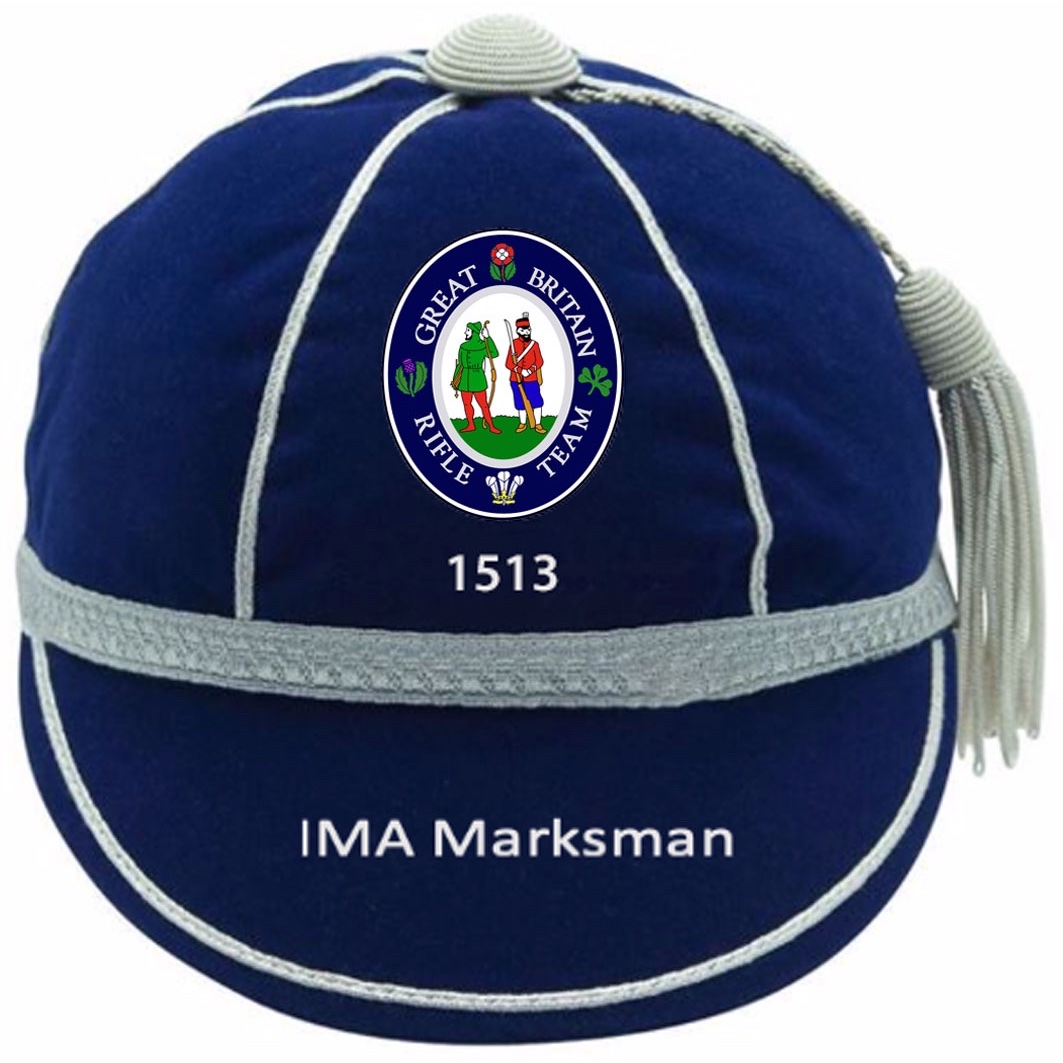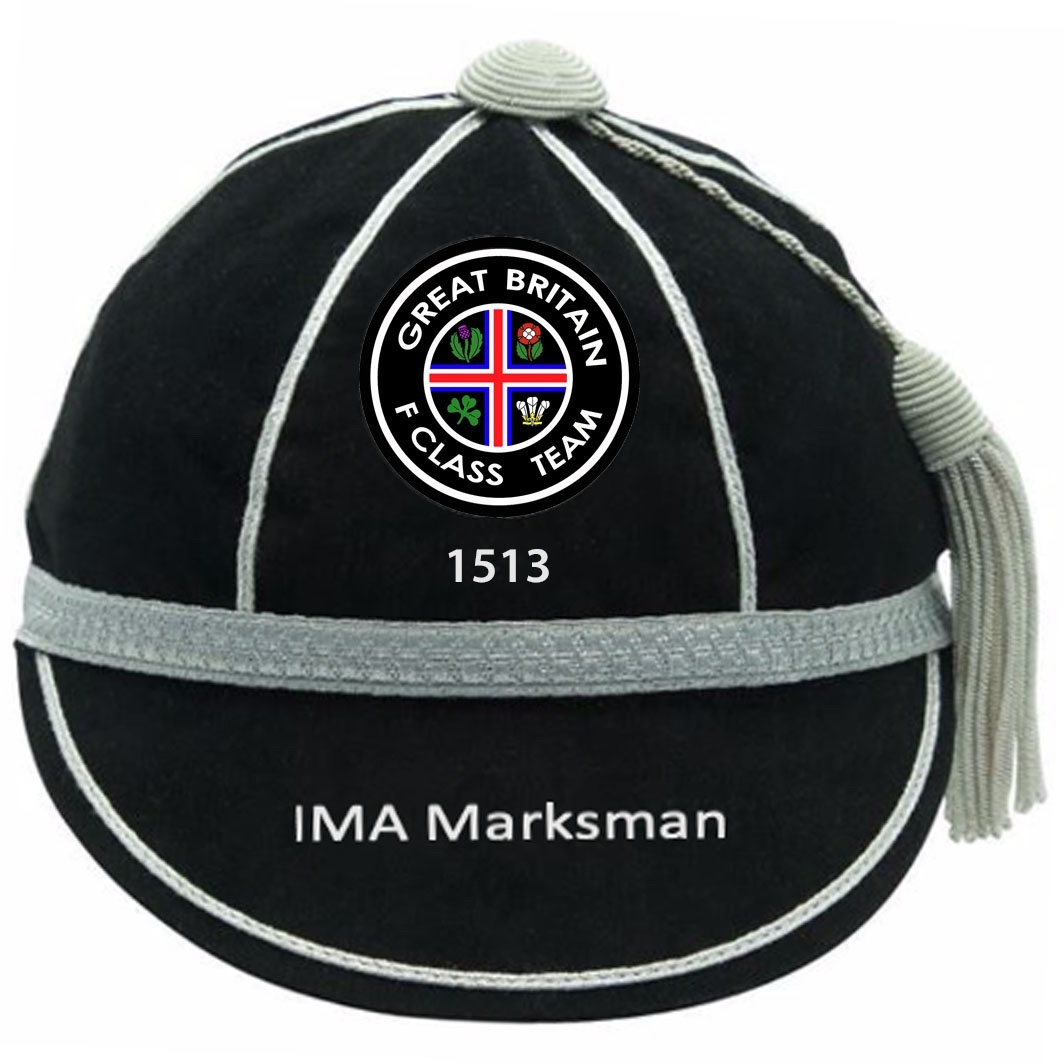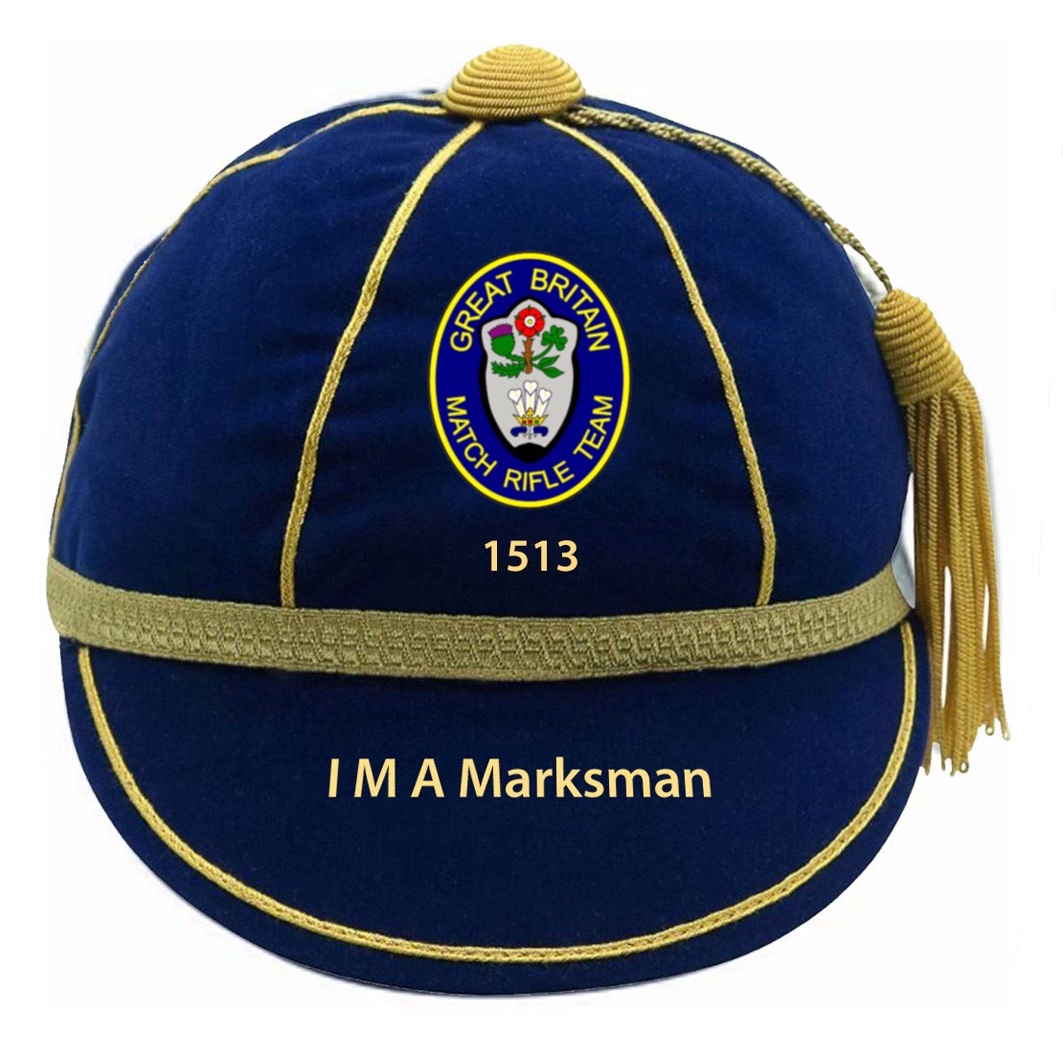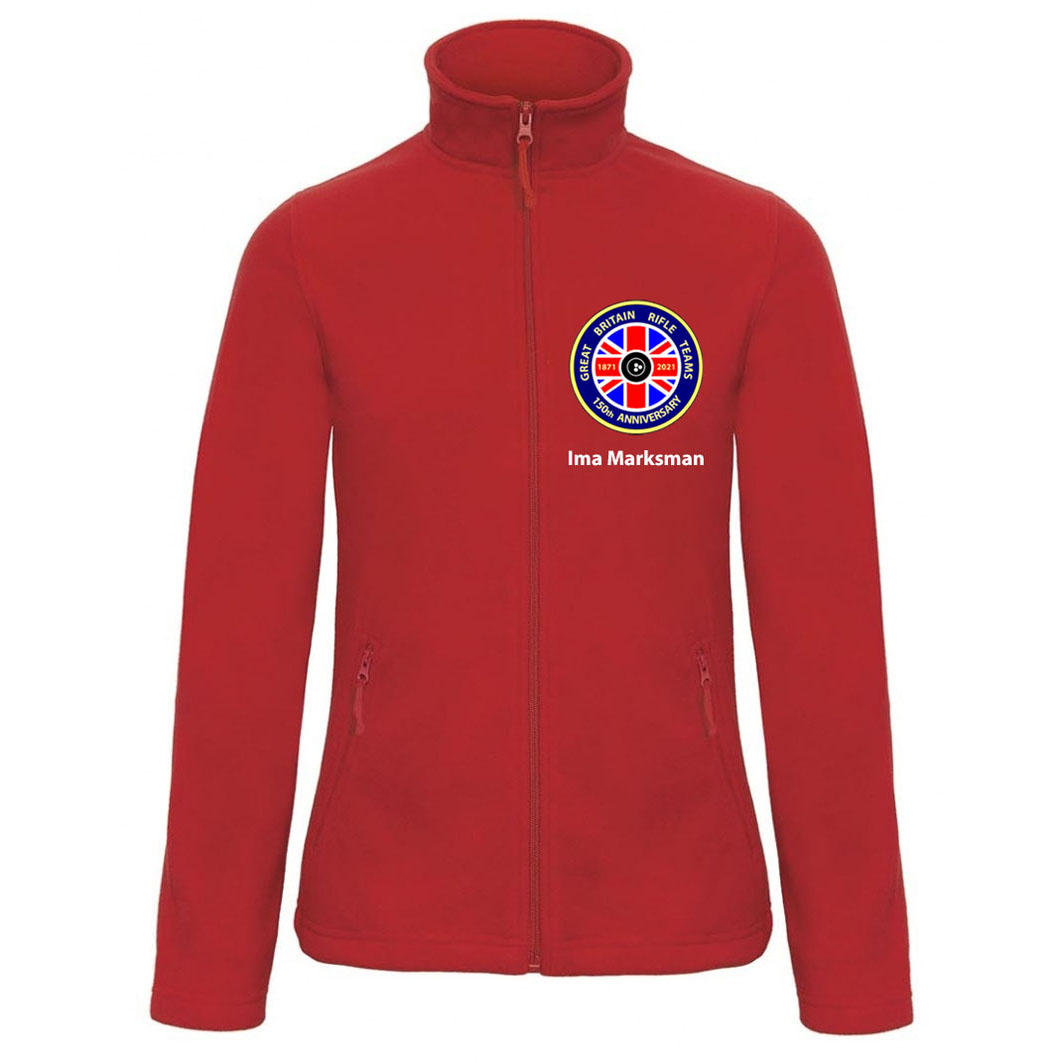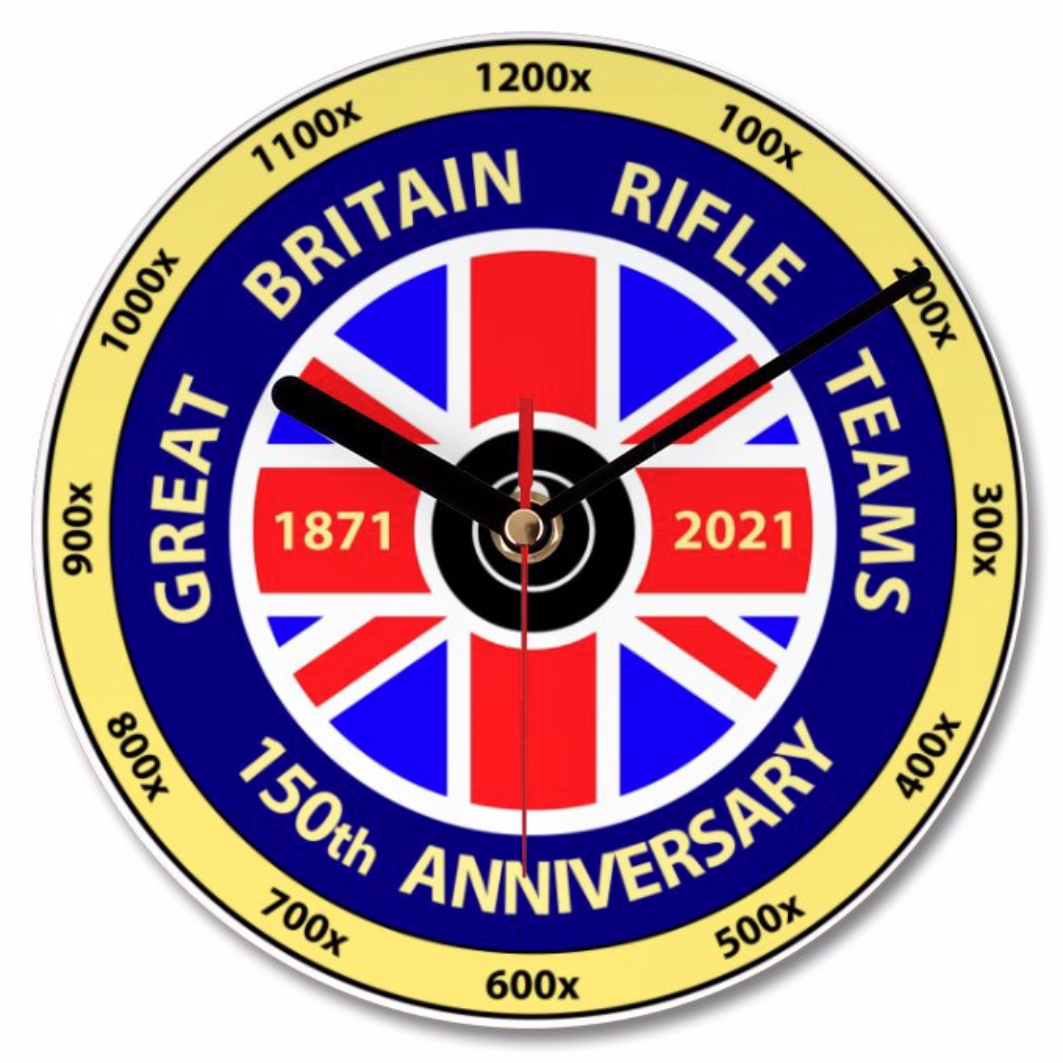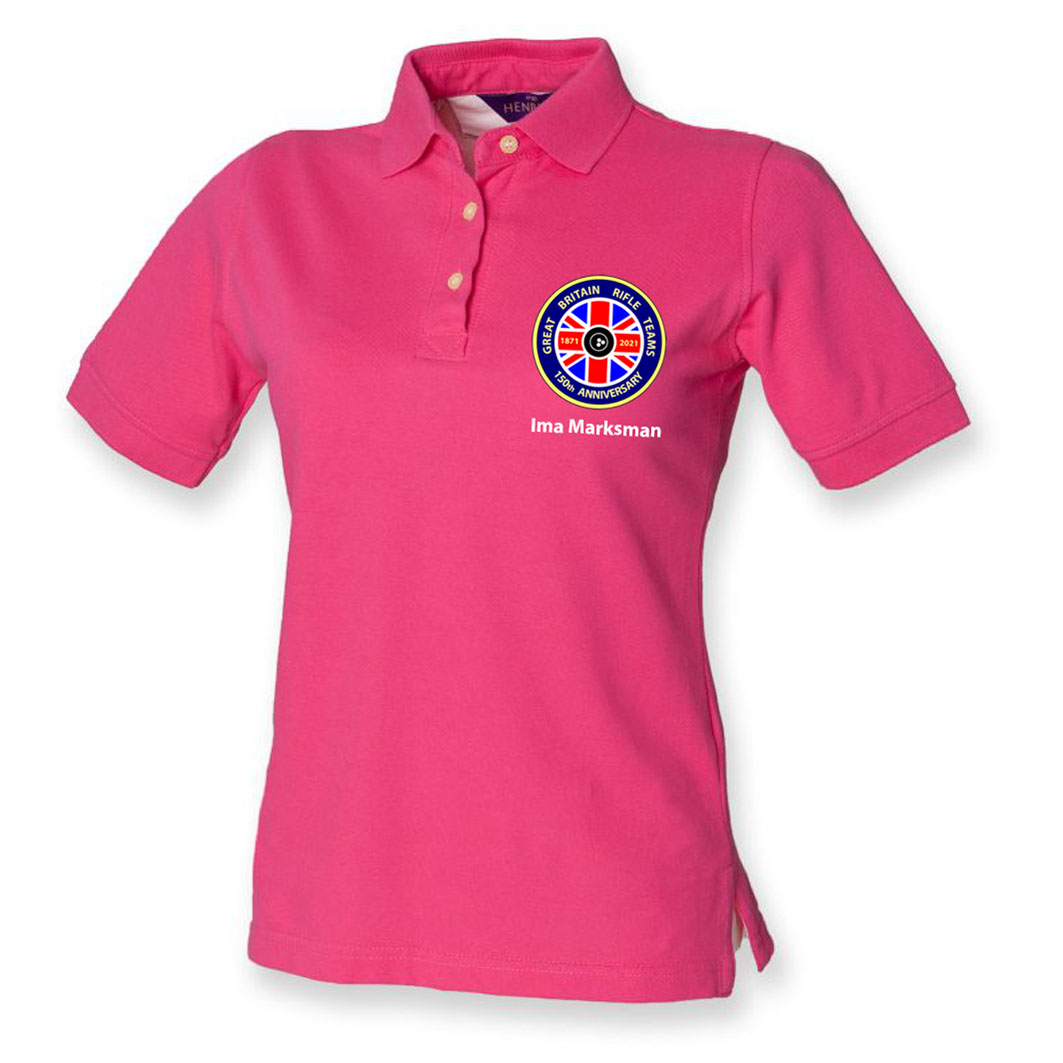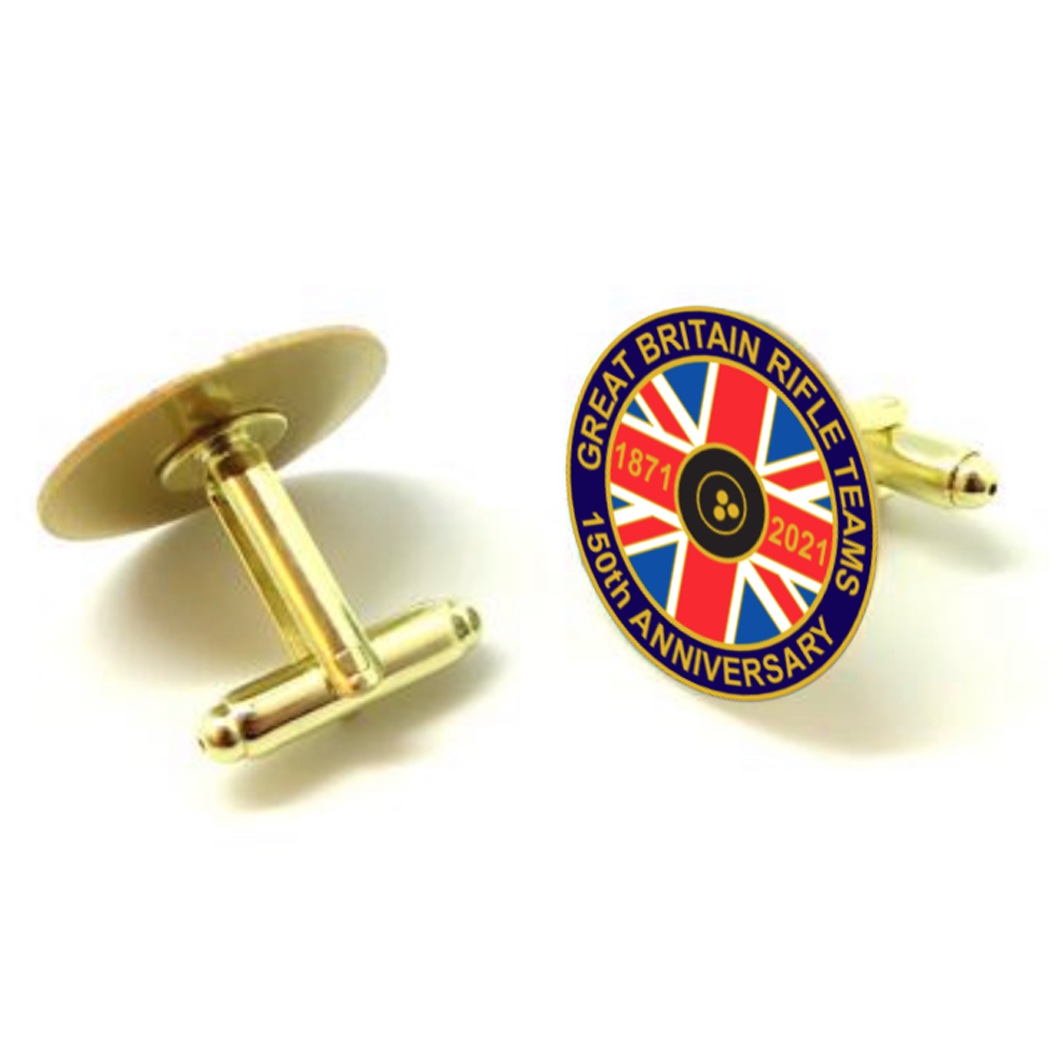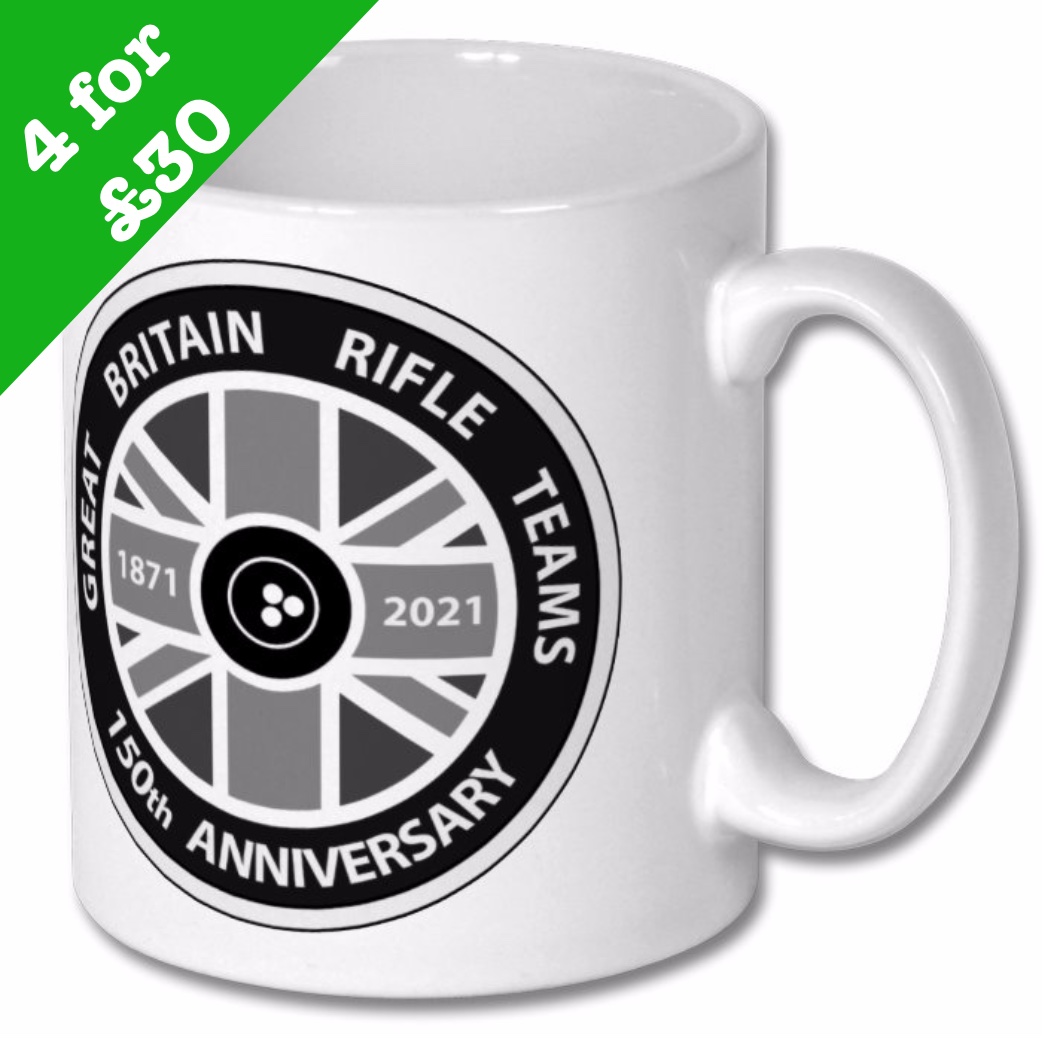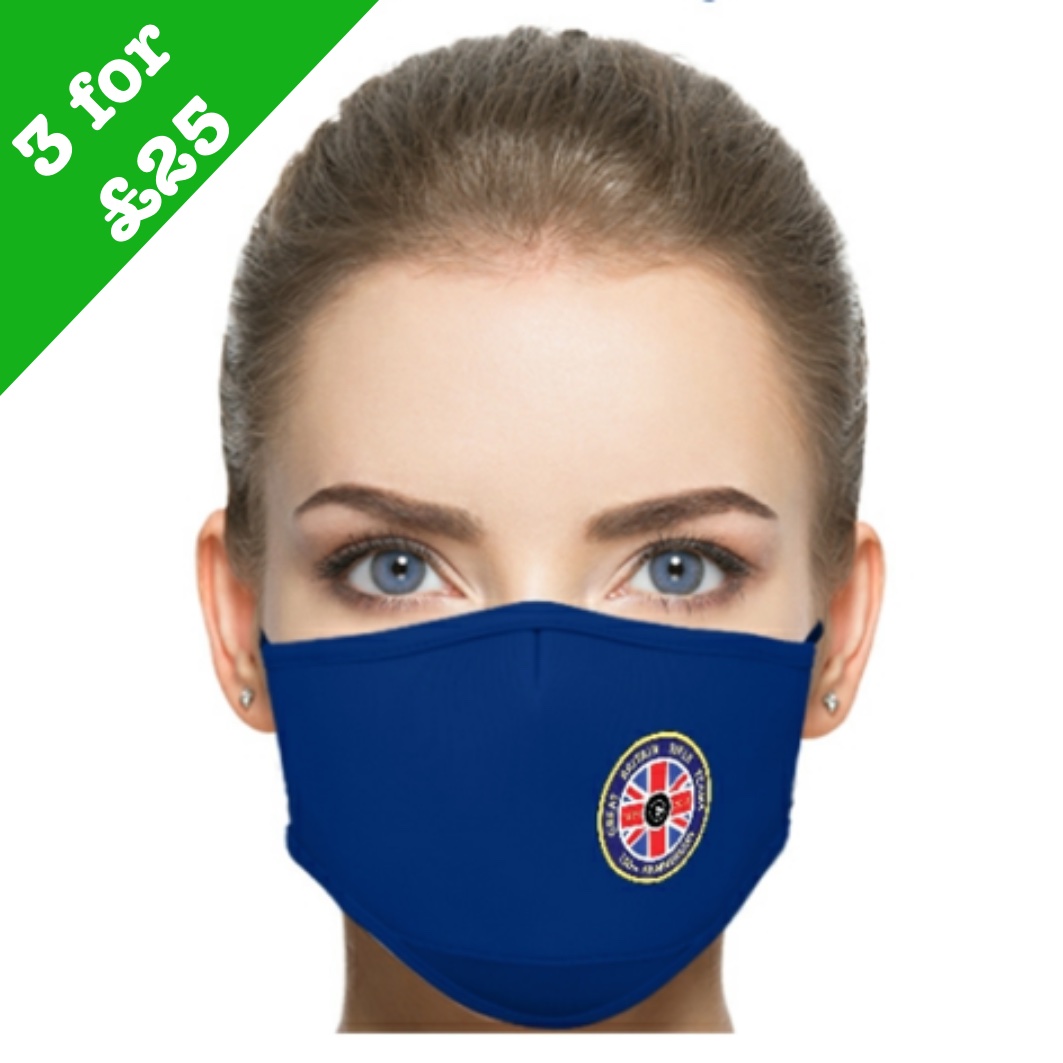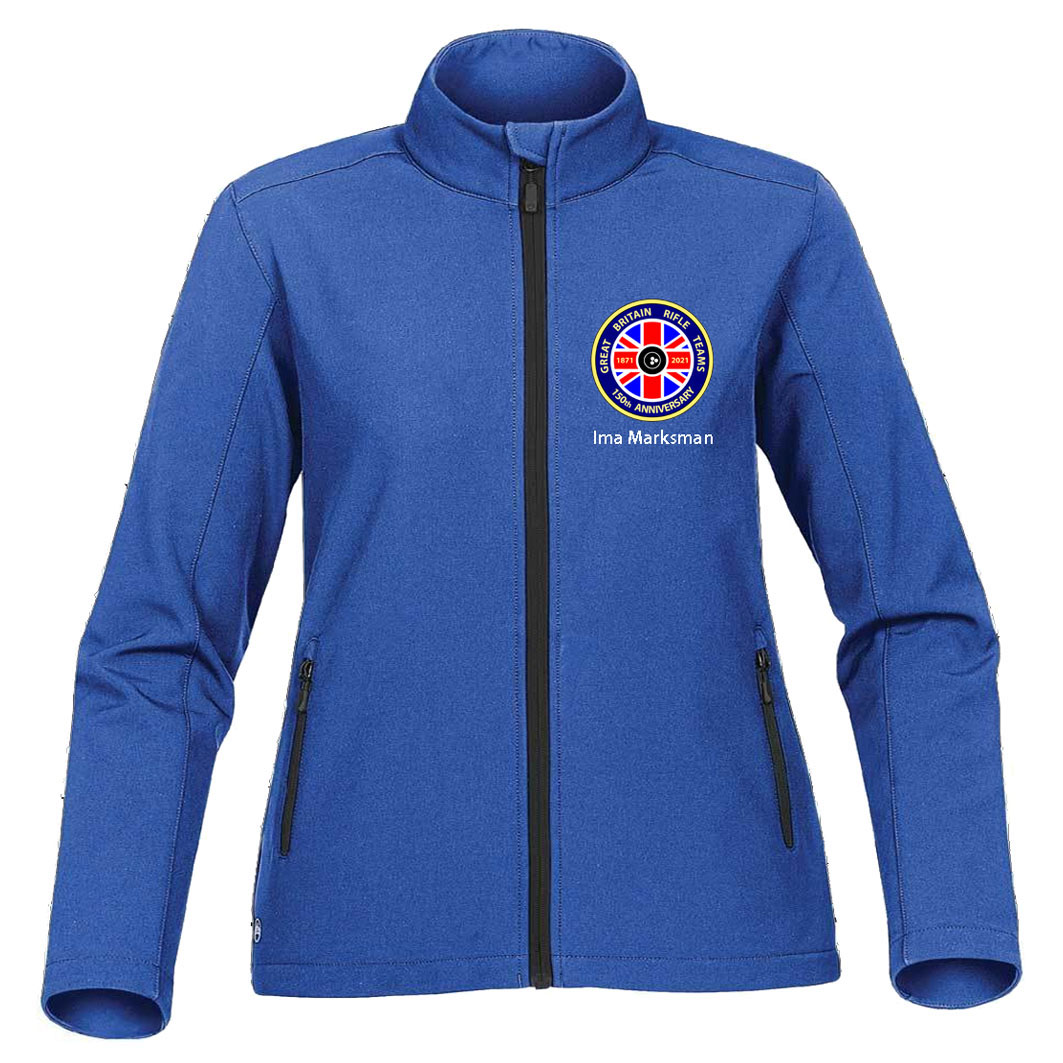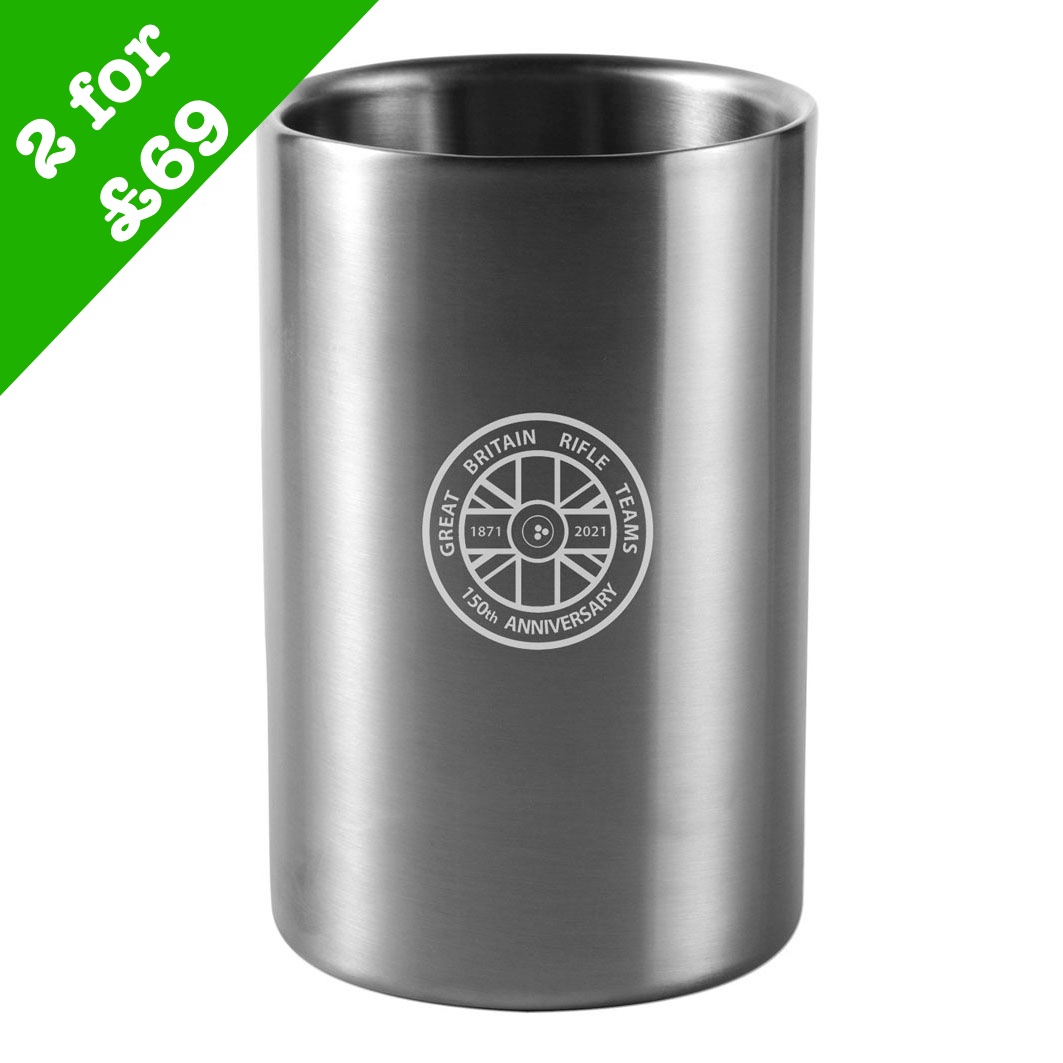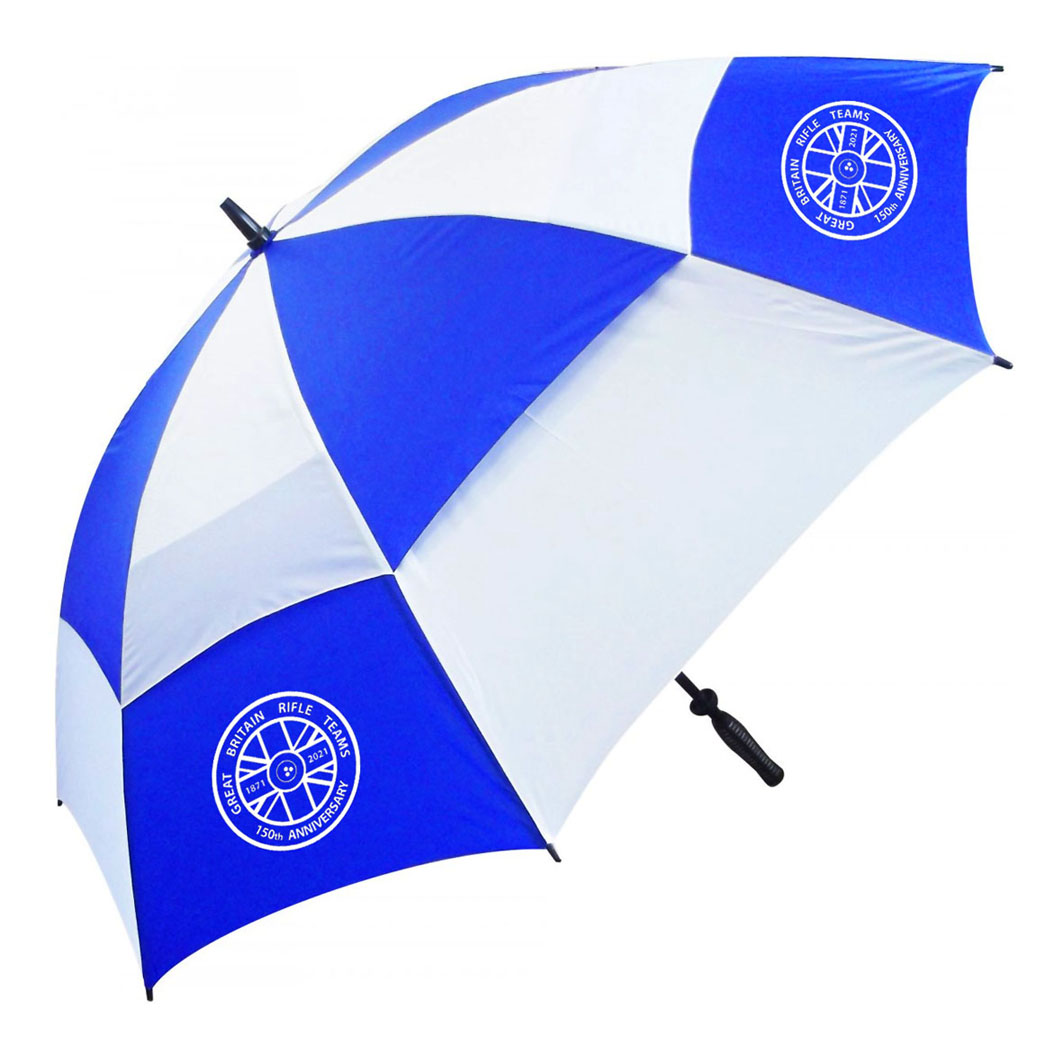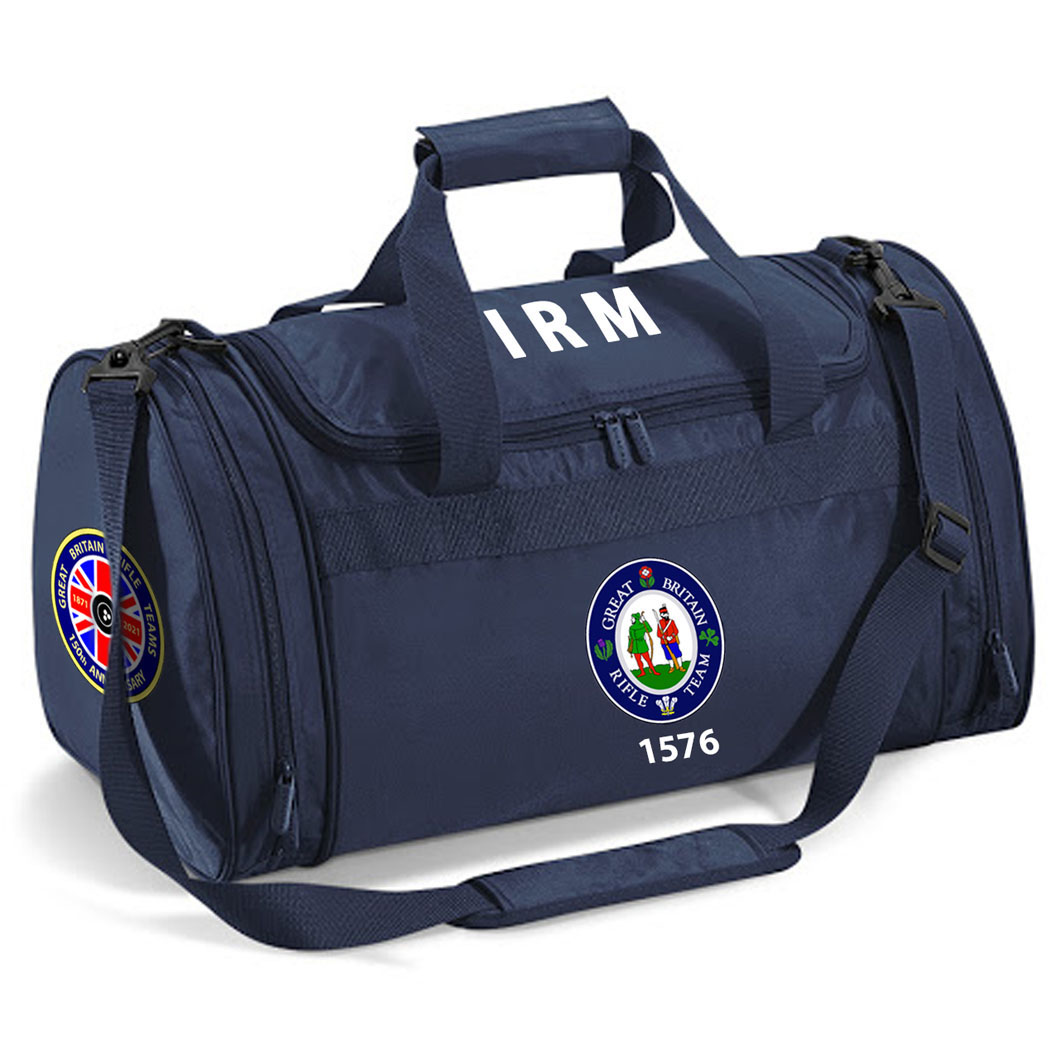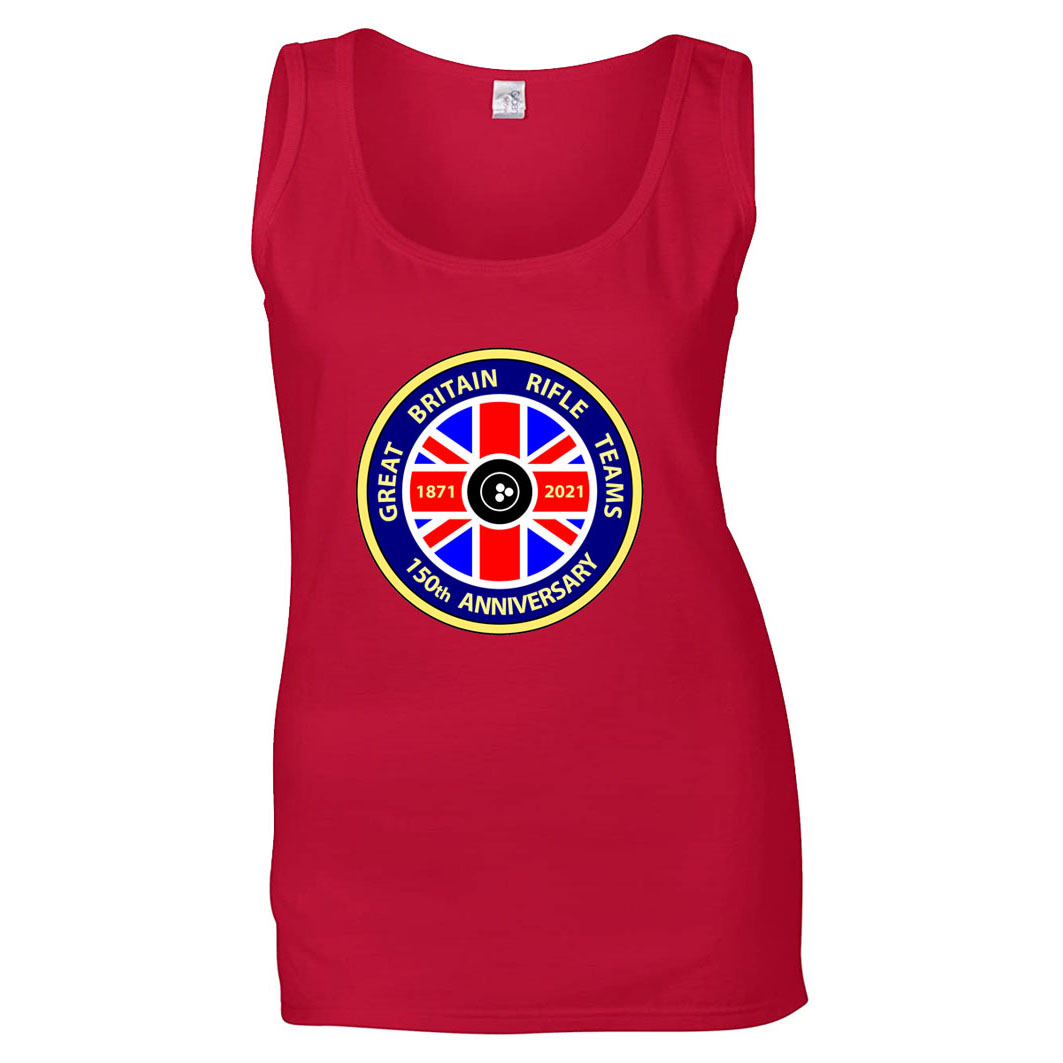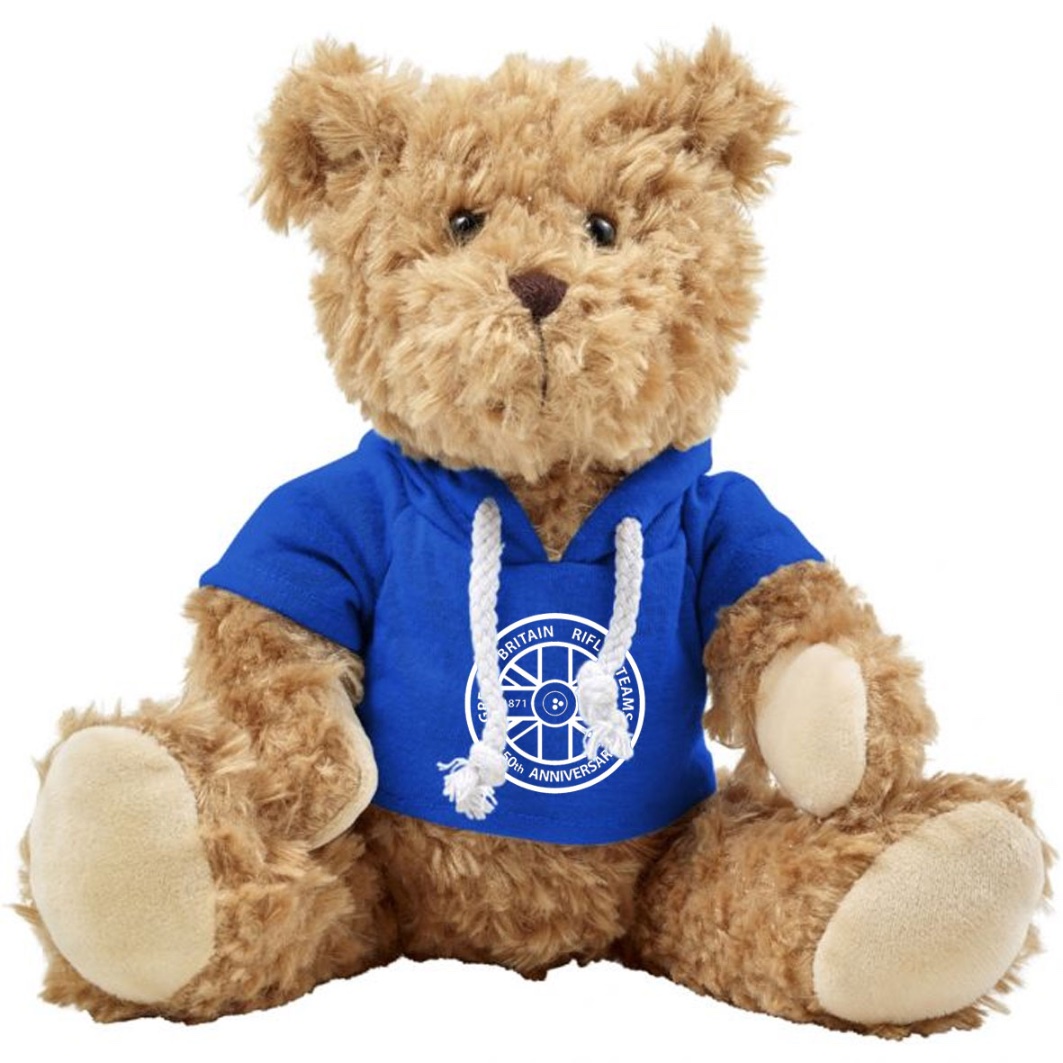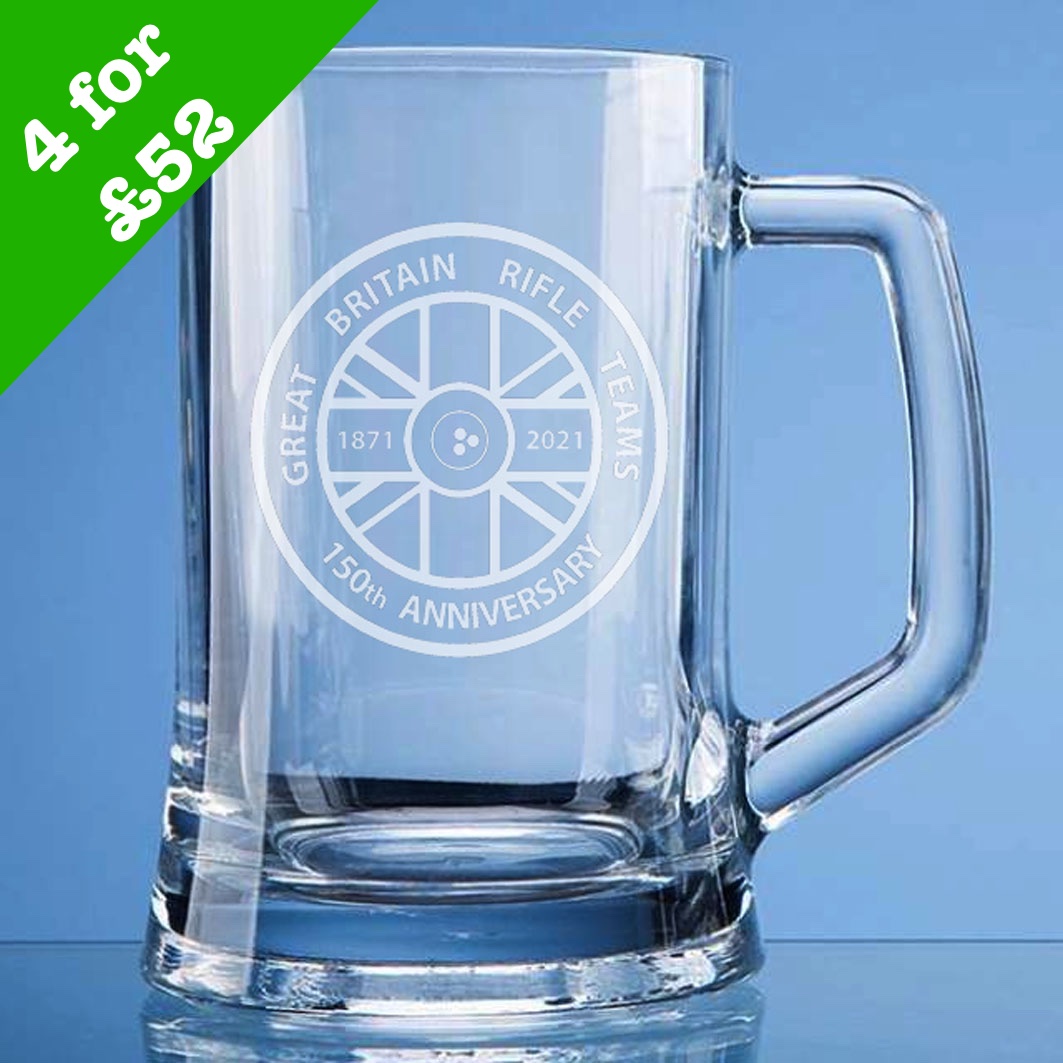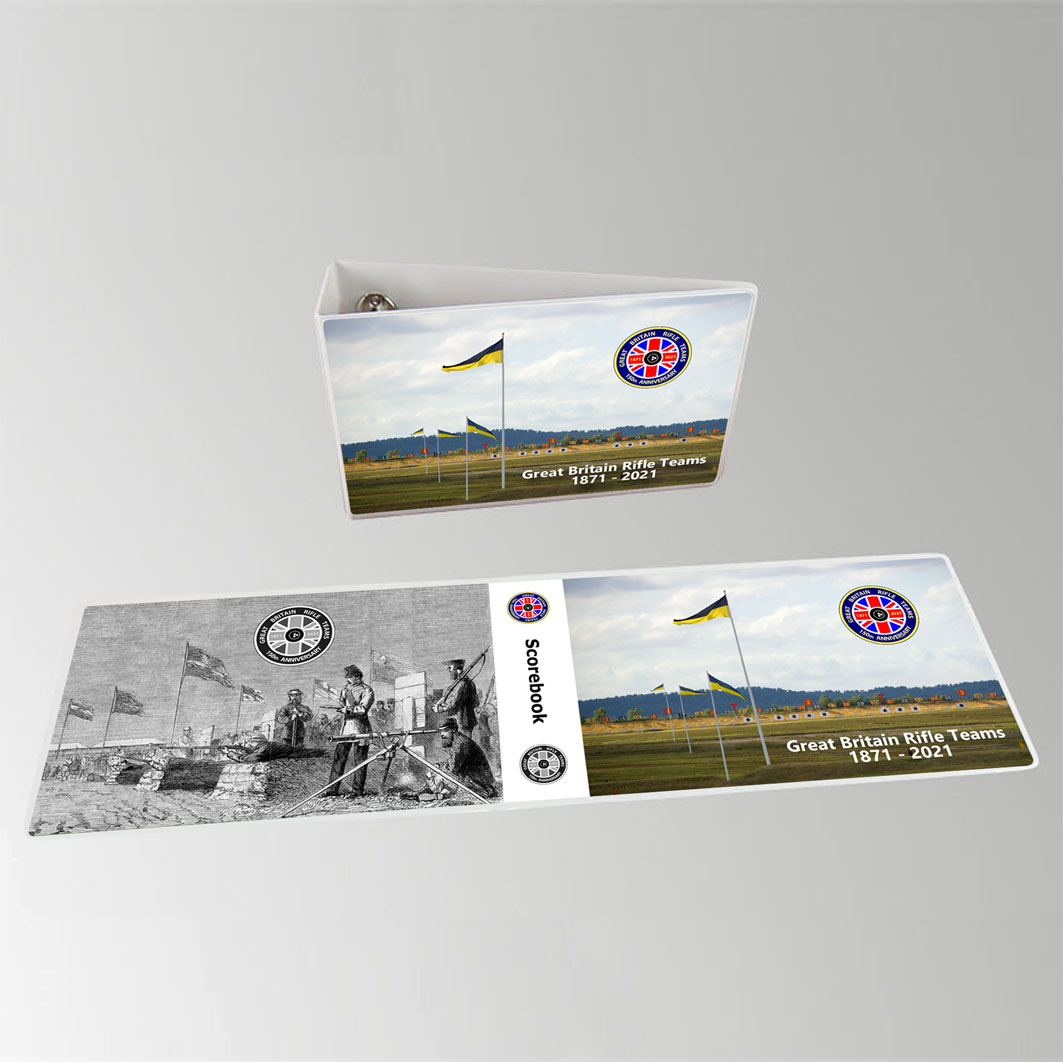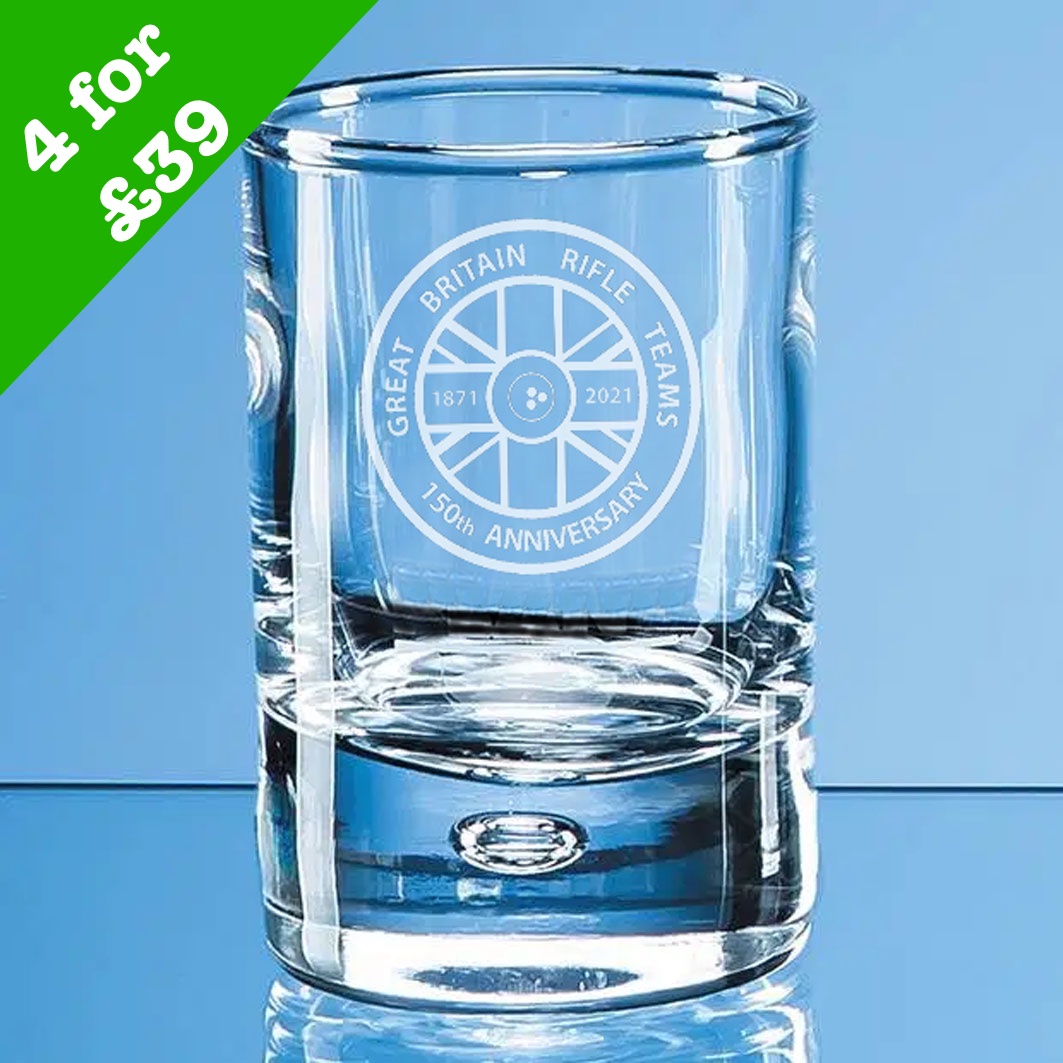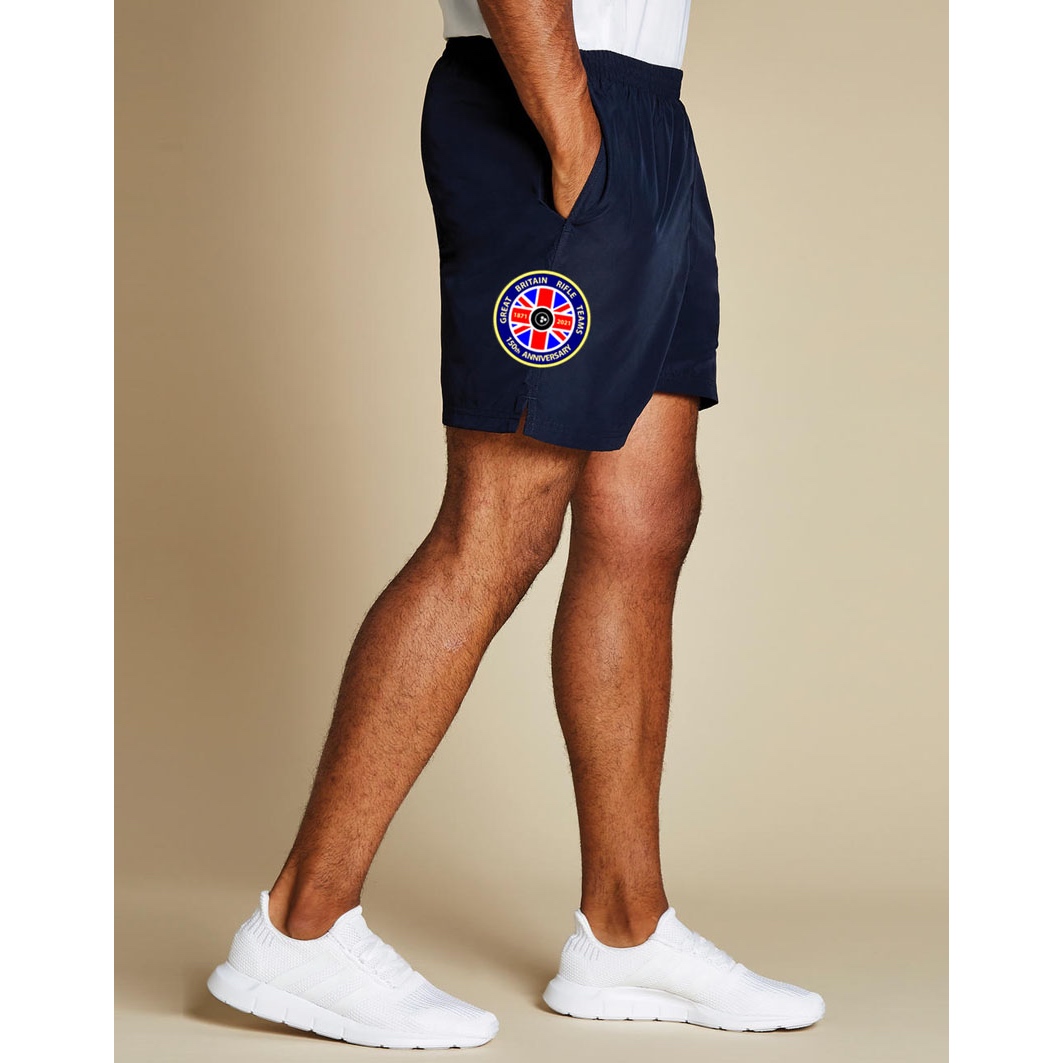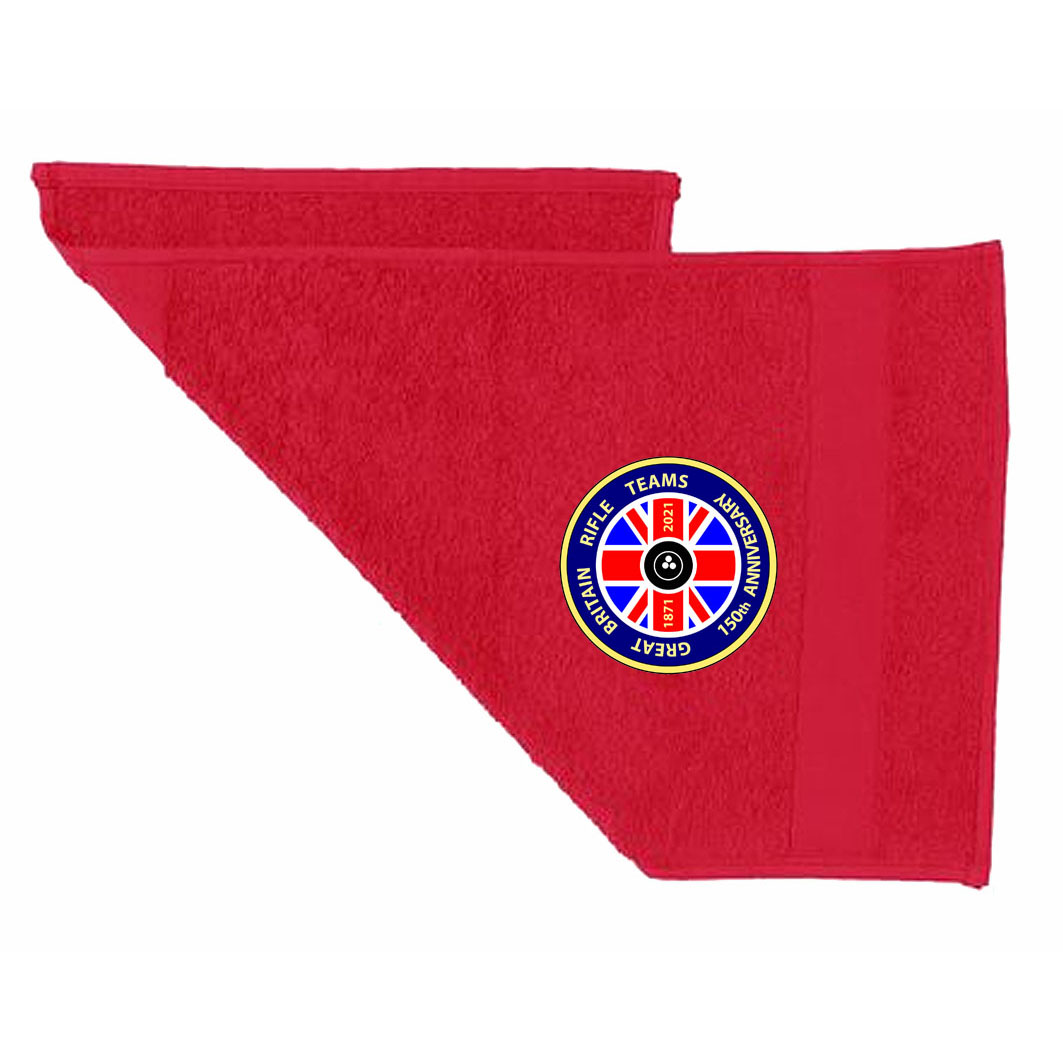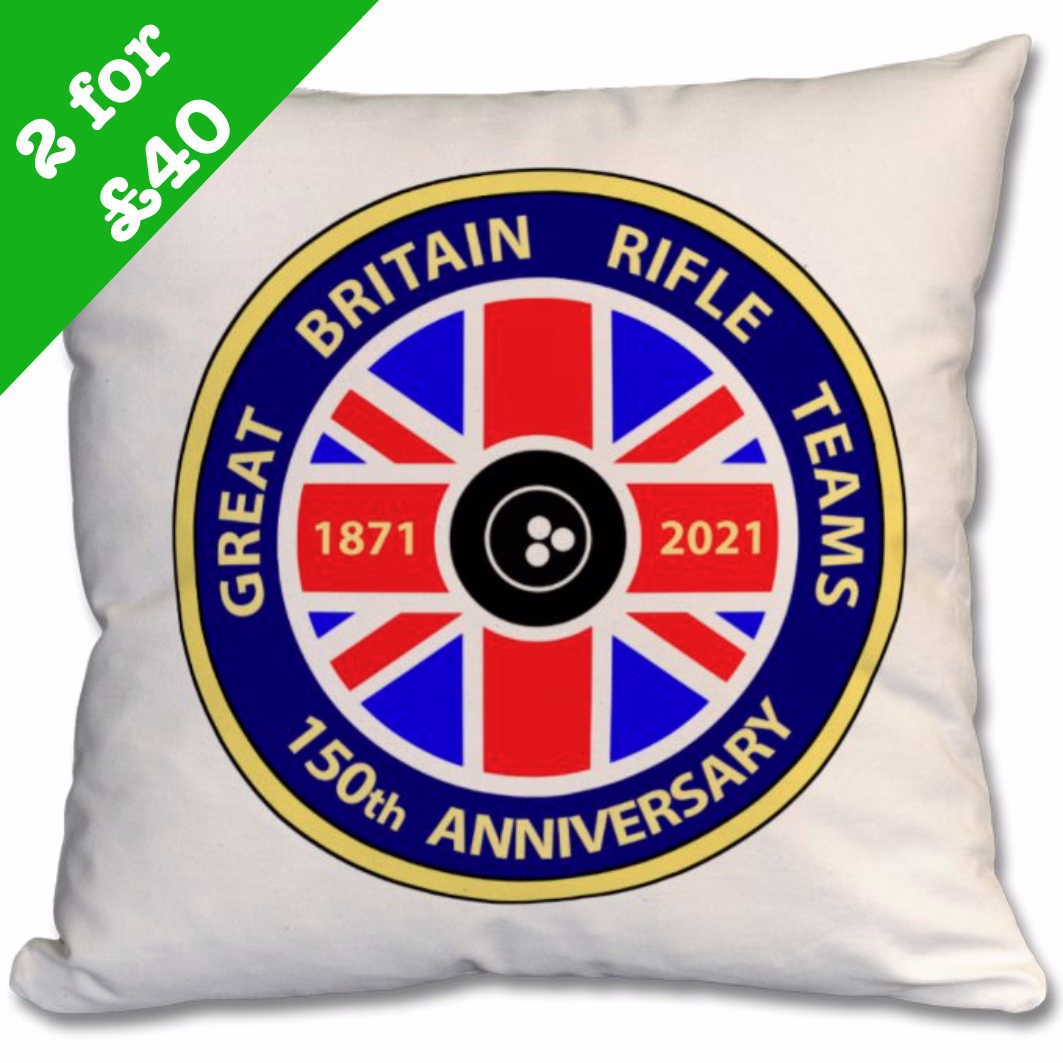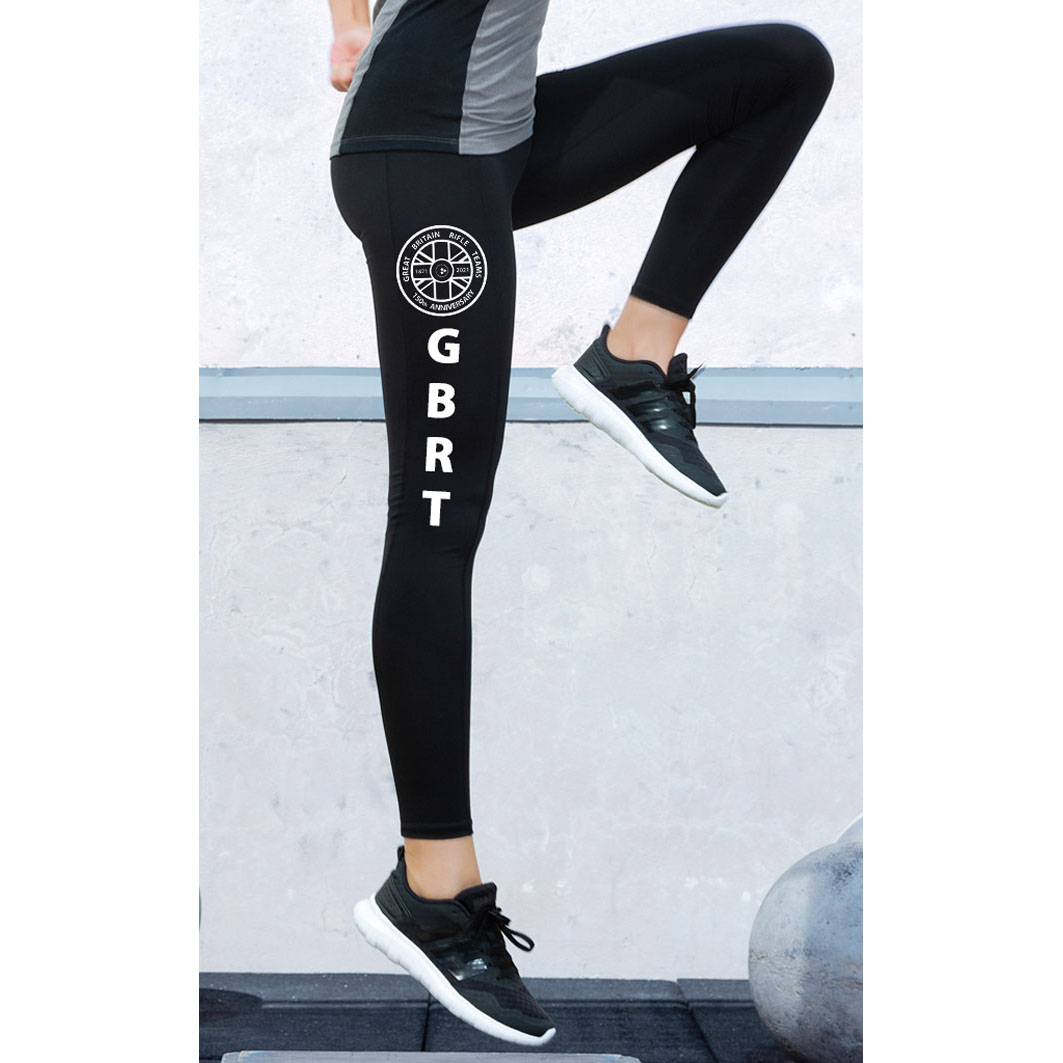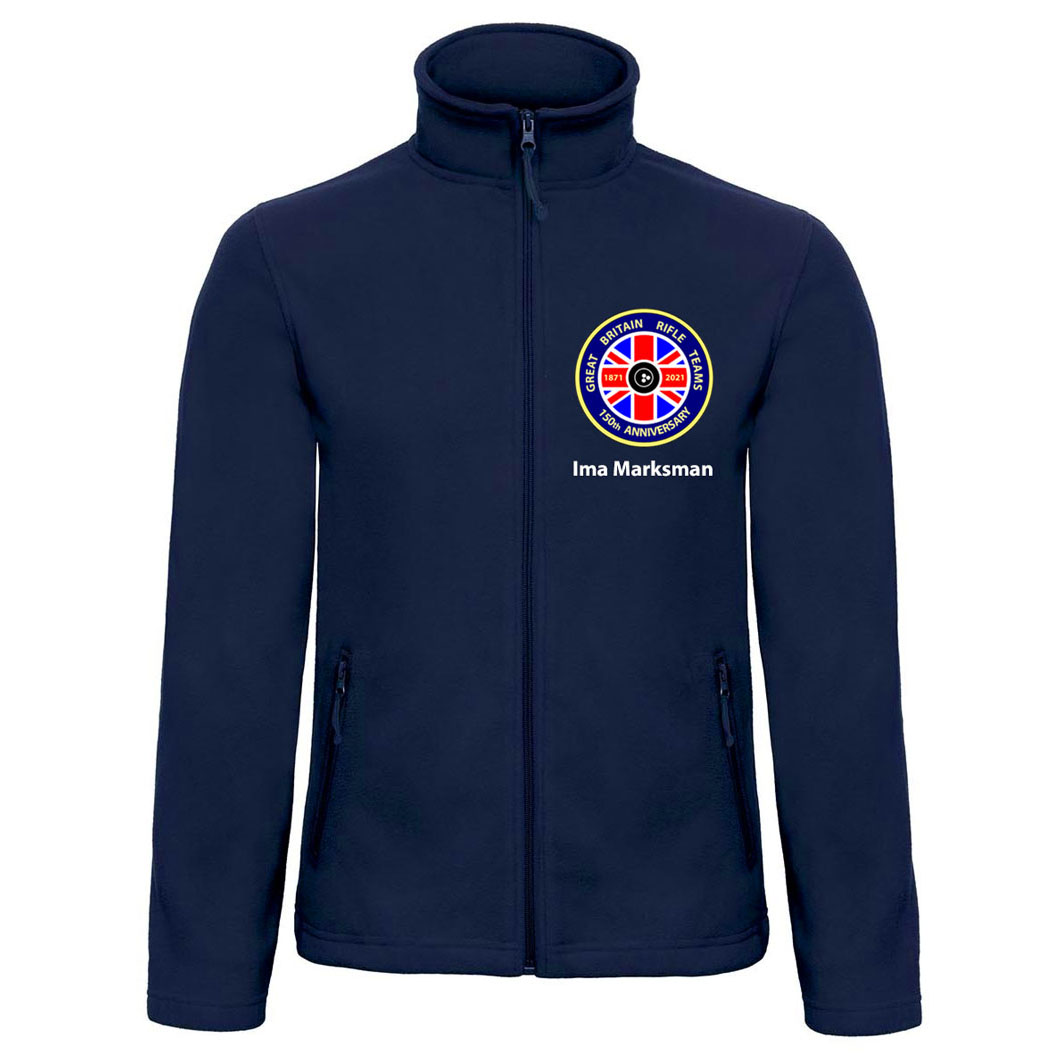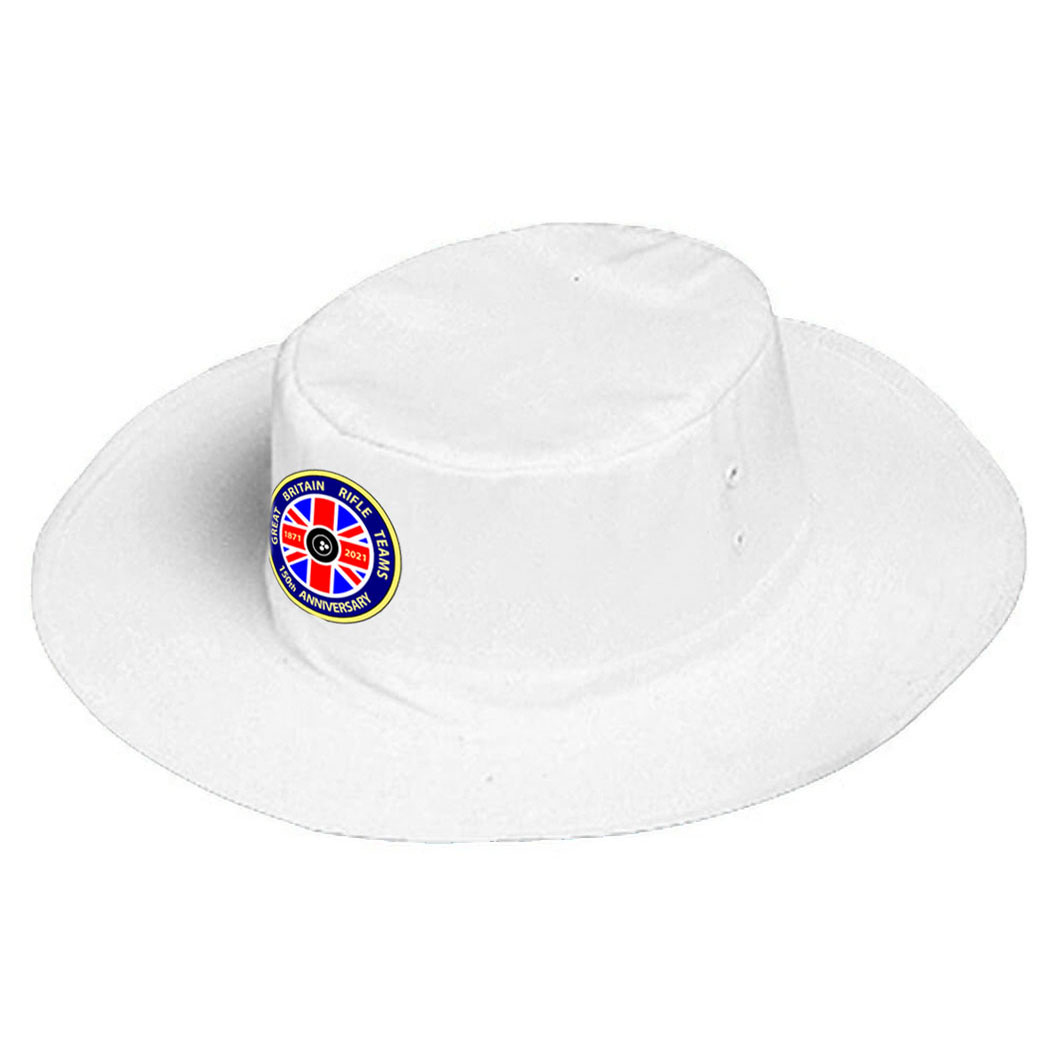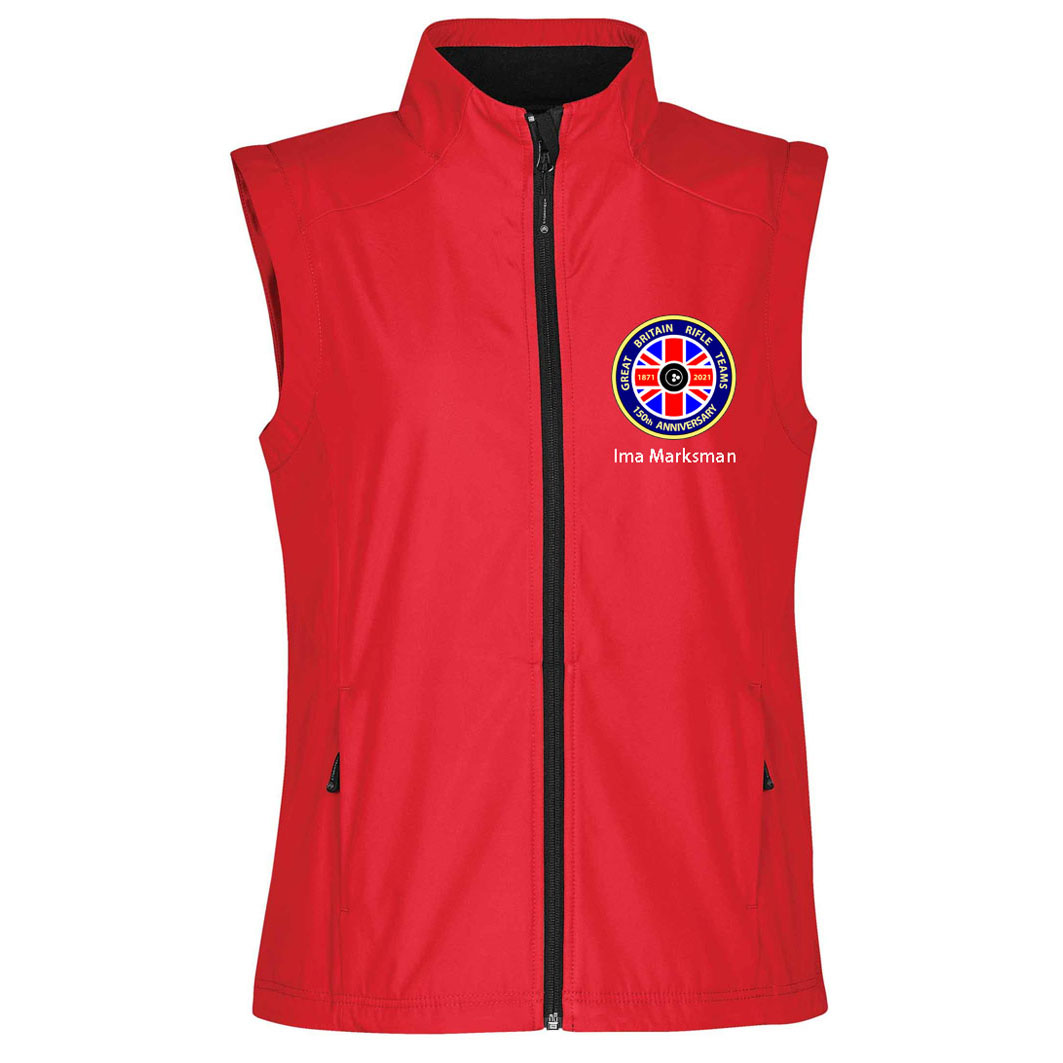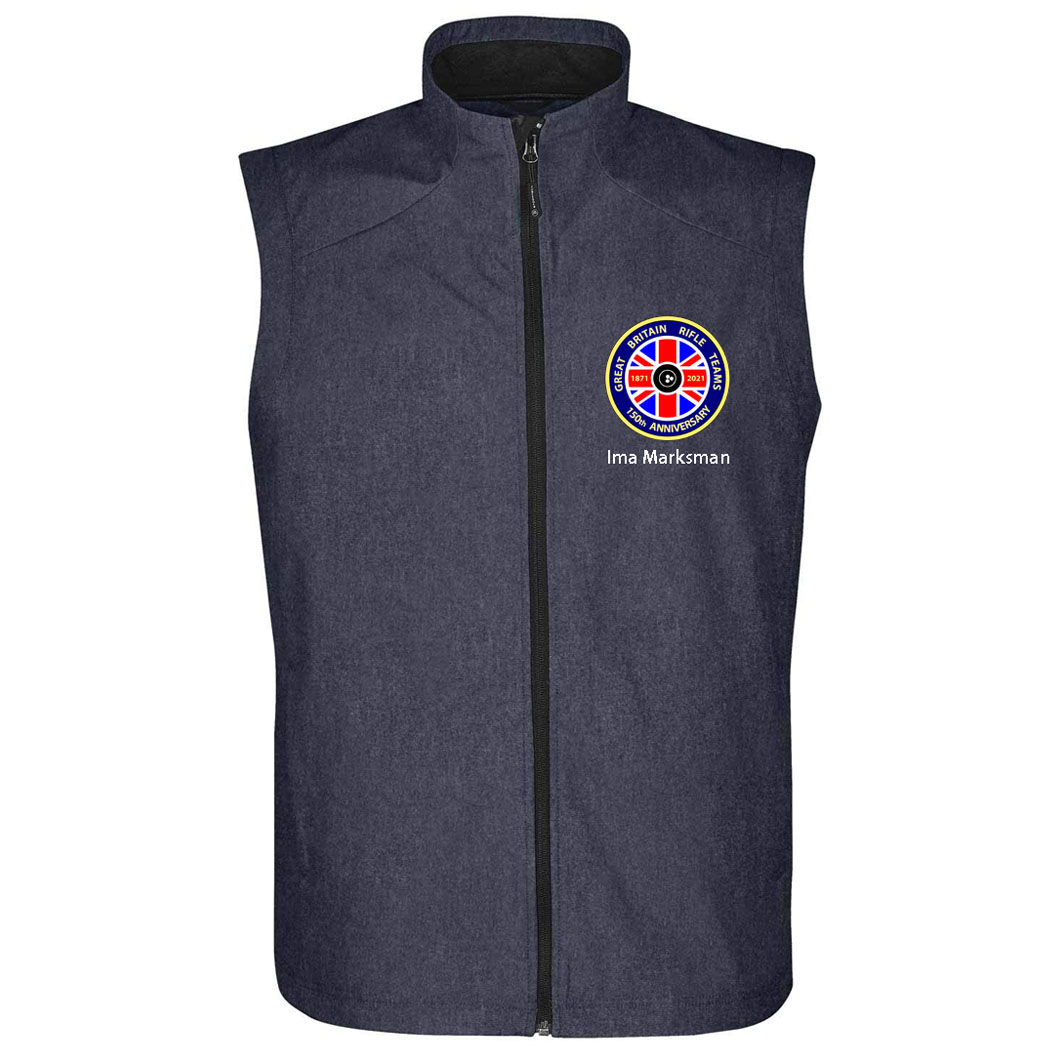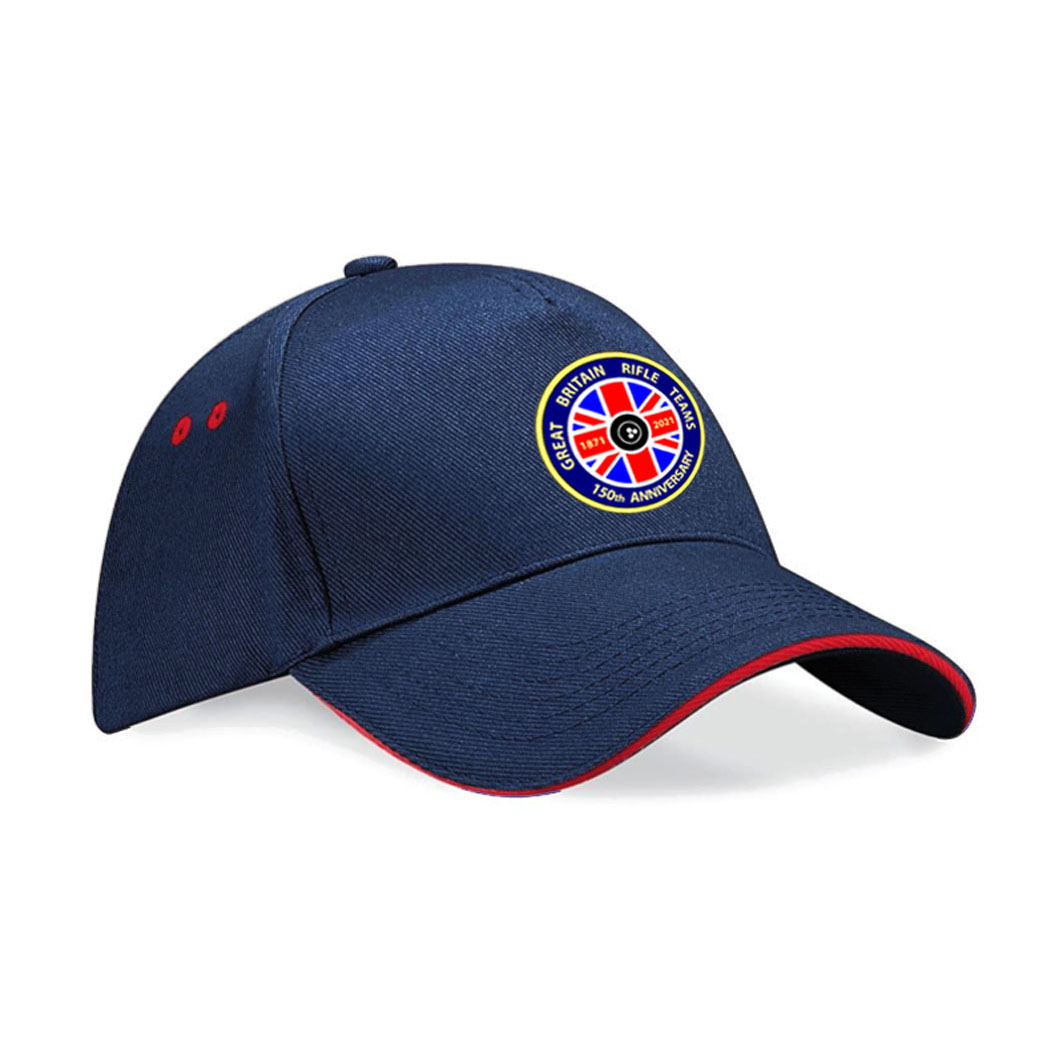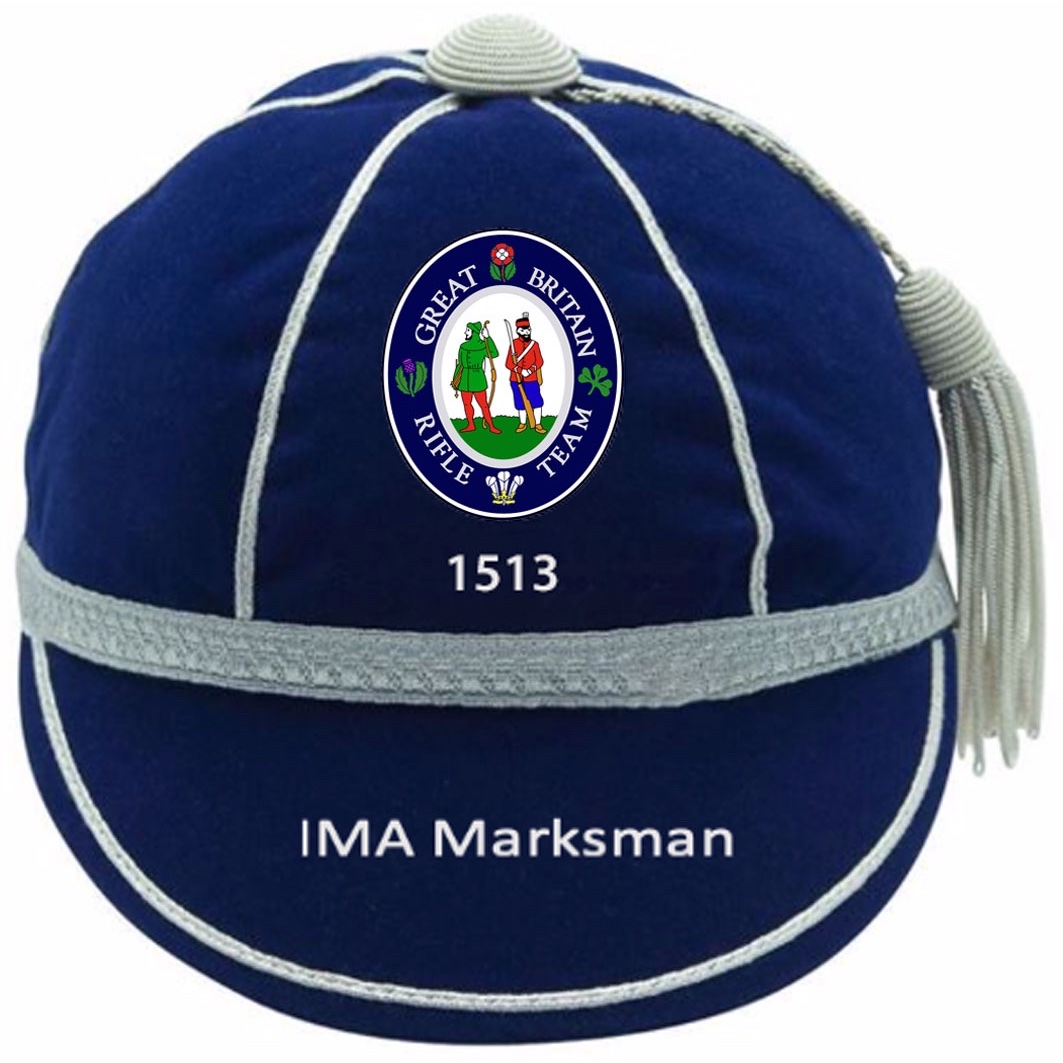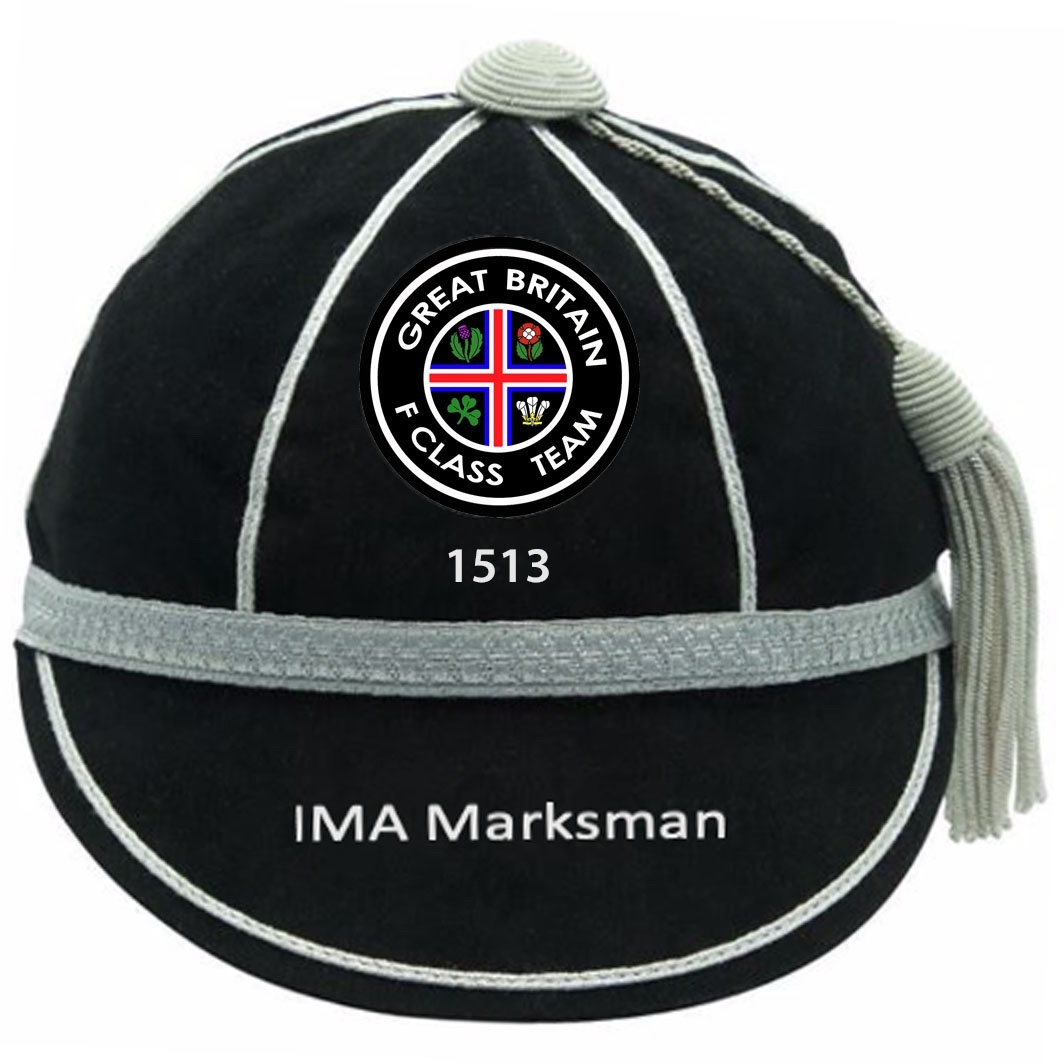 Proceeds from any sales will support either the Match Rifle, Target Rifle or F-Class Teams. To support the GB Match Rifle Team to Australia in 2022, you will need to use the code MR2022 at the checkout. You can also support an individual on any of the teams in particular by using their individual code at the checkout. Please contact the individual who will be able to provide you with their code.