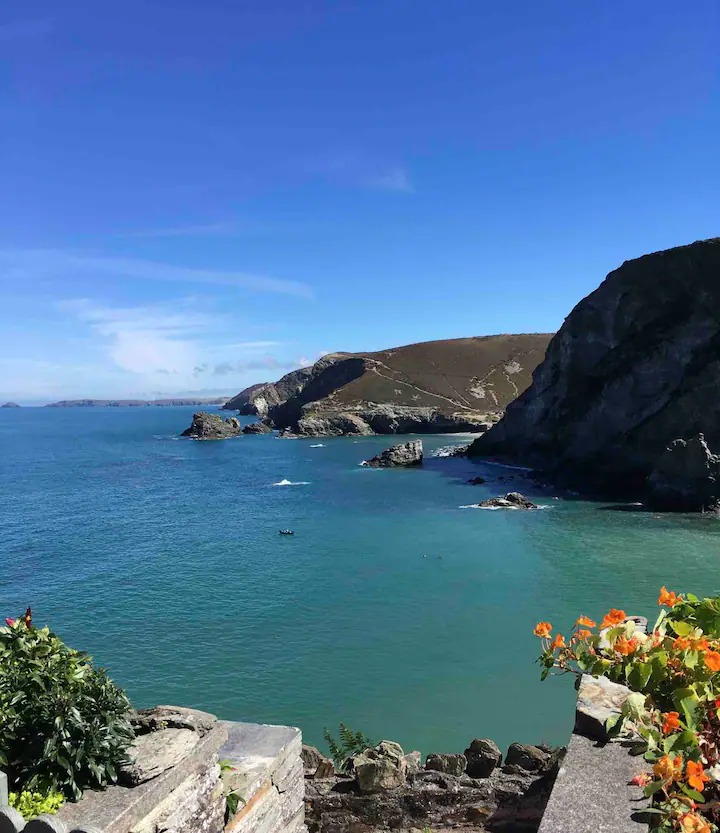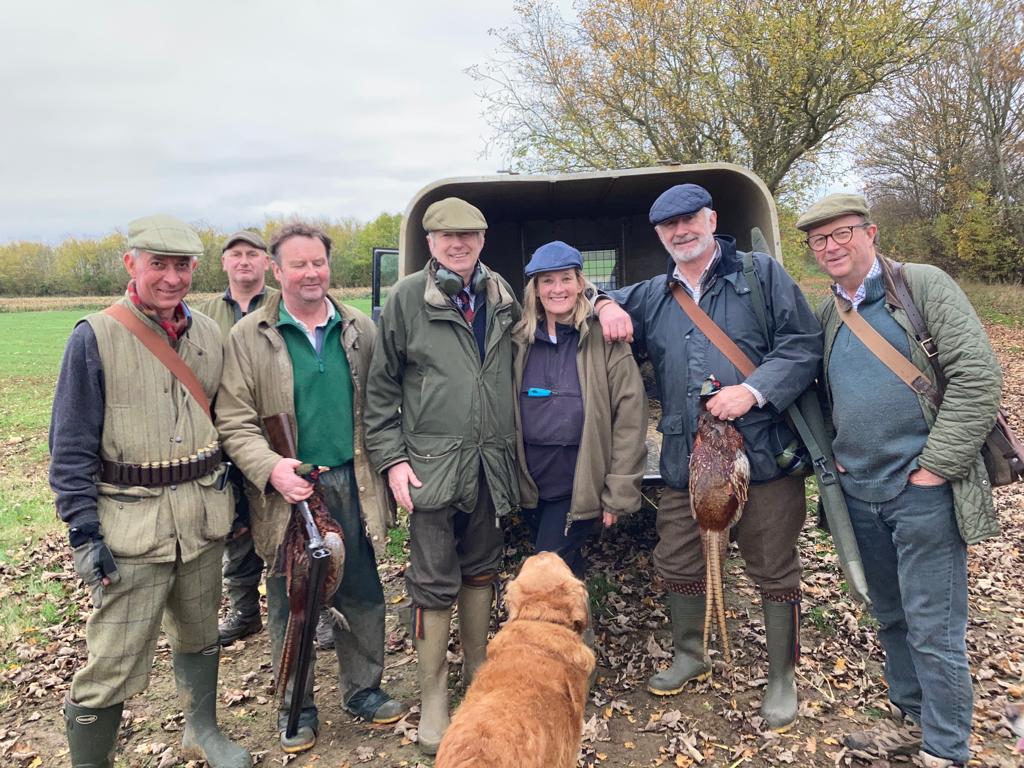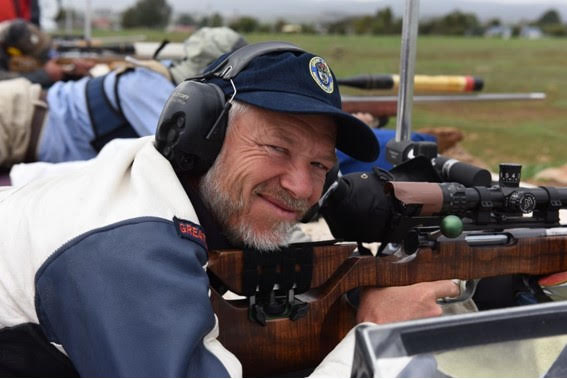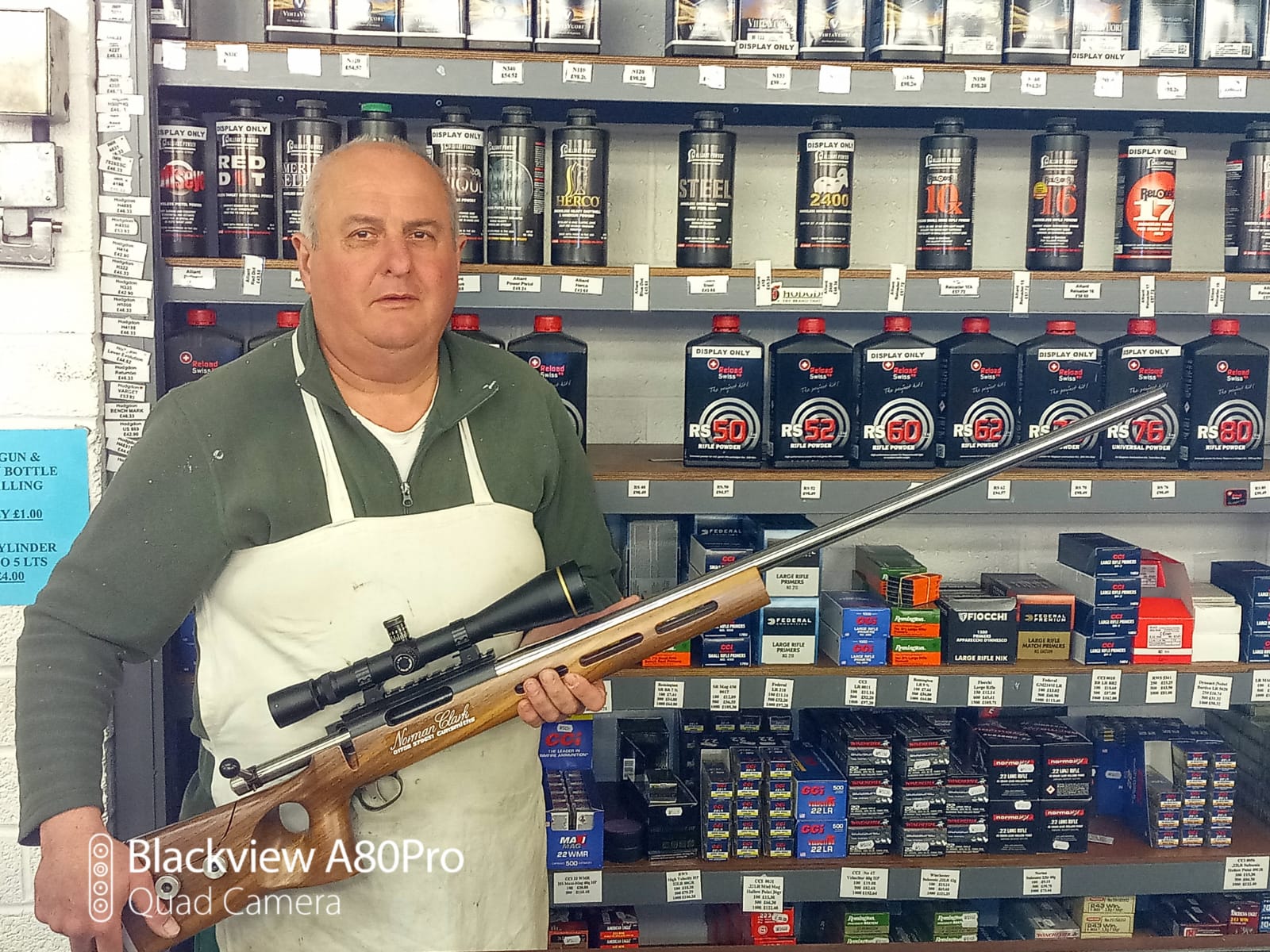 St Agnes Cottage
A week's holiday in a luxury 3 bedroom cottage in St Agnes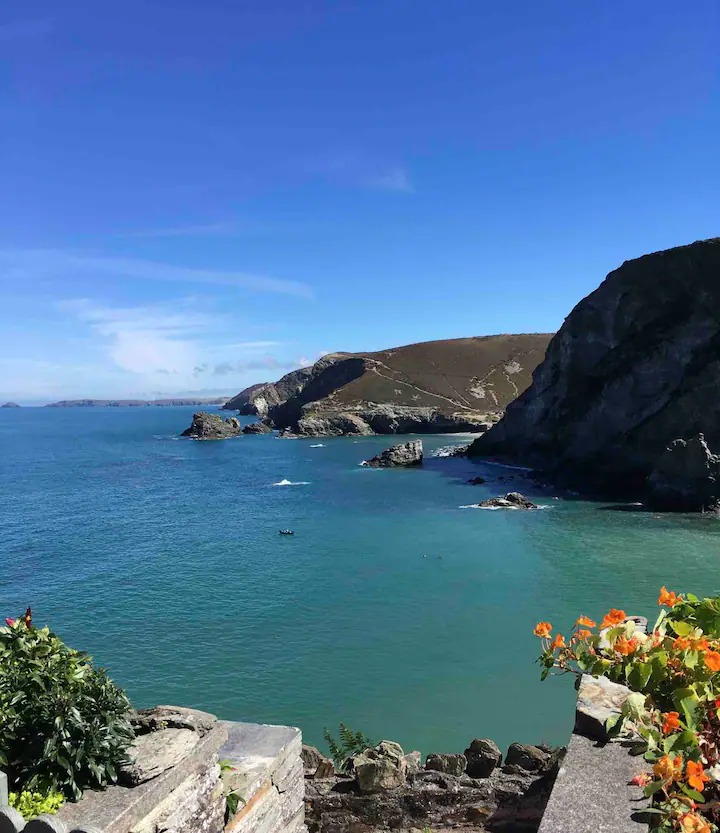 Day's Game Shooting - Dashwood Farm
A days game shooting at the exclusive Dashwood family farm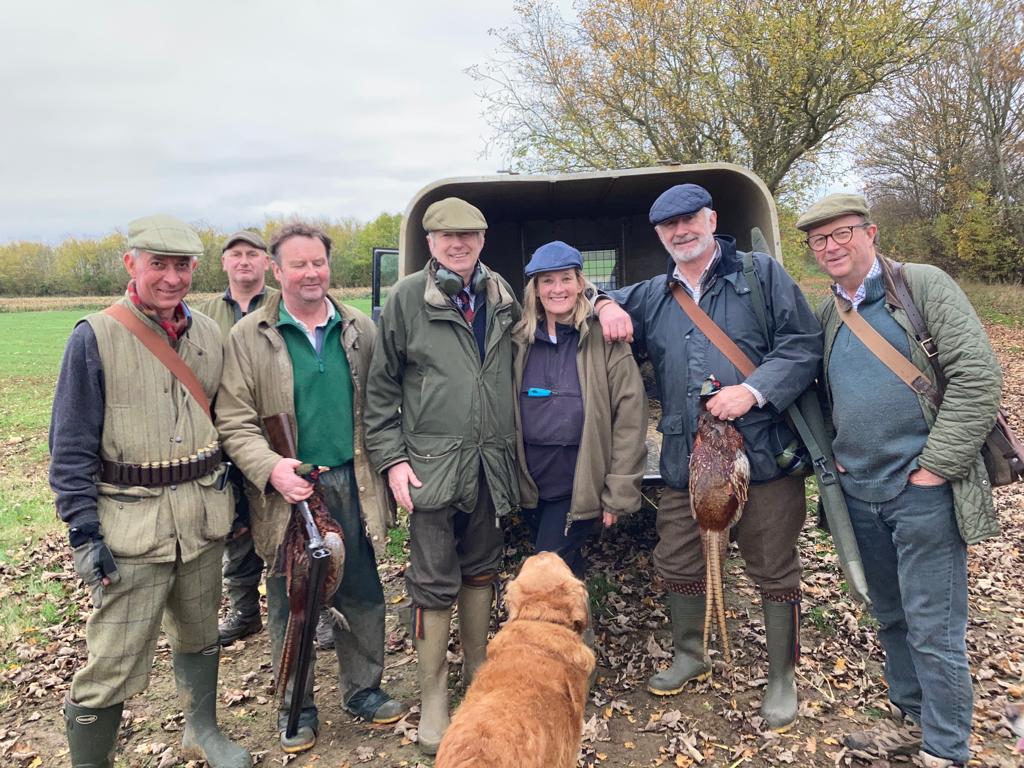 Coaching from GB Captain
A days personal tution from GB Captain, Nick Tremlett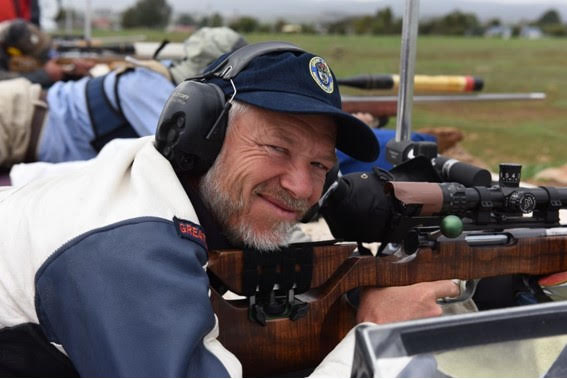 Sasson Barrel
A Sasson Engineering stainless steel barrel with fitting, chambering and proofing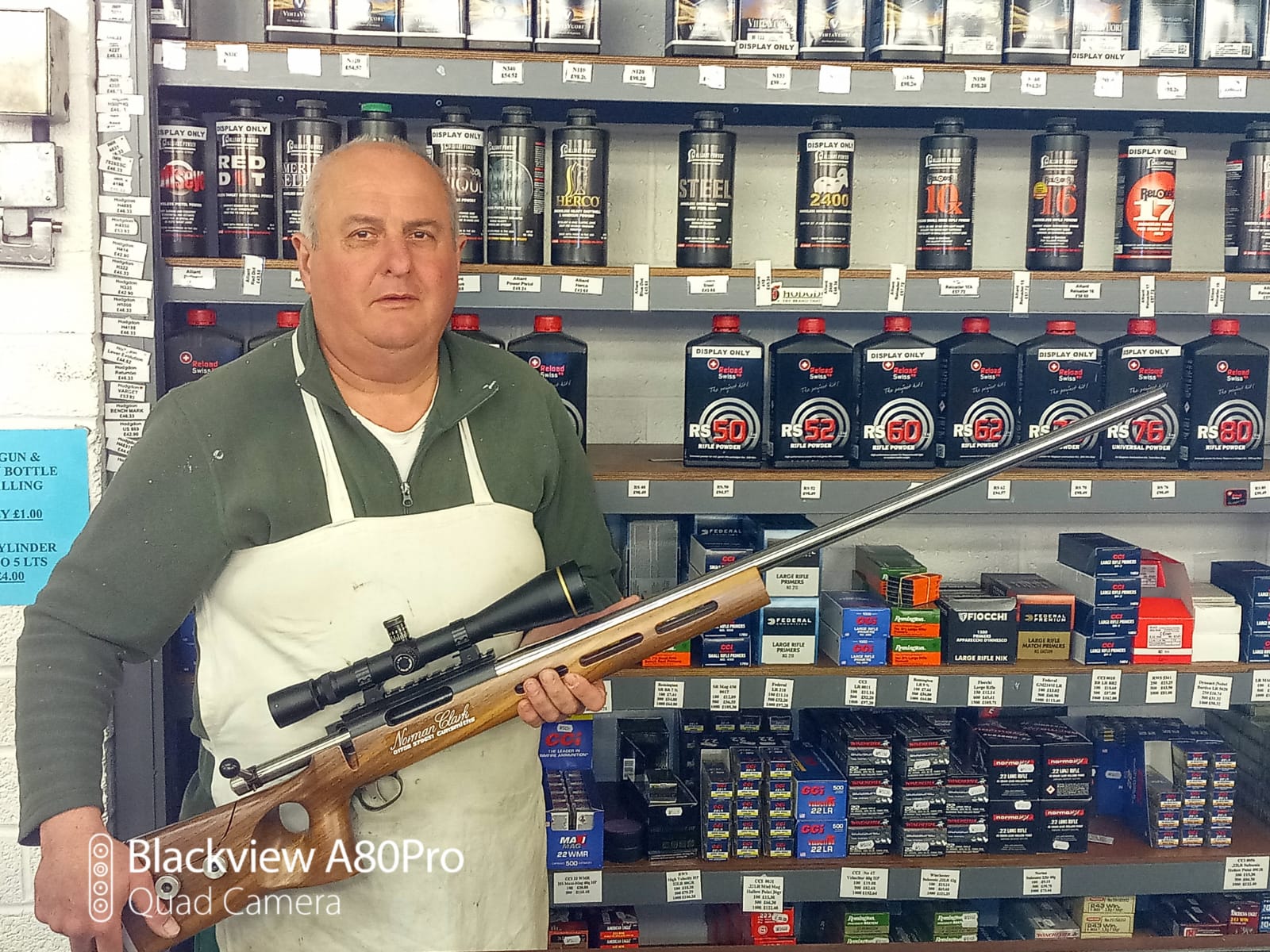 Live Auction
On Saturday 7th May, an auction to raise funds the for the Great Briatin Woomera 2022 tour to Australia will take place in the Surrey Rifle Club, Bisley. Proceedings will be starting at 9pm so make sure you are not late otherwise you risk missing out of some great lots.
There are some great lots up for grabs:
A Sasson Engineering barrel (up to 32 inches) fitted, chambered and proofed.
A day of match rifle coaching from GB Captain Nick Tremlett
A day's game bird shooting at the exclusive Northamptonshire Farm of the famous Dashwood family
A pristine Bisley wind flag
A week's holiday in a luxury 3 bedroom cottage in the picturesque Cornwall village of St Agnes.
Magnum of Clos des Papes, Châteauneuf-du-Pape, 2003
Any many more, see the full listings
For those unable to attend the dinner, don't worry you can still get your bid in prior to the auction by emailing gbmatchrifle@gmail.com. Final pre auction bids must be received by 11pm on Friday 6th May.
Silent Auction
In additon to the live auction, a silent auction will run throughout the evening. There are three lots up for grabs.
Entry to three Match Rifle competitions at Bisley – the 2022 NLRC Jamboree, the 2023 L&M Individual and the 2023 Welsh Open. Kindly donated by the Clubs.
Entry to the NRC of Scotland Open (Autumn 2022 or Spring 2023). Kindly donated by the NRC of Scotland.
Entry to The Hopton 2022. Kindly donated by an anonymous supporter
If you miss out on these great items, don't worry you will have another chance. The Woomera 2022 Auction Part 2 will be taking place later in the year and this will be an online only auction. Stay tuned on here and on Facebook for more details.