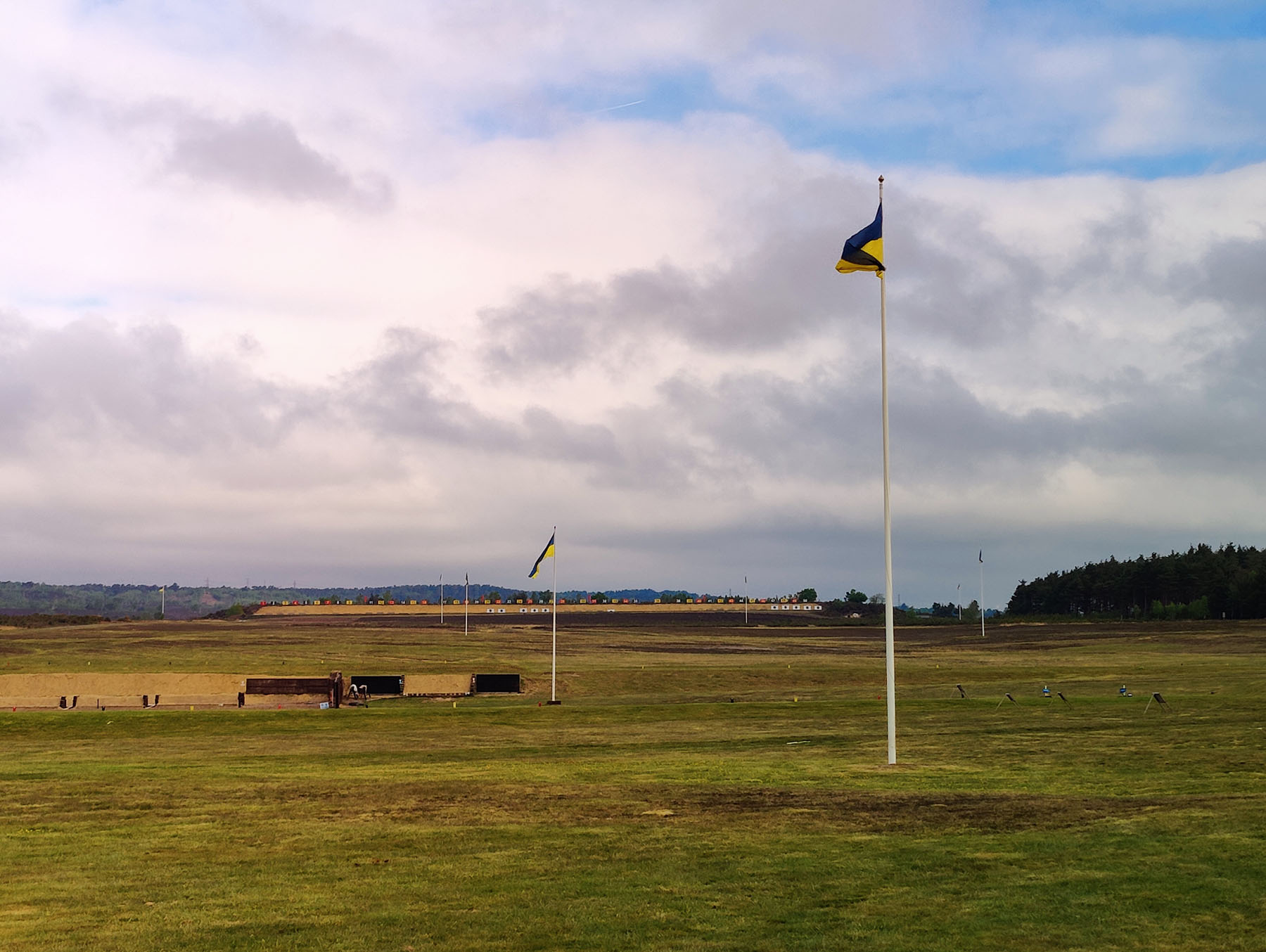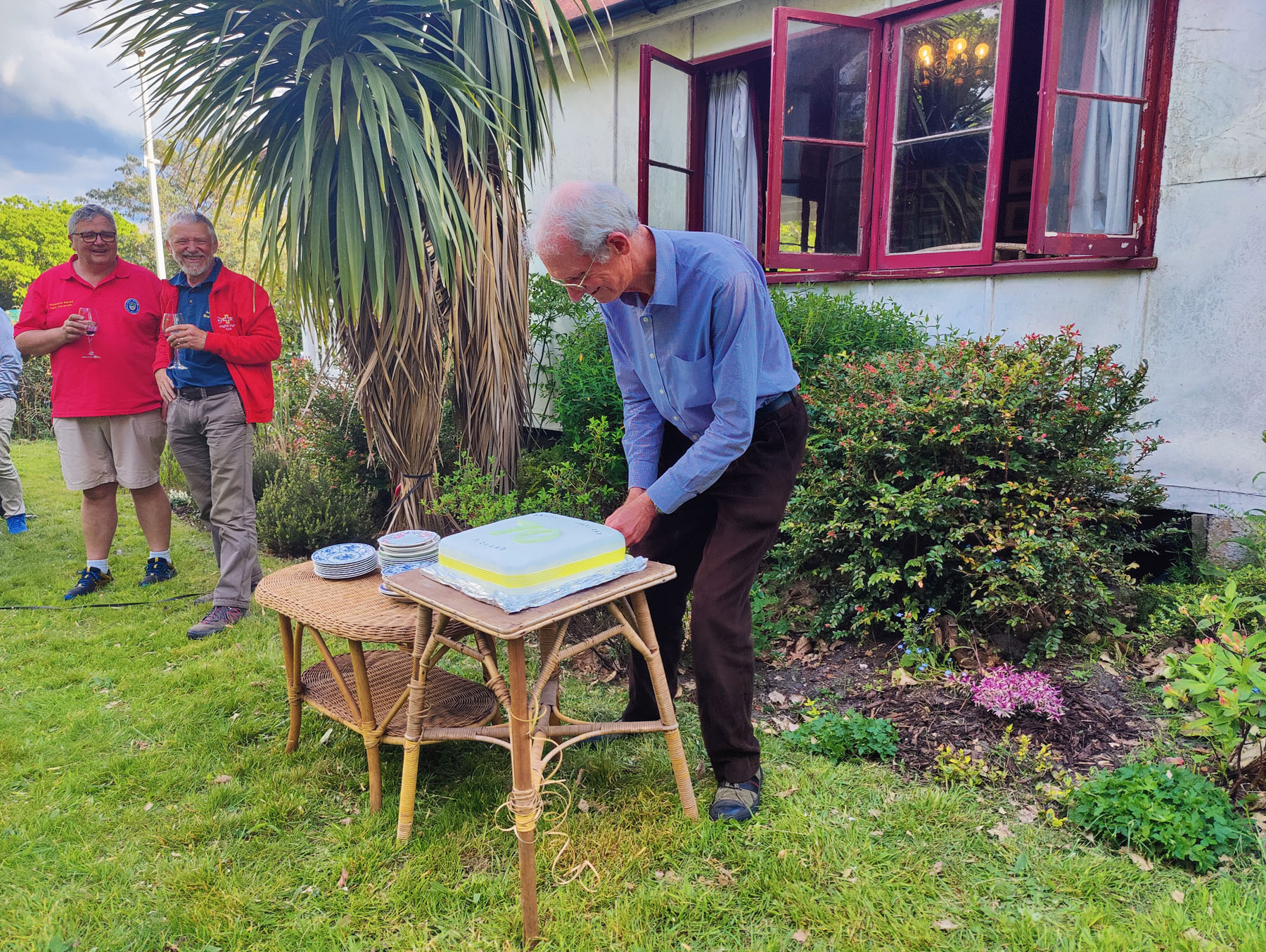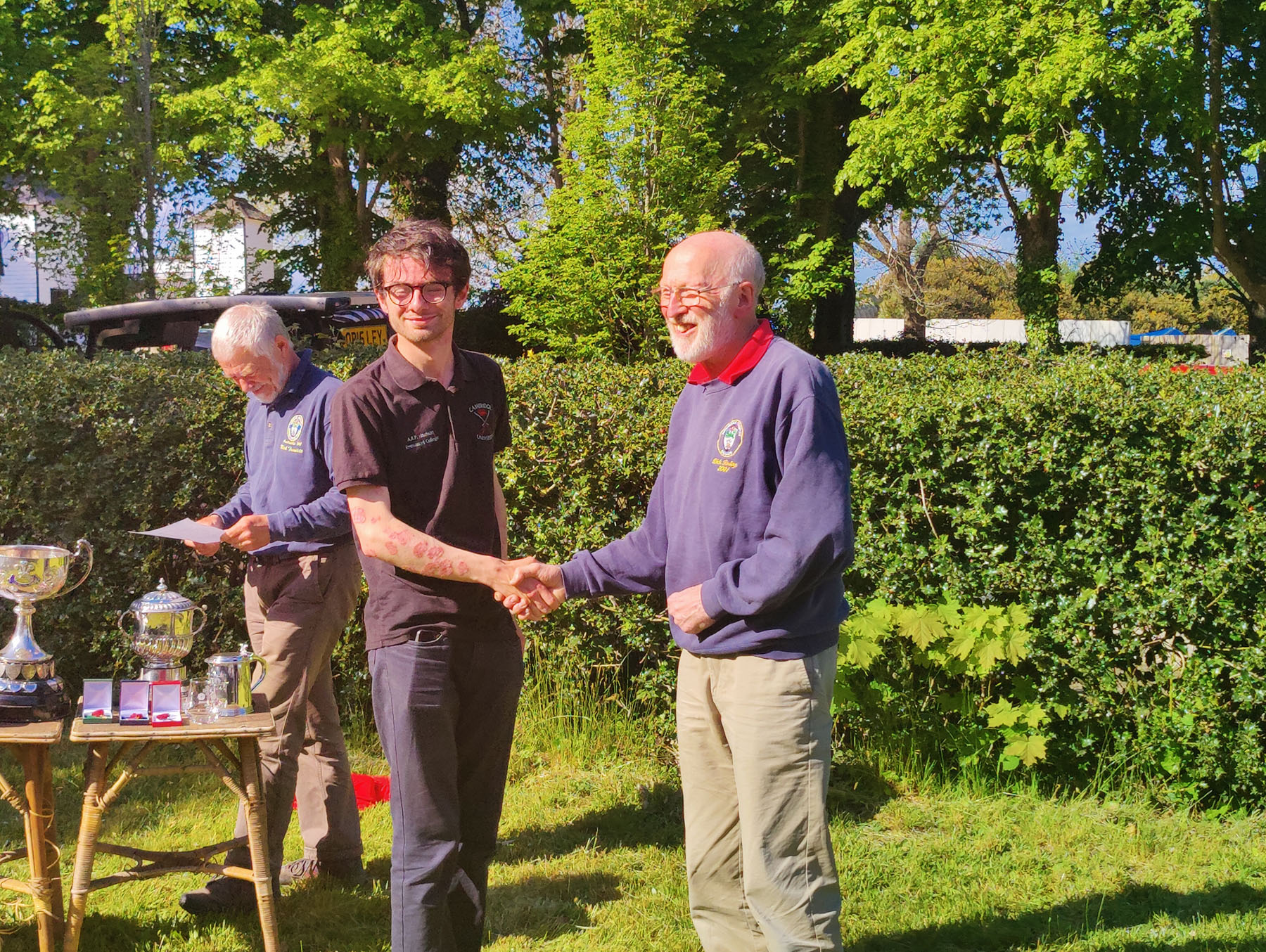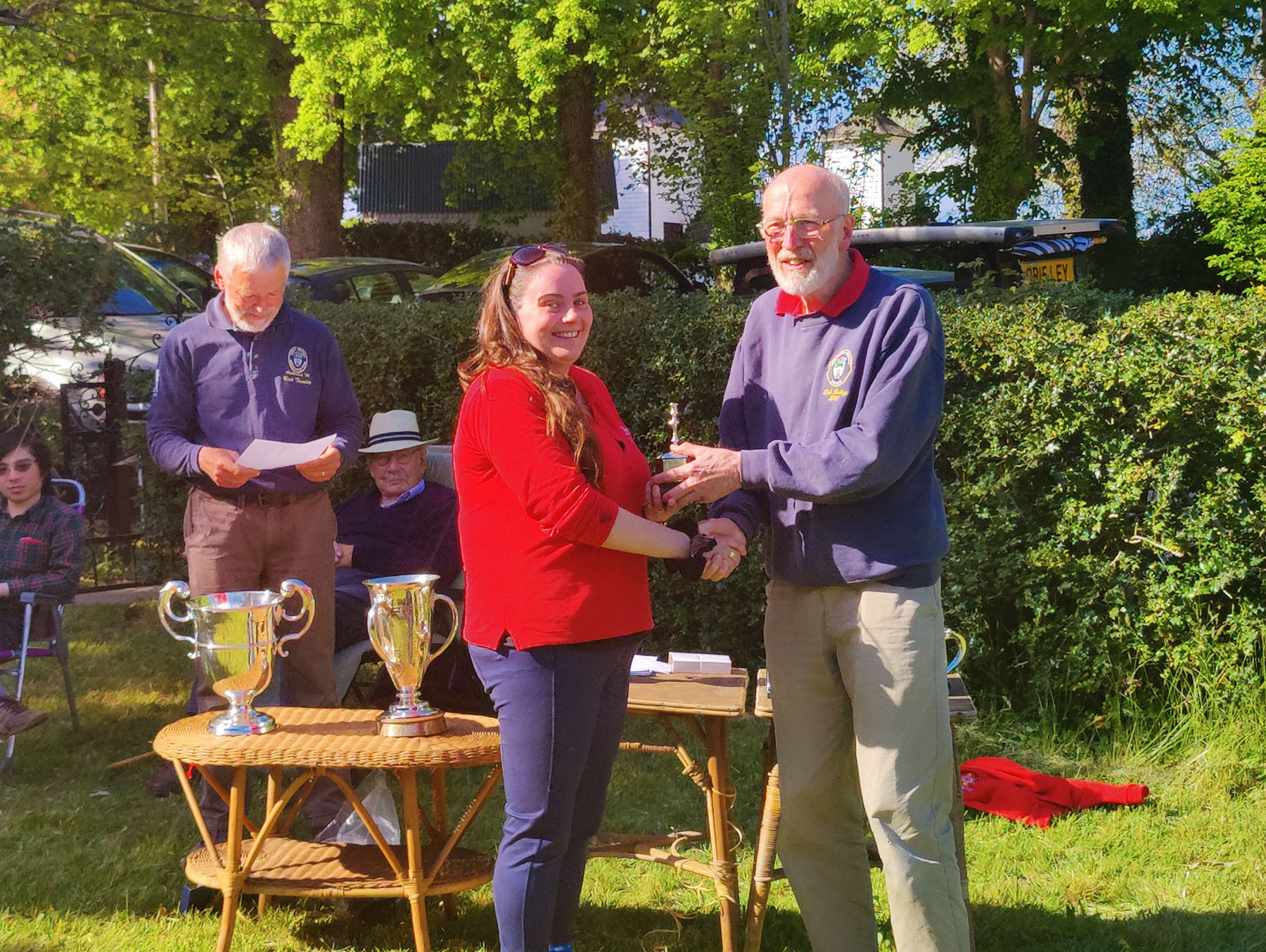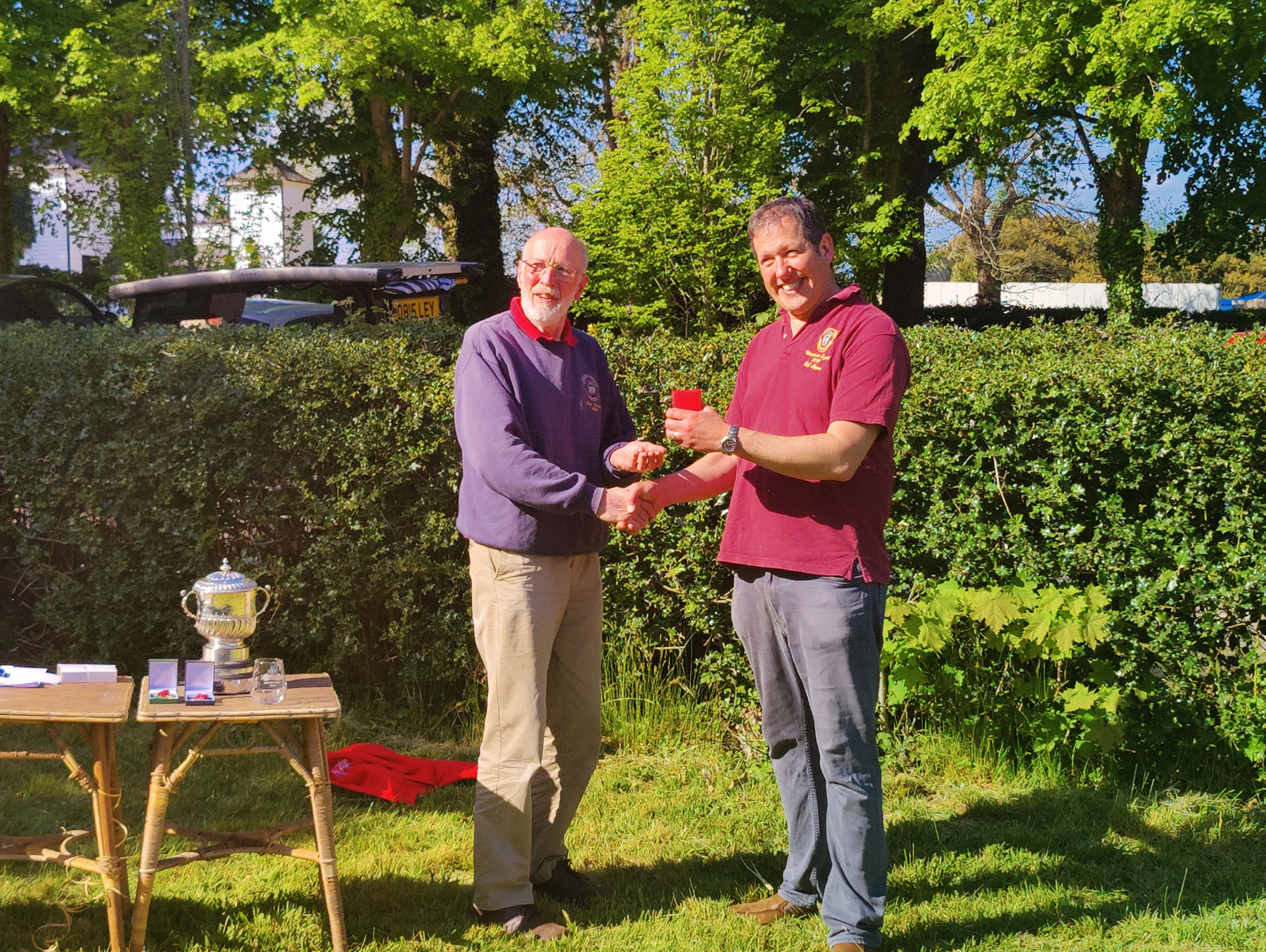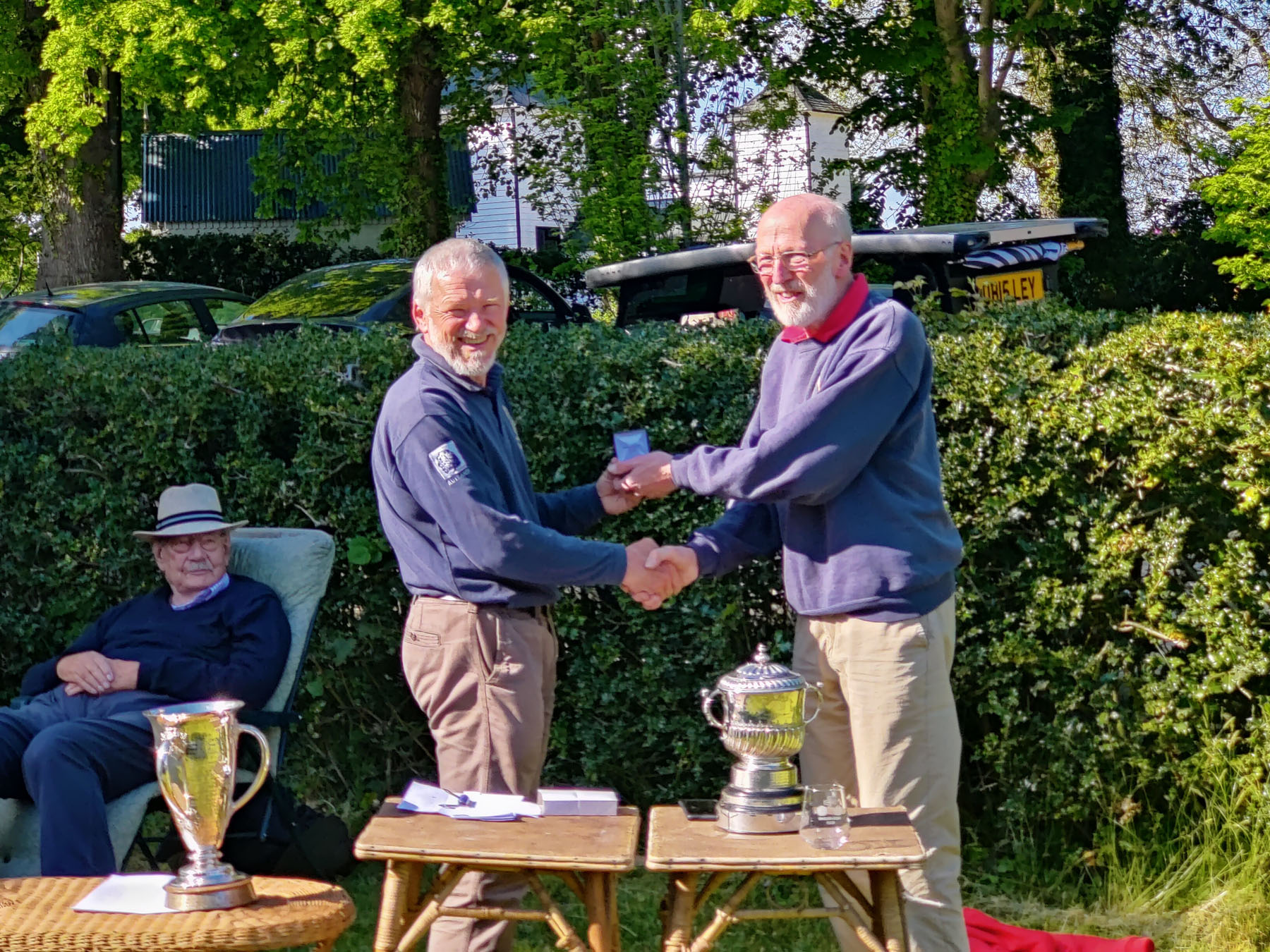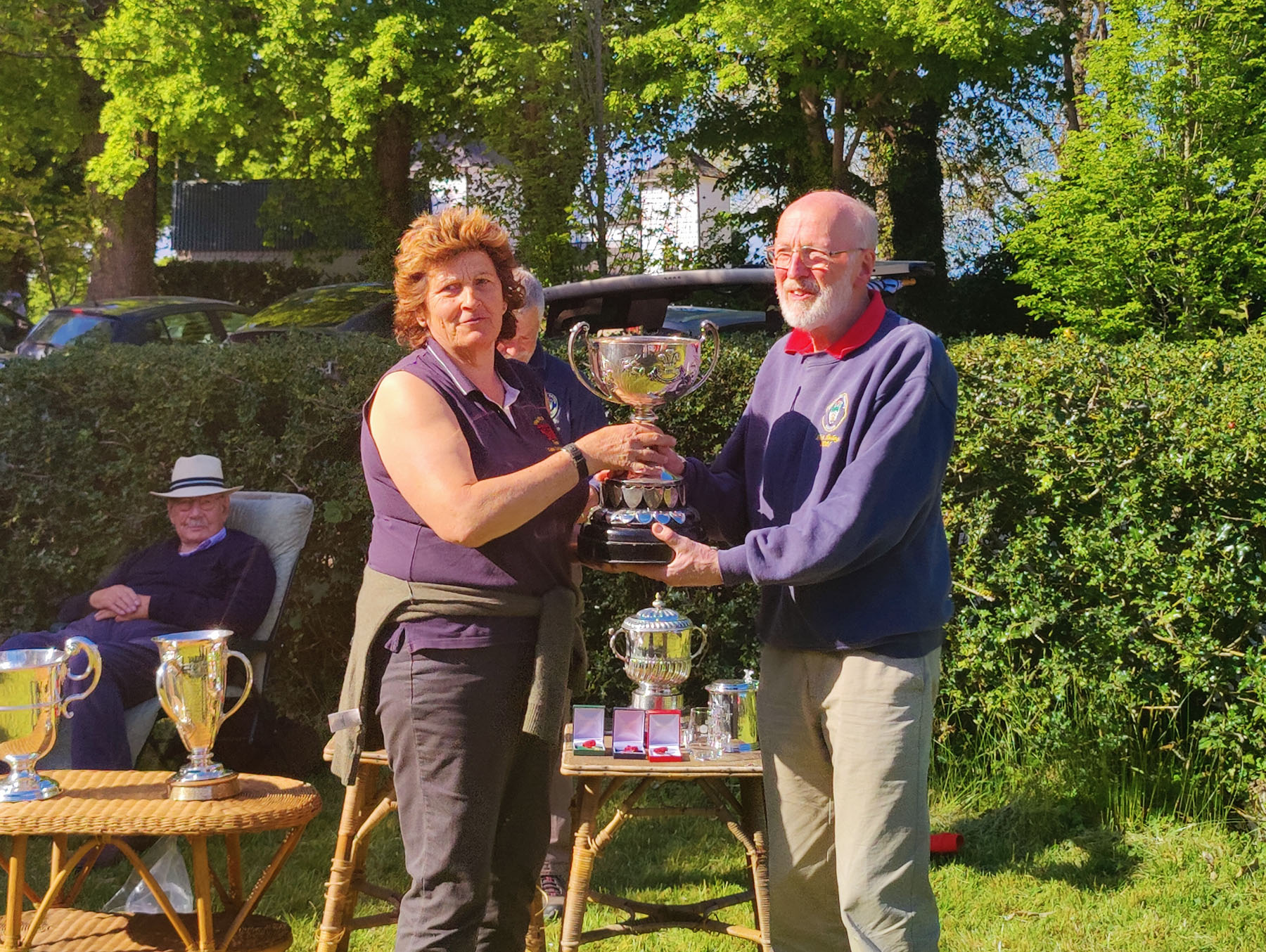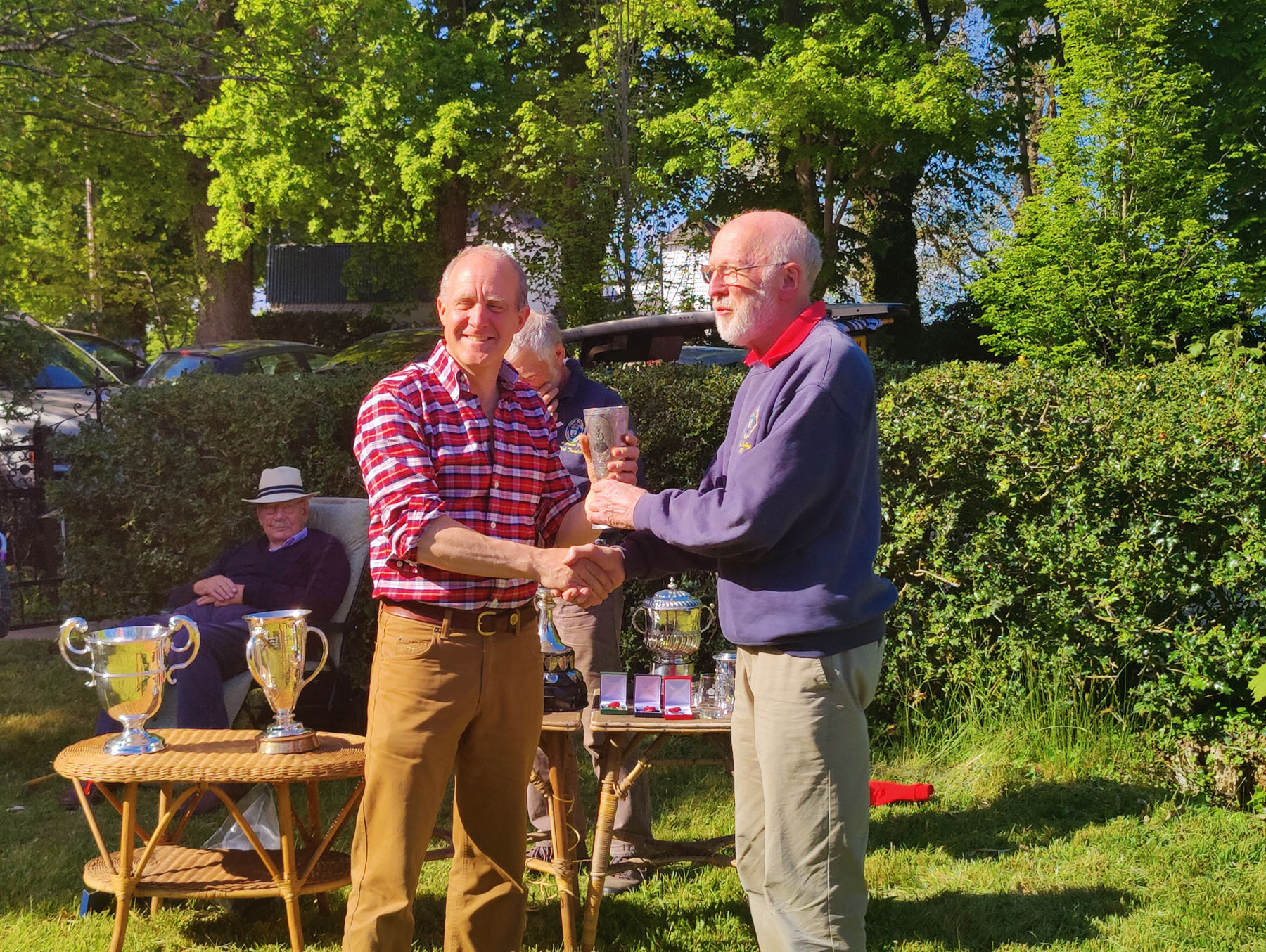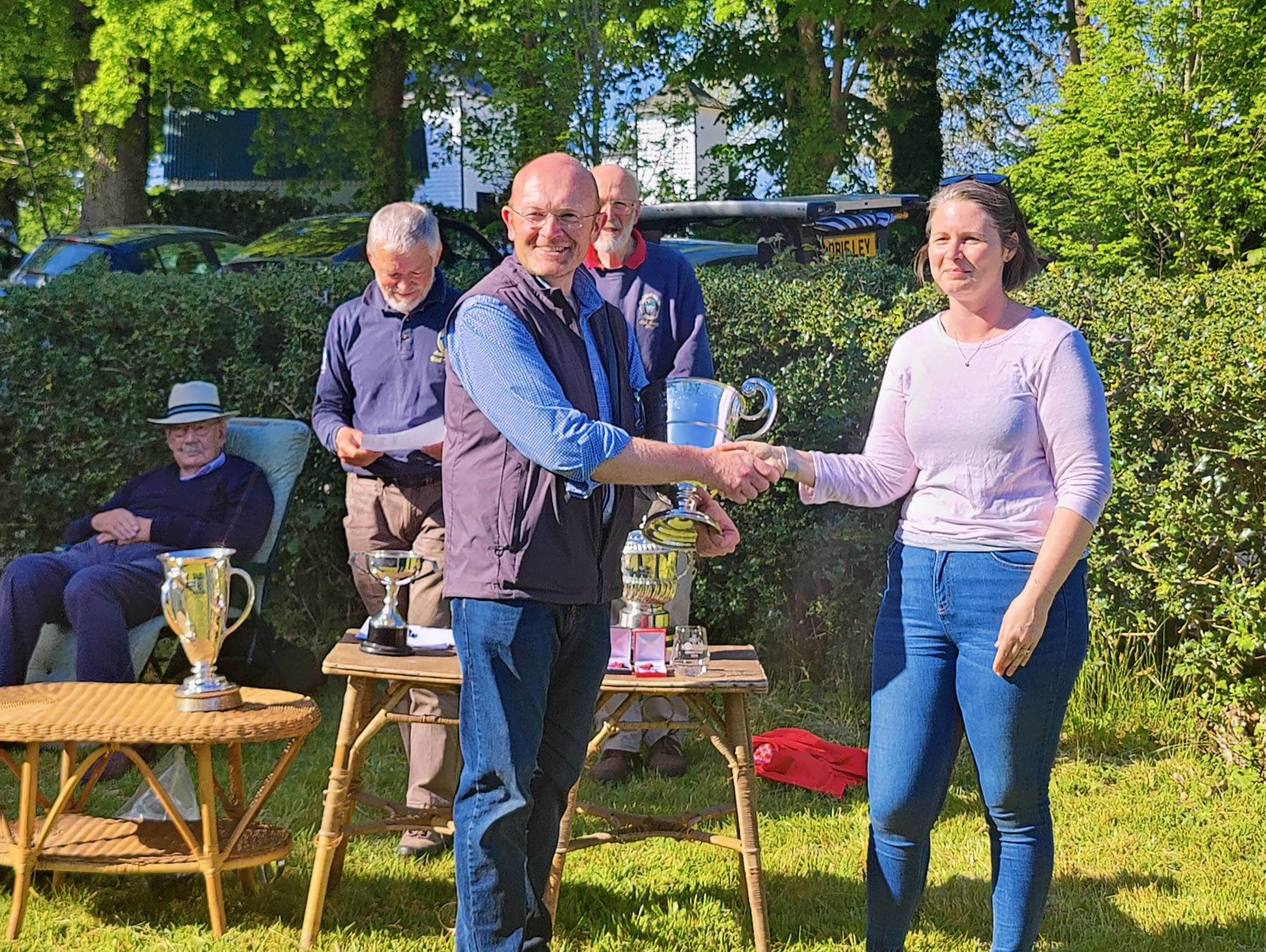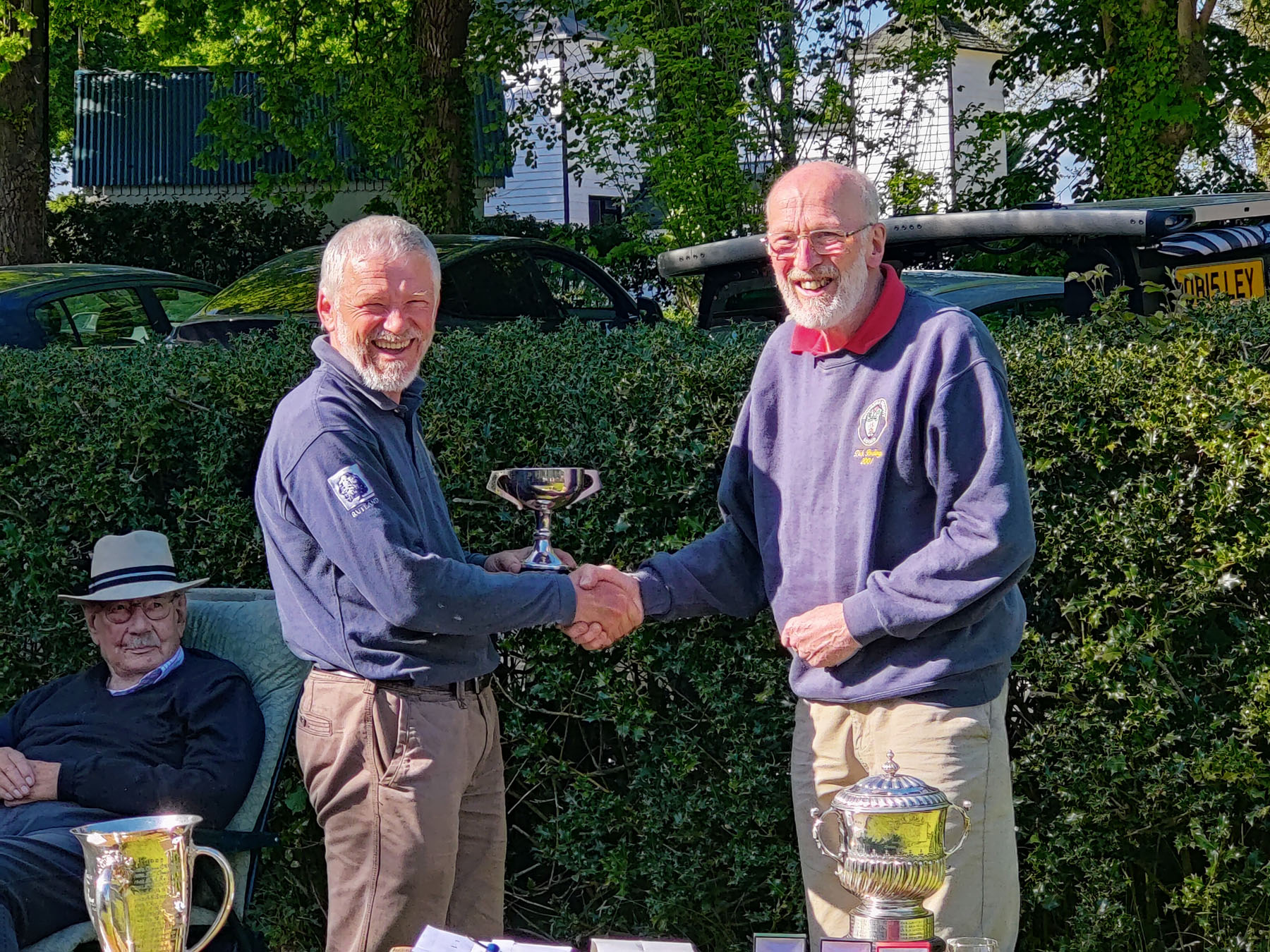 U25 Winner - Alex Harrison
Powell Ladies' Trophy - Hattie Mansell
Silver Jewel Winner - John Lindsay III
Gold Jewel Winner - Nick Tremlett
Welsh RA Challenge Cup Winner
Martin Smtih Challenge Cup Winner
Winner of the Scotish Eight Cup
Winner of the H.G. Courth Memorial Trophy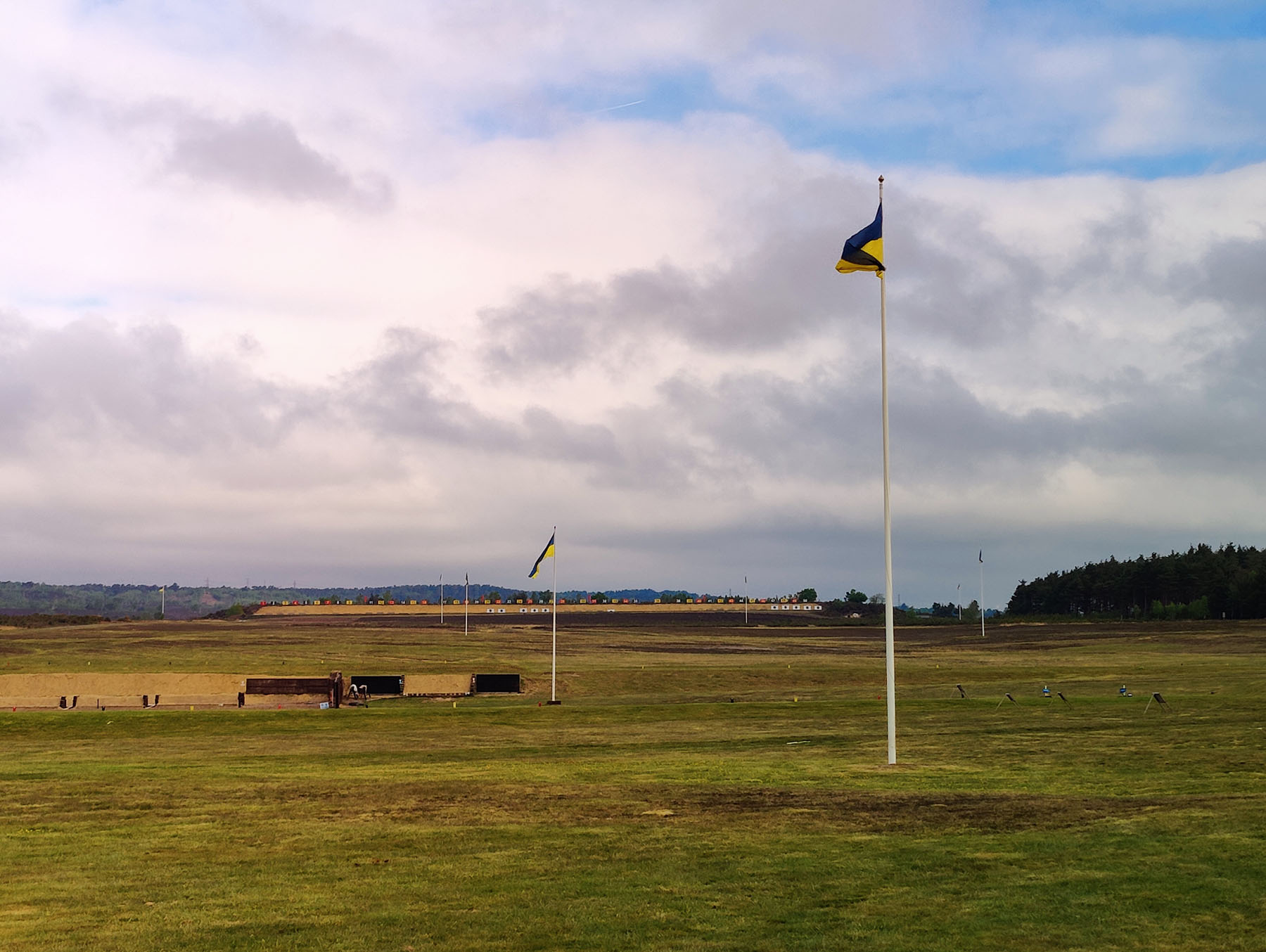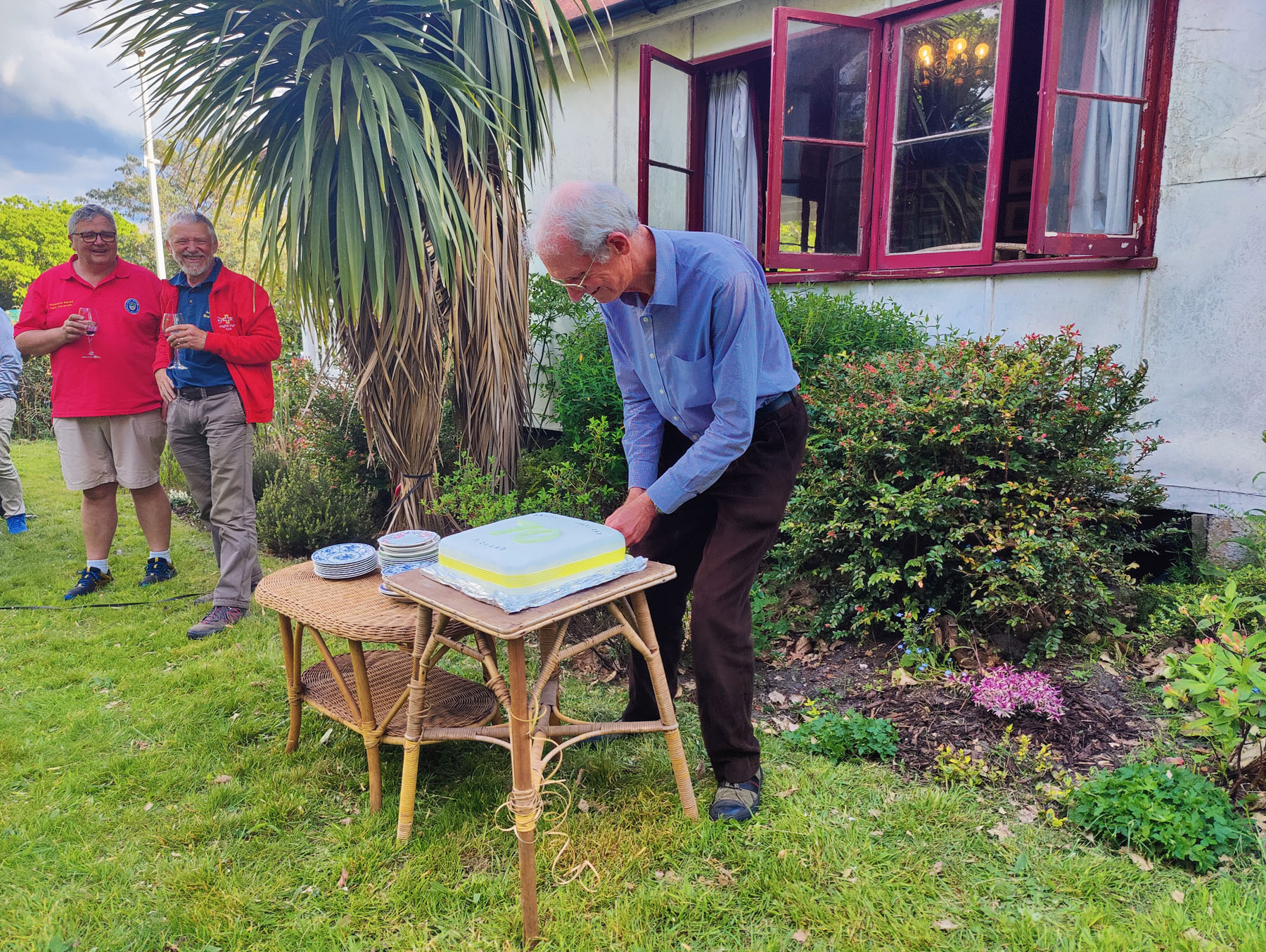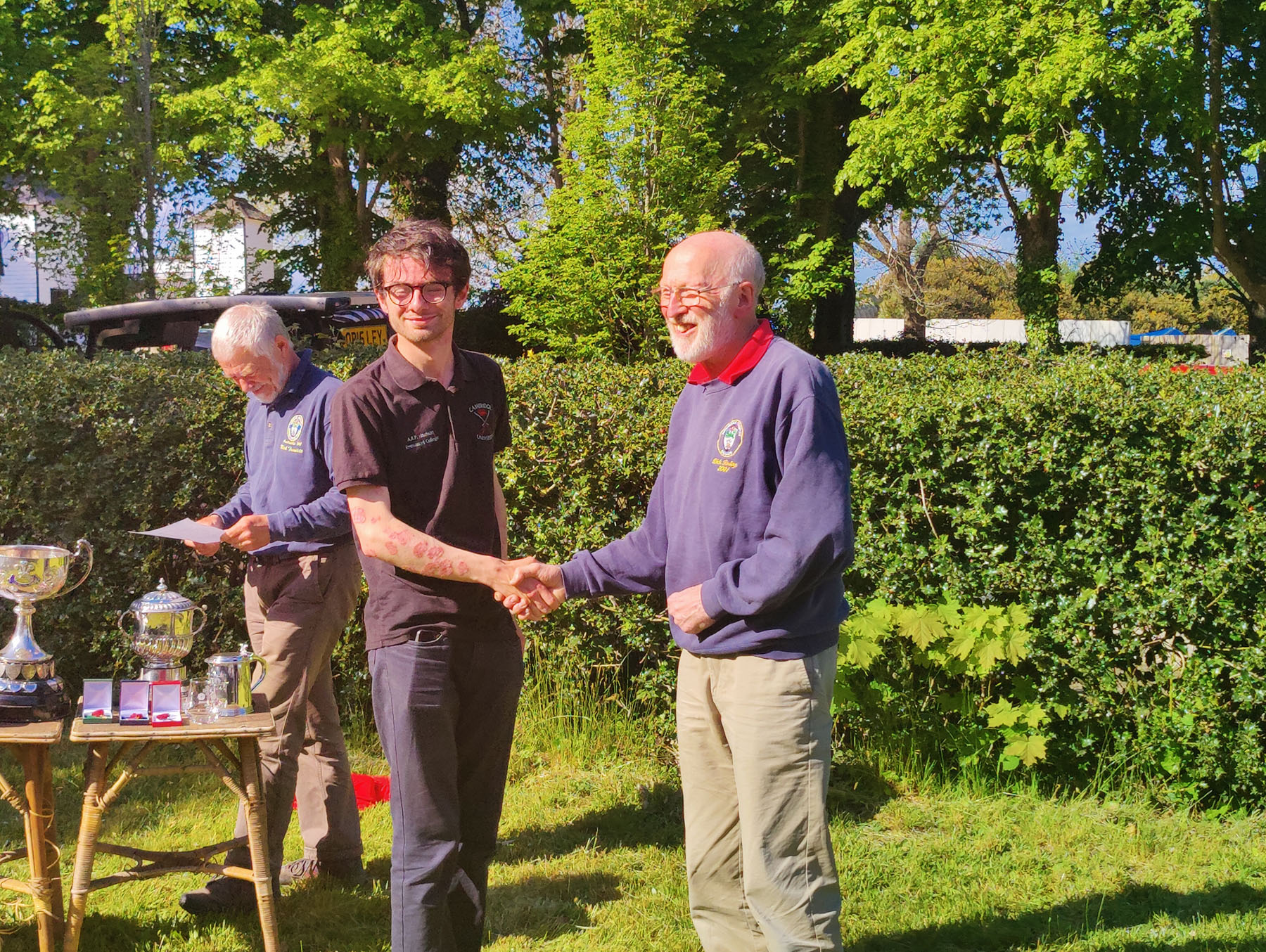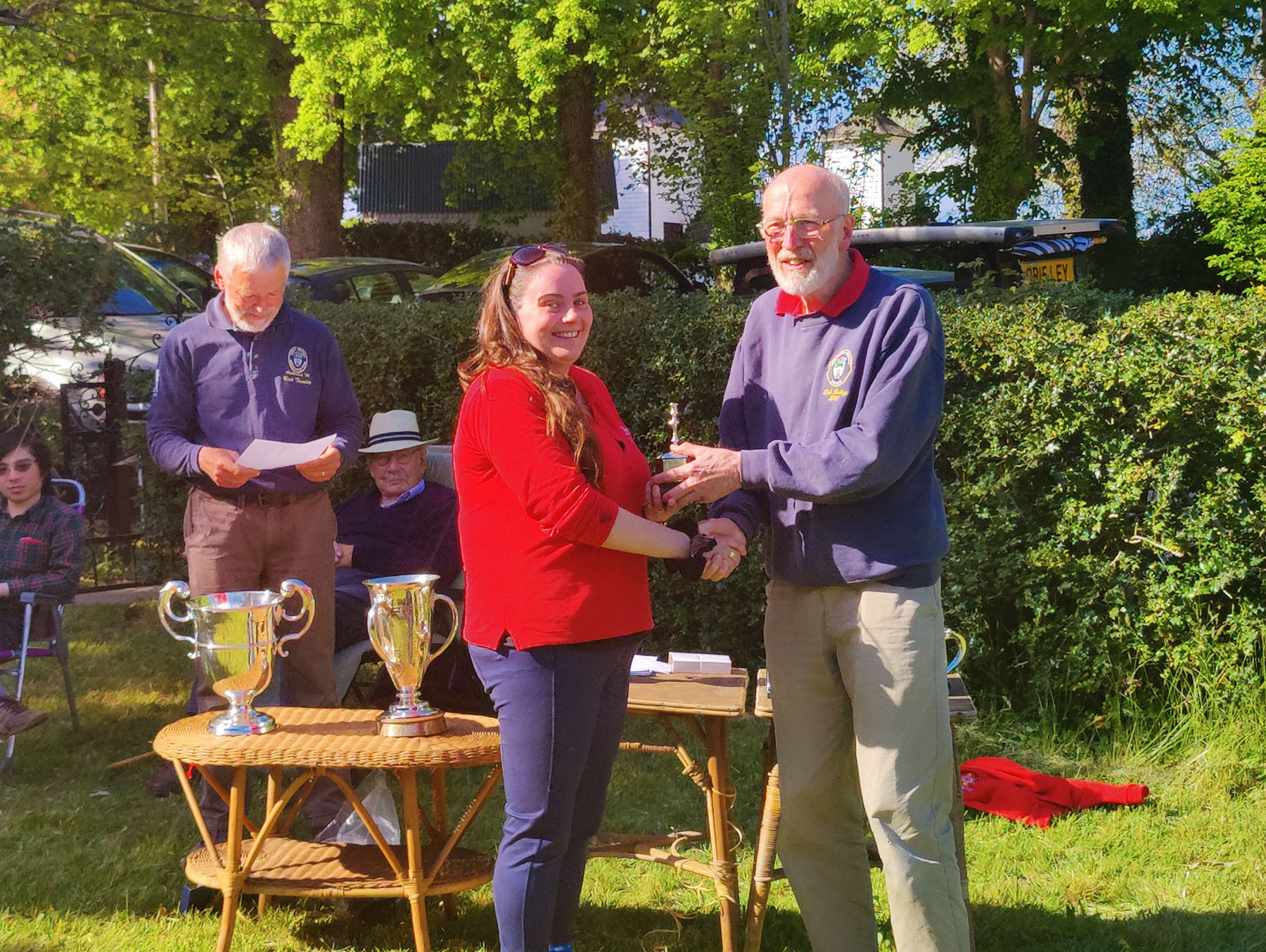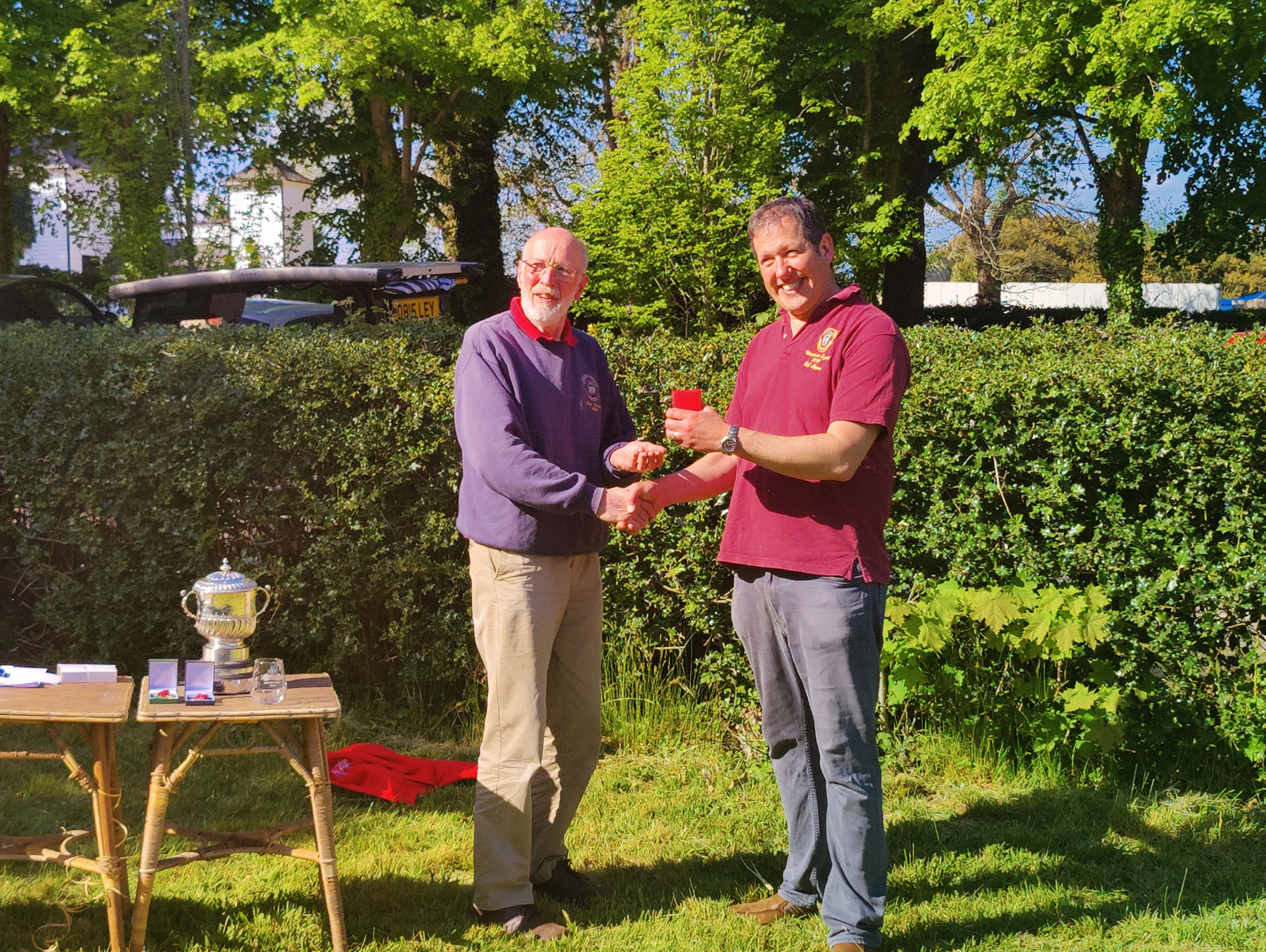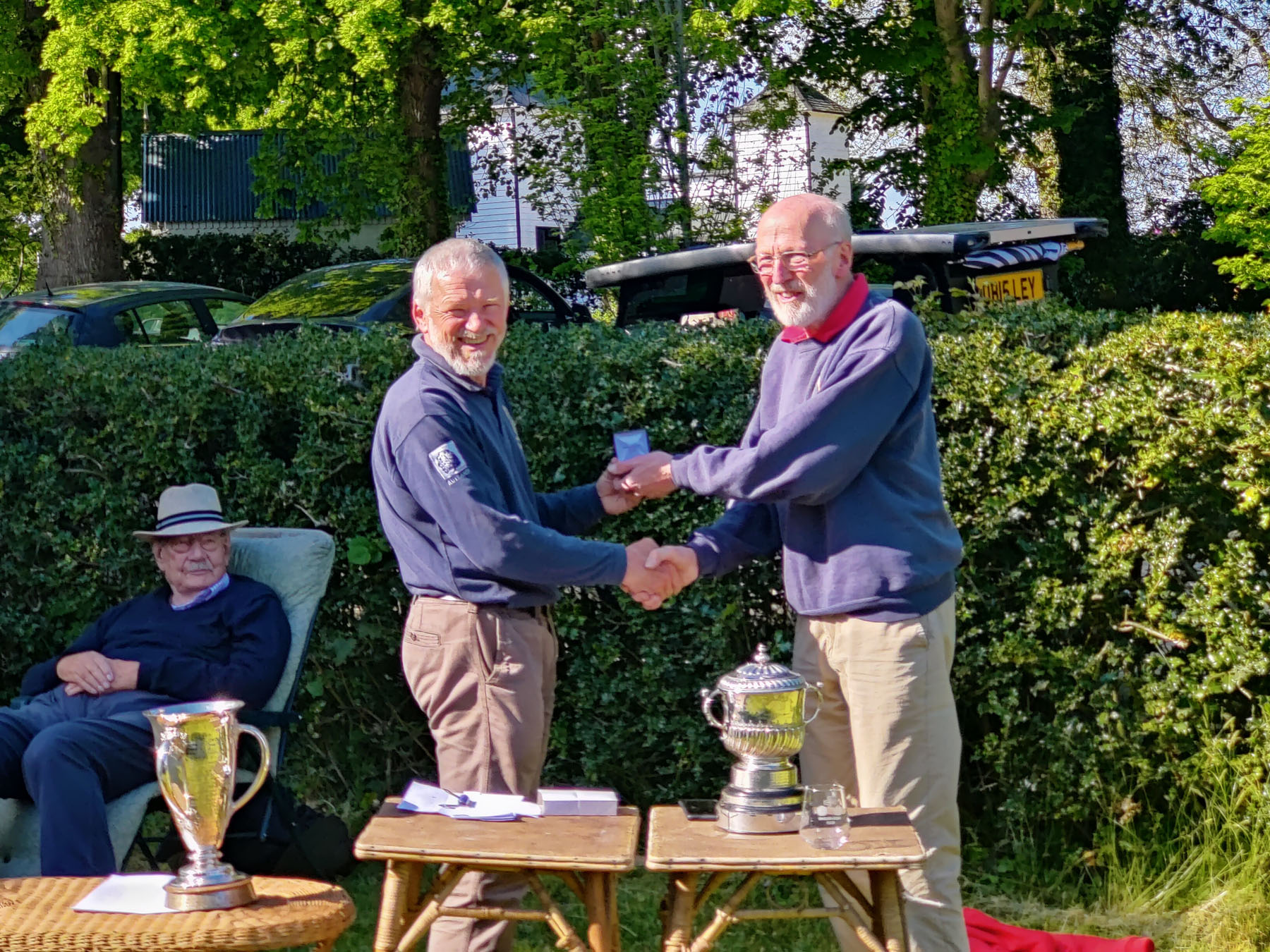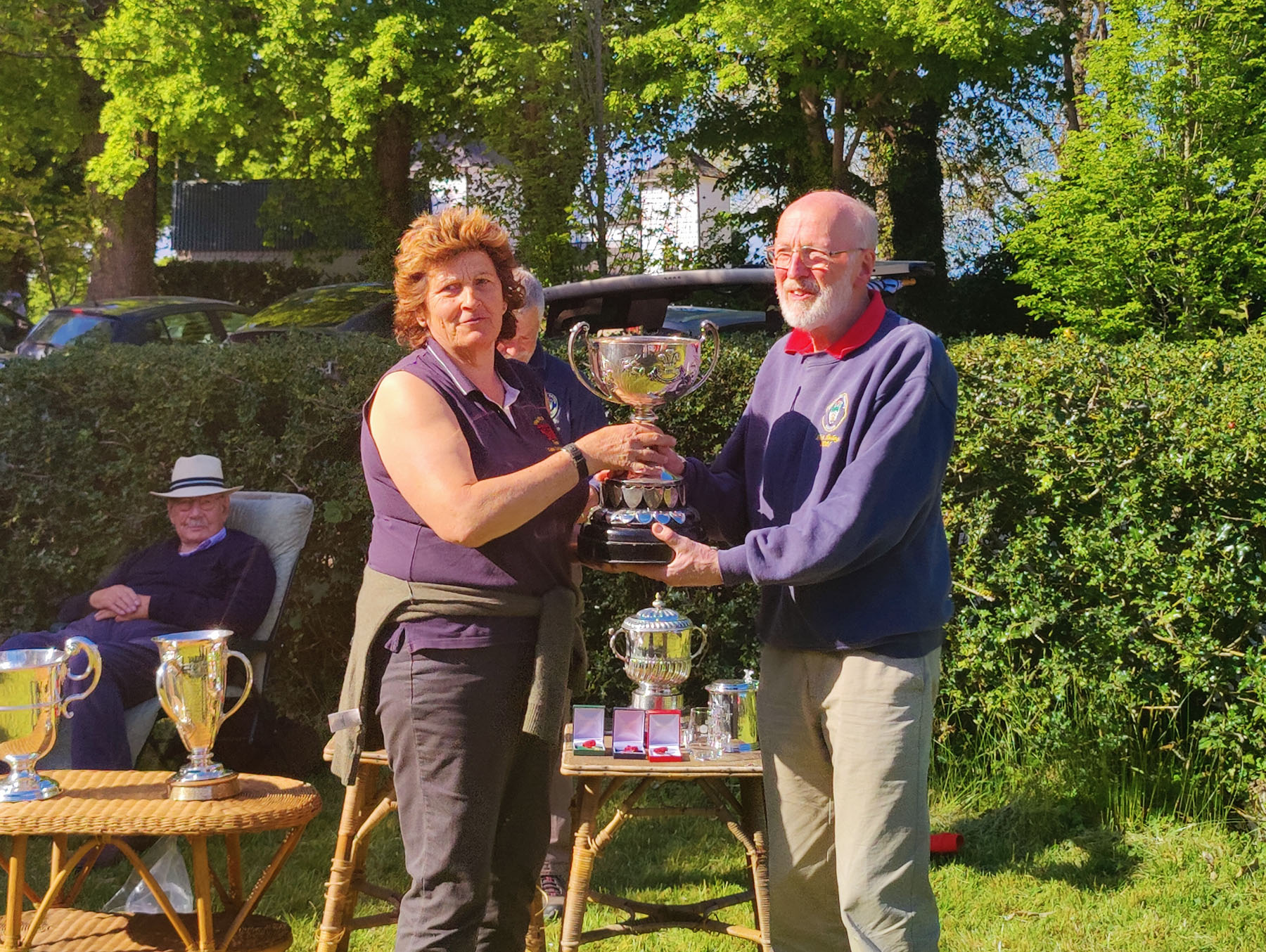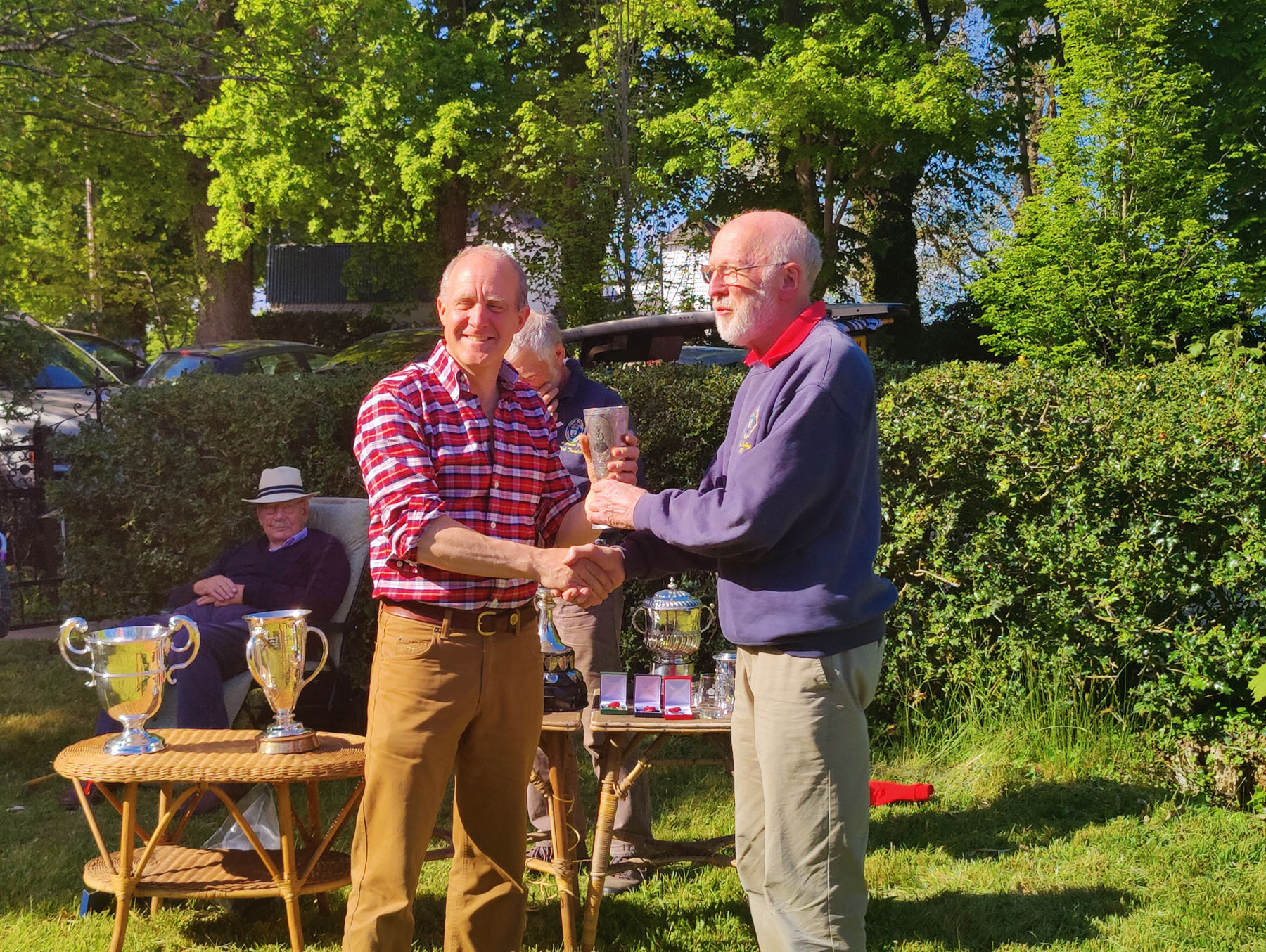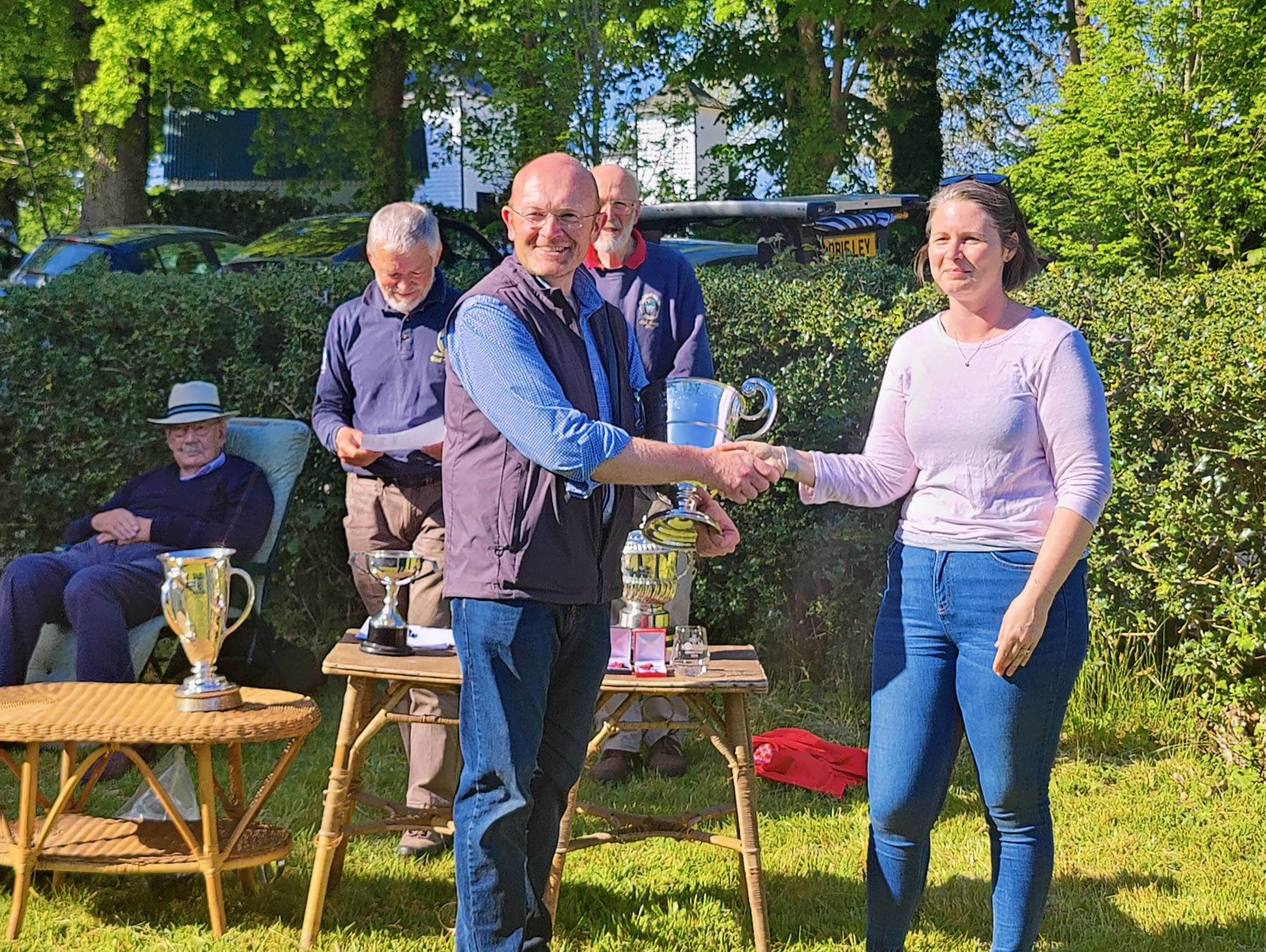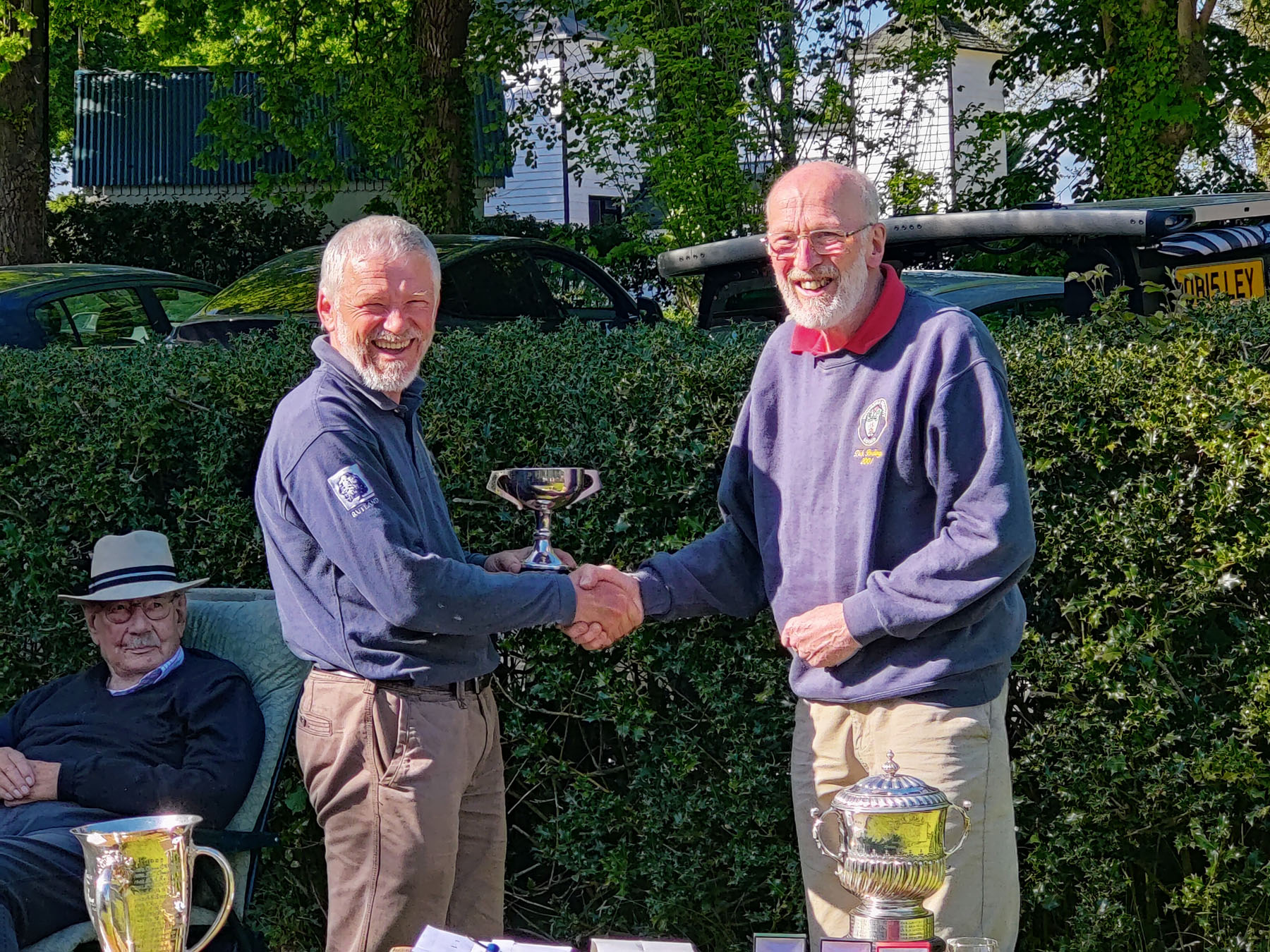 We are at the start of a new season of Match rifle and that means it's time for the English Eight Club, National Rifle Club of Scotland and Welsh Rifle Association Spring Meeting 2022. The meeting returned to its normal format, an individual competition over two days.
Saturday
It seems this year has much more in store for us than last year when it comes to the wind. Day one started relatively benignly for the first detail at 1000 yards. It continued this way into the second detail if you ignore the rain. Competitors were in familiar territory with 2 sighters and 15 to count. But the seemingly benign conditions caught out a few. Of the 77 competitors just 4 competitors made possibles (75 ex 75). Conditions became more challenging at 1100 yards when some of our ten new student shooters got a taste of what Stickledown can throw at you. As a result, just 3 competitors recorded possibles.
These conditions of course meant that things could get interesting at 1200 yards. Unlike last year where we had a record numbers of possible, no one managed a possible this time with the highest score going to Mike Buchanan with a 74.12v. The day was won by a familiar face in Nick Tremlett 222.32v (ex 225.45v) only just pipping John Lindsay 222.30v to the top spot by two v-bulls. Angus McLeod 222.22v continued his good form from last weekend's LMRA win taking 3rd place on the day, separated only by V-bulls.
Special Celebration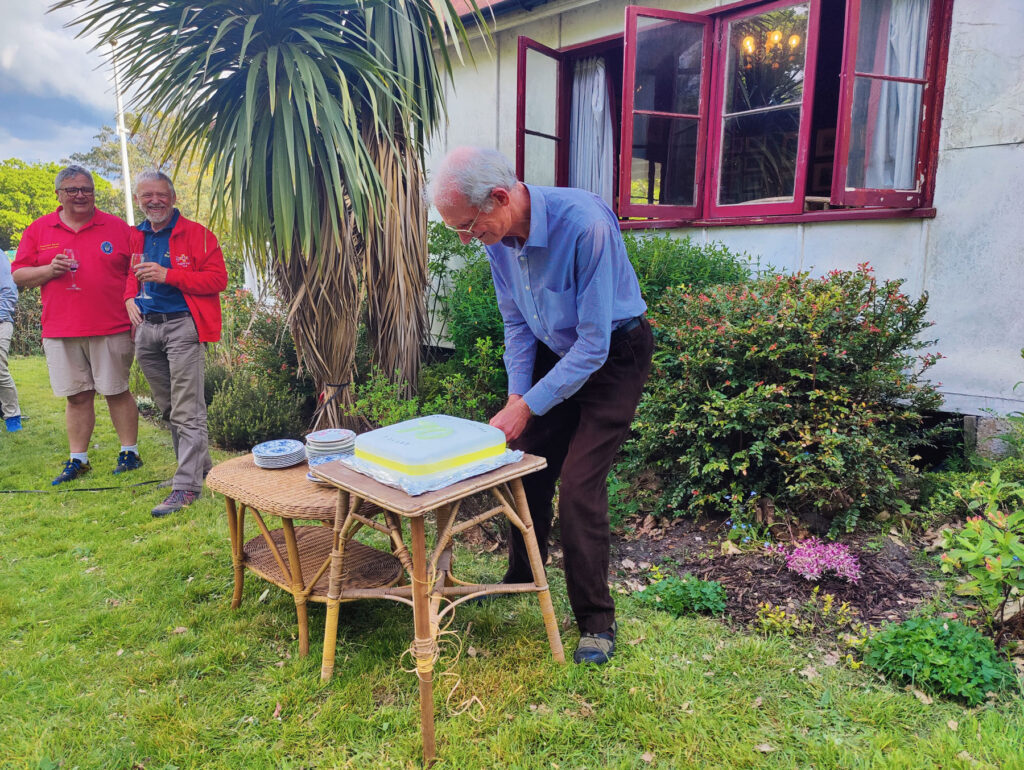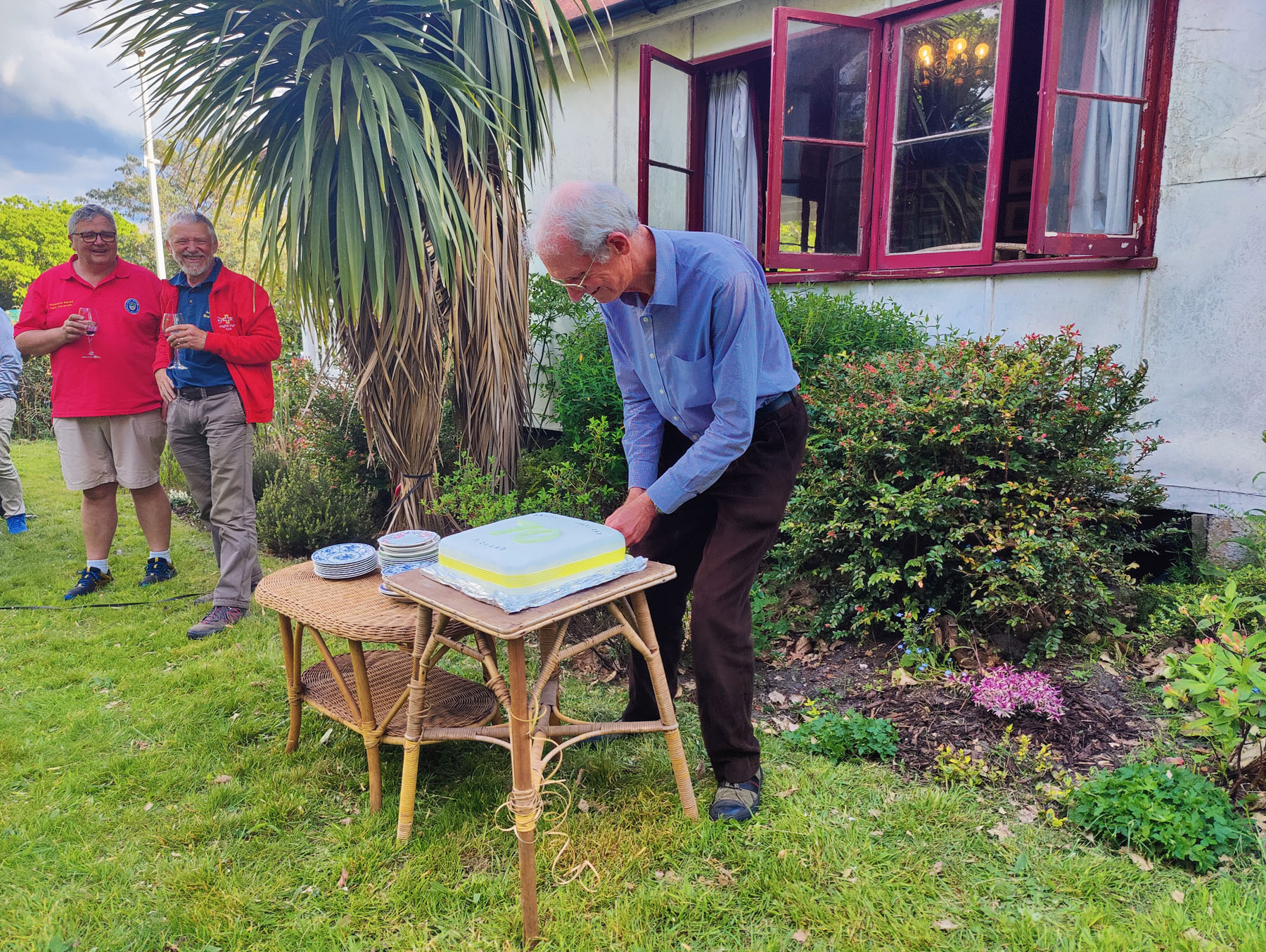 After shooting, the usual drinks reception was held at the English Eight Clubhouse. On this occasions, there was an extra special reason to enjoy the party. One of the competitors was celebrating a significant birthday. Therefore there was a cake, provided by his wife, and singing, provided in various keys by the match rifle community. Congratulations to him.
After the drinks reception, the meeting dinner was held in the Surrey Rifle Association clubhouse. The dinner was in aid of the Great Britain Tour to Australia in September. After the dinner, an auction was held to help raise funds. The GB Match Rifle Team would like to extend their thanks to all those who took part in the dinner and auction for your support.
Sunday
The second day of the Spring Meeting started in good fashion with some strong scores at 1000 yards. In total there were 11 possibles, scoring 75 ex 75. The best of these by John Lindsay scoring 75.13v. Signifcantly Nick Tremlett was not one of those getting 75 so John Lindsay took the lead in the Spring Meeting by a single point. The high scoring nature of 1000 yards was not an indication of how the rest of the day was to unfold.
The winds were picking up and becoming much more changeable. To the author at least, the wind flags and significant mirage seemed to give little indication of what wind setting was actually needed. Nick Tremlett redeemed himself at 1100 yards, top scoring on the range with 75.11v. The only other possible was Jon Sweet on 75.8v.
If 1100 yards was challenging to some, 1200 yards was challenging to all. Only 5 competitors were able to break 70 out of 75. The best score was Charles Dickenson with a very impressive 73.6v. Gary Alexander continued his fine form at 1200 yards from yesterday with a 71.4v to take the 1200 yard aggreate.
Nick Tremlett held onto his lead from Saturday to win the Spring Meeting 2022 by V-bulls from Ron Scaglione. John Lindsay took 3rd place only a single point behind.
Full Results of the Spring Meeting 2022
As always, thanks go out to those who made it happen, be it in planning, organising, running the range, marking the targets or managing the stats. For full results and the various concurrent trophies, please do visit the English VIII Club website.